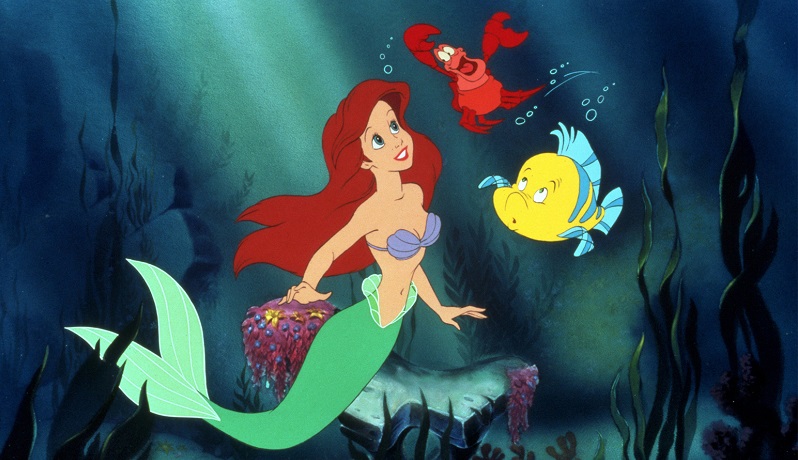 We spoke just earlier this week about the casting that has so far been put in place for Disney's live-action My Little Mermaid film. Now, just a few days later, Disney has not only found actors to play some minor roles in the film, but also cast the most important role of them all, with Halle Bailey (not to be confused with Halle Berry like the rest of the internet has) cast as Ariel.
Disney confirmed the casting after what was apparently quite an extensive search by director Rob Marshall to find the new face of one of their more popular characters. Marshall and co landed upon Bailey as they felt she embodied everything that was required to make the role of Ariel work  – spirit, heart, youth, innocence, substance and of course, a knockout singing voice: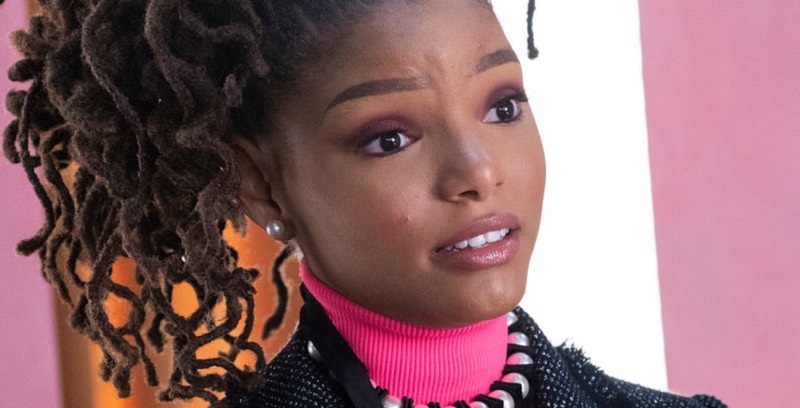 After an extensive search, it was abundantly clear that Halle possesses that rare combination of spirit, heart, youth, innocence, and substance – plus a glorious singing voice – all intrinsic qualities necessary to play this iconic role
Now, you might ask, "Halle who?" And that wouldn't be altogether surprising considering she has not starred in any major roles to date. So far, her only acting credentials are in a supporting role on Black-ish TV show spinoff Grown-ish, which I didn't even know existed till now. However, people may know her more from her musical pursuits, where she is one pair of the singing duo Chloe x Halle, which she founded with her sister.
So Disney has opted for a new rising talent rather than a potentially more recognised face for their big movie, but considering the impact this role I likely to have, I think it is the right move. It will allow them to shape this new Ariel around the actress and give young fans someone new to get drawn to. As for Bailey herself, expect her name and career to only rise from this point on, with even her musical career likely to get a huge bump from this news.
Last Updated: July 4, 2019