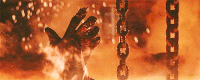 Only one thing could stop Judgement Day, and it certainly wasn't a metric ton of Austrian bodybuilder flesh layered on top of an almost indestructible titanium exoskeleton and a Windows ME operating system. The rise of the robots has been stopped dead in its metallic tracks by an even bigger threat: Box office failure to launch a new franchise.
2015's Terminator Genisys was a few steps shy of being a complete disaster, but the damage was done by the time it launched to a tepid response. A key plot point ruined by one of its trailers, the casting of Jai Courtney as Confused Bland Person #1 and Arnie clearly starting to show his age (dude is 69, time for a break) were just some of the reasons why Genisys was a lukewarm hit.
It is over for 'The Terminator' and Arnold
It made some cash at the box office, but clearly not enough to reboot the franchise (I still blame everything on that stupid title because nobody wants to see a movie named after a misspelled Phil Collins band). Or as sources over at the New York Daily News discovered, the Terminator won't be back. "It is over for 'The Terminator' and Arnold," a Los Angeles-based studio source said to the NYT.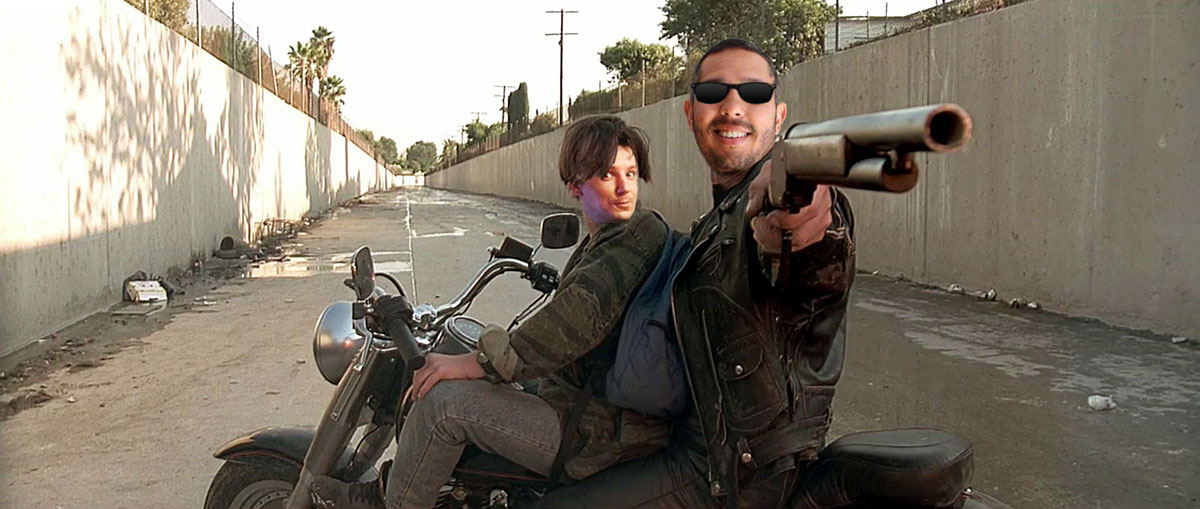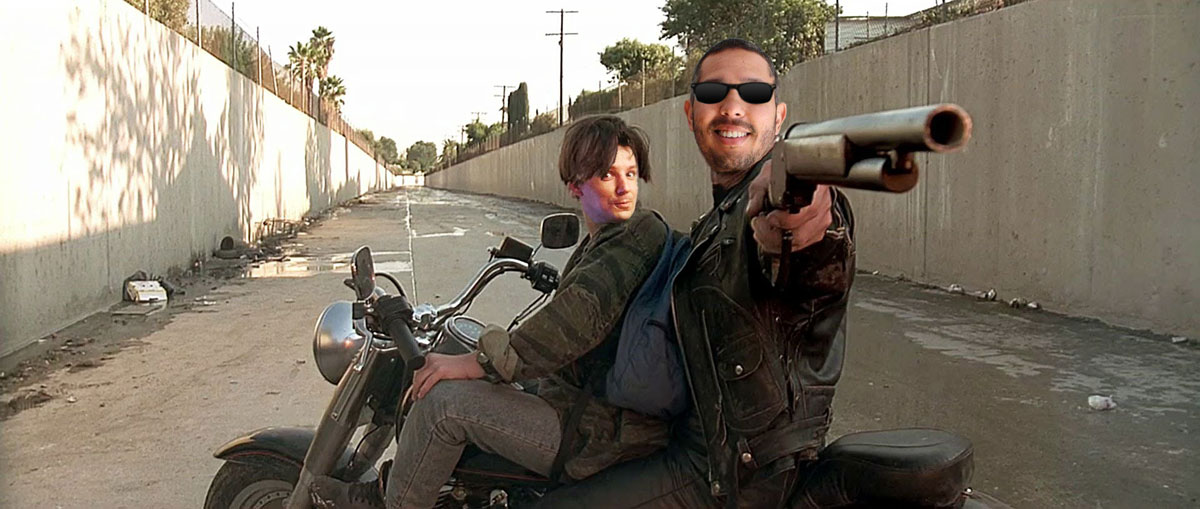 The studio has taken the sequel off the production slate completely, meaning there is no preproduction or any plans for another sequel. The talent had been offered long term deals, but this is not happening. The Genisys movie was seen as a way of reviving (the franchise), but the critics were not happy and somehow the studio bosses fell out of love with making more, even though they made huge profits.
The spanner in this equation is still James Cameron, who was in the headlines a few months back with word that he'd be ready to rescue the franchise with a story that gives it the Terminator the conclusion it so rightly deserves. If he ever finishes those f***ing Avatar movies that is. Never say never though, because while Paramount may be ready to let Arnie and the franchise gather dust, an injection of cash from an outside source could reboot the series. Just don't bank on that happening any time soon.
If you never watched a Terminator film then A) I hate you and B) you're no longer on my Christmas list. A collection of films with three decades worth of history, the first two are easily defining hallmarks of the 1980s and 90s action flick boom, as Arnold Schwarzenegger built a career on playing a killer android who was a foe some times and best remembered as an ally in the Guns 'n Roses infused sequel before he got scrapped. And then got better!
Sniff… I… I now know why you cry.
Last Updated: March 22, 2017