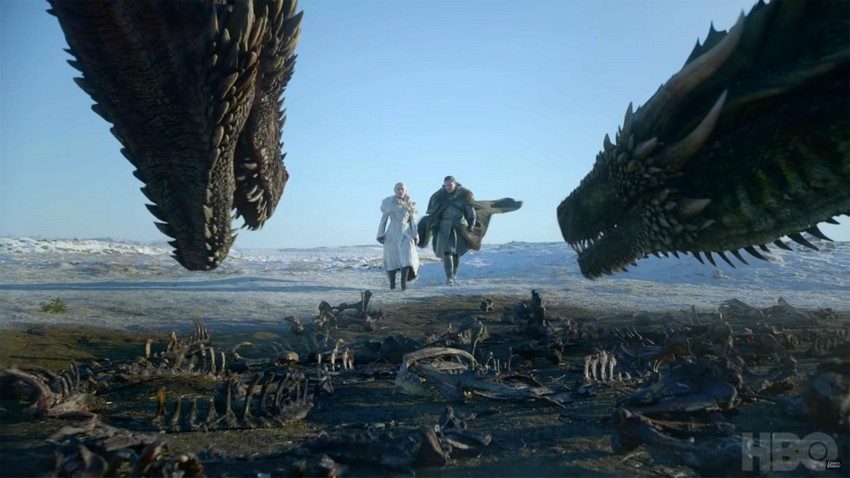 Well, how's this for a plot twist worthy of author George R.R. Martin?! After spending months in production filming a costly pilot, HBO has officially decided to not move ahead with their in-development Game of Thrones prequel series. Rumoured behind-the-scenes production troubles may have sunk this one, but nobody is talking right now.
Operating under the unofficial working title of Bloodmoon, the prequel was first announced back in 2017 as part of a handful of pitched proposals for prequels and spinoffs to Game of Thrones from five different writers. Martin, whose epic A Song of Ice and Fire fantasy book series serves as the source for this world, would then personally work with these writers to develop their ideas. This one came from accomplished screenwriter Jane Goldman (Kingsman franchise, Kick-Ass franchise, Stardust) and would have been set ten thousand years before the events of Martin's books and the TV series, detailing the origins of the White Walkers and the Children of the Forest. Naomi Watts would have led a massive cast as "a charismatic socialite hiding a dark secret". Other notable cast members included Naomi Ackie, Miranda Richardson, John Simm and more, with SJ Clarkson set to direct and exec produce the series. And now it's no more.
That doesn't mean HBO is getting out of the lucrative Game of Thrones business though as a different prequel has now been given the greenlight. In September it was revealed that Ryan Condal (Colony) had pitched another prequel based on Martin's 2018 Fire & Blood novel, and now HBO has ordered this straight to series. That means that unlike the previously mentioned prequel, there would be no pilot test phase and a 10-episode series would go into full production right from the get-go.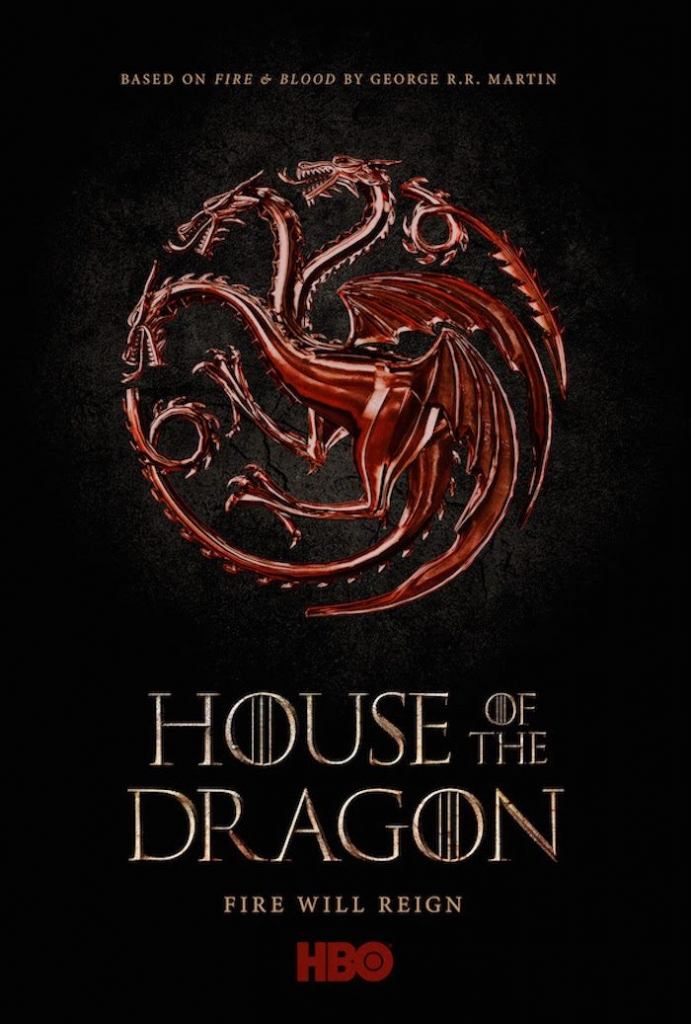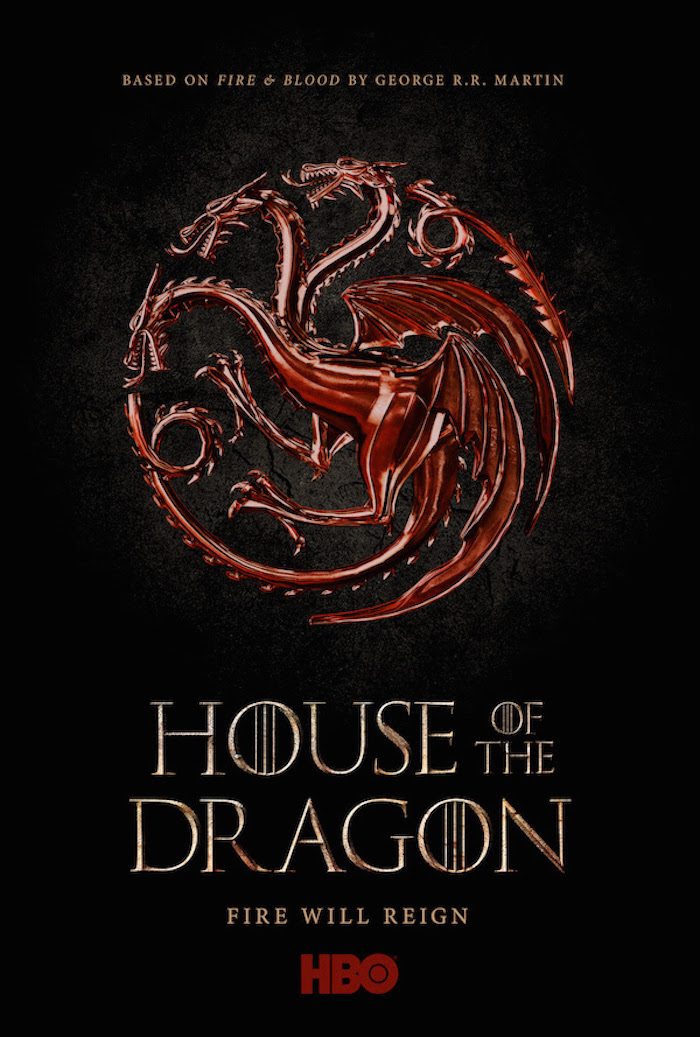 As revealed during an HBO presentation last night (more on that later) the prequel series has been newly titled as House of the Dragon and will be set 300 years before the events of the books/TV series, focusing on the origins of House Targaryen and the early days of Westeros. The specifics of the story is still under wraps, but Deadline claims that the "Dance of Dragons" civil war mentioned briefly in Game of Thrones will be a huge part of the storyline.
Joining Condal as co-showrunner on House of the Dragon will be Miguel Sapochnik, who helmed arguably Game of Thrones' most impressive episodes. Sapochnik won two Emmy Awards for his efforts on Hardhome, Battle of the Bastards, The Winds of Winter, The Long Night, and The Bells, giving us everything from epic battles to intensely intimate character moments. He will be stepping behind the camera to direct again on House of Blood, but it's unclear for how many episodes.
There's no word yet on when House of Dragons is scheduled to release, but with Martin's follow-up novel to Fire & Blood set to be published next year, there should at least be ample source material to work from. And hopefully it stays that way, and maybe the glacially paced Martin could kind of even finish writing his A Song of Ice and Fire Books? JUST MAYBE?!
Last Updated: October 30, 2019