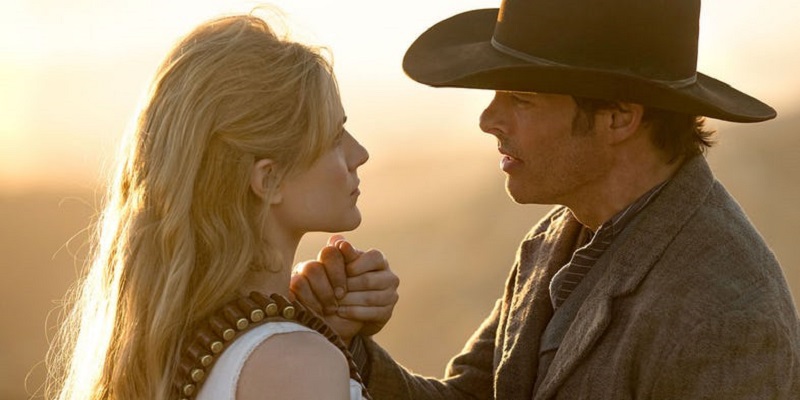 If there's one TV company that is rivals Netflix in terms of series quality, it's HBO. They might not always churn out the volume of content that the streaming giant is currently creating, but HBO can certainly compete with them when it comes down to the quality and diversity of the series and movies that they produce. 2018 looks like it will be no different as HBO unveiled a sizzle reel and gave out some details on what fans can expect to see in 2018, which looks to be yet another bumper year for the company.
There's a lot of exciting new content to look forward to in the year ahead including new series such as Barry, a potential hit film in the remake of Fahrenheit 451 and the return of several other hit shows including new seasons of Silicon Valley and perhaps biggest of them all, Westworld when it returns on April 22 and could possibly hold even more surprises for viewers this time around.
Though it is hard to picture any series topping the surprising and excellent storytelling of that first season.
Perhaps the biggest bit of news to drop from the studio was announced through Variety, as HBO will be teaming up with Nicole Kidman and David E Kelley yet again for a new TV series called The Undoing. After the pair worked on last year's smash hit Little Big Lies which swept up pretty much every award it could thanks to fantastic writing and arguably even better acting, any series with these two involved in it has the potential for excellent entertainment and could be a big series for the studio.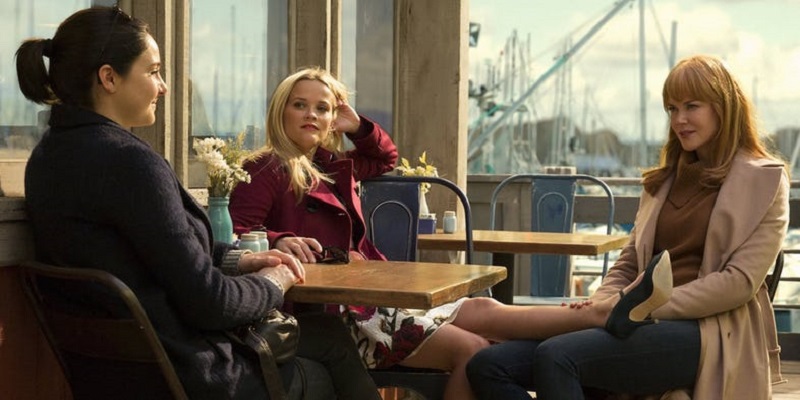 The Undoing, is described as a psychological thriller about marriage counselor Grace Sachs (Kidman), whose life is turned upside down on the eve of her first book being published. The story also involves the disappearance of Grace's husband, which in turns leads to a number of discoveries that forever change her life. HBO haven't announced any further casting for the series, but the plan is to make it another star-studded affair by the time it hits television screens.
Last Updated: March 13, 2018