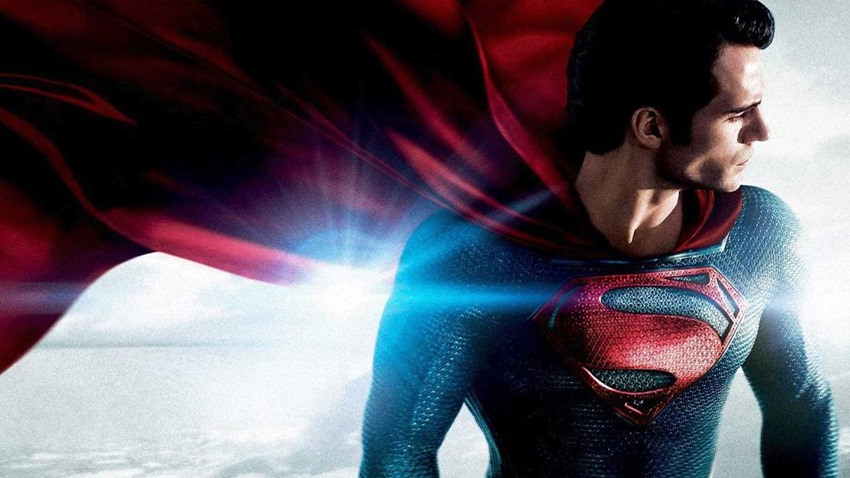 I'm still of the opinion that we were robbed of perhaps the greatest origin story ever when it comes to Zack Snyder's vision for Superman. You look at Man of Steel, which isn't a complete origin story: It's the first chapter. You take that idea, run with it into Batman V Superman and you watch Superman beta die metaphorically and literally at the hands of a gigantic bone-boner monster. A little bit later, Justice League rolls around and you've got the rebirth of Superman, ready to be the beacon of hope that the world needs in its darkest hour. Cue the Hans Zimmer soundtrack and we have a winner!
Which is exactly what didn't happen. While actor Henry Cavill's first two films as the last son of Krypton set up the origin story idea perfectly, Justice League dropped the ball due to a variety of reasons. Director Zack Snyder bowed out of production due to a family tragedy, the suits at Warner Bros. demanded a friendlier and more profitable family tone and last minute replacement Joss Whedon did the best that he could with what he was given and the shortest of time frames with which to glue a beard back onto a depressed Ben Affleck.
Since Justice League flopped, DC's iconic big blue boy scout's has been persona non grata essentially. The future of the DC cinematic universe is one of standalone comic book films that focus more on character than making massive bank ala Marvel's shared universe concept, a future that has yet to reveal if Henry Cavill will step back into Superman's blue suit and red cape. That doesn't mean that Cavill has given up on the role just yet though.
"I'm not just going to sit quietly in the dark as all this stuff is going on," Cavill said to Men's Health.
I've not given up the role. There's a lot I have to give for Superman yet. A lot of storytelling to do. A lot of real, true depths to the honesty of the character I want to get into. I want to reflect the comic books. That's important to me. There's a lot of justice to be done for Superman. The status is: You'll see.
While it'll probably be a long long time before Cavill will ever suit up again even if Warner Bros. announced a new Superman project tomorrow, there's no shortage of men of steel on TV at least thanks to the Arrowverse having not one, not two but three of them present in the upcoming Crisis on Infinite Earths crossover special. Which so far, is looking like 2019's best fan service extravaganza ever: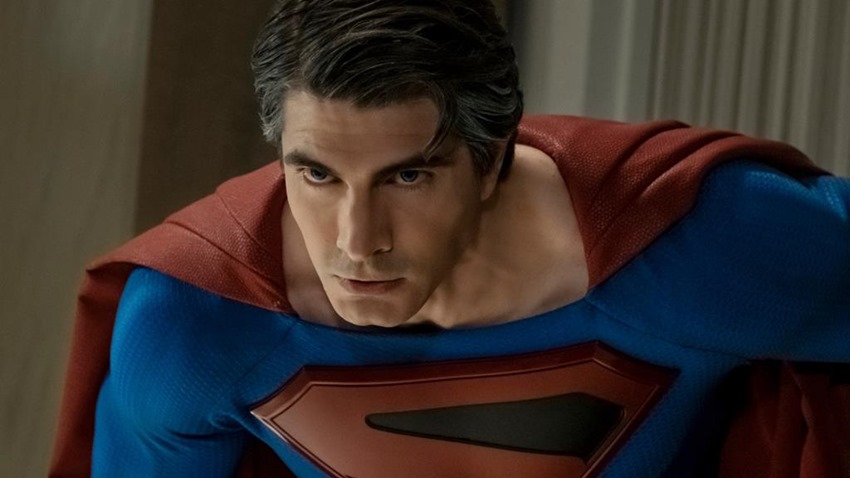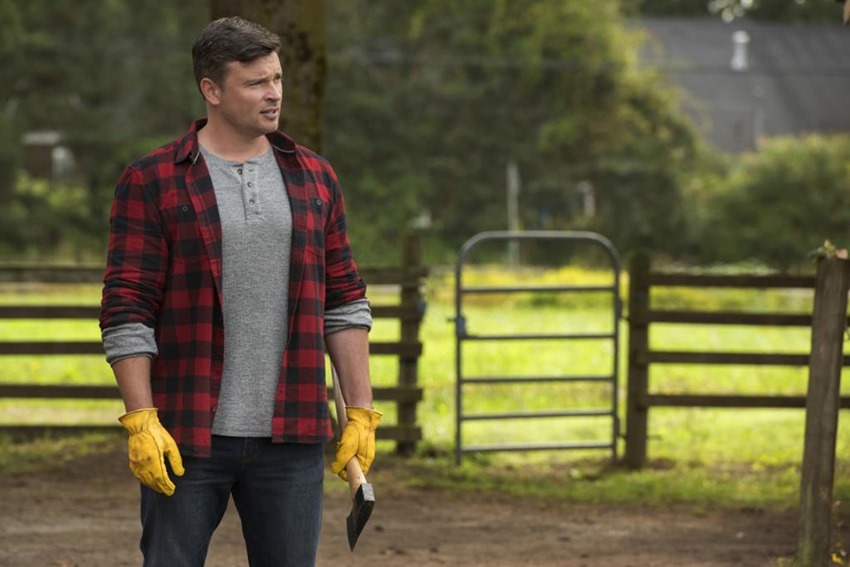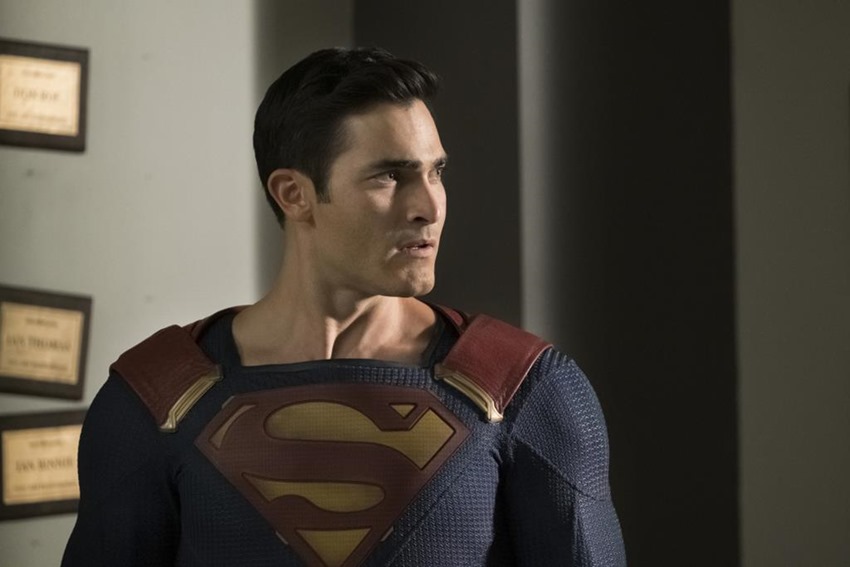 Hopefully Cavill gets a chance to shine again soon, in Batman V Superman 2: Martha Harder.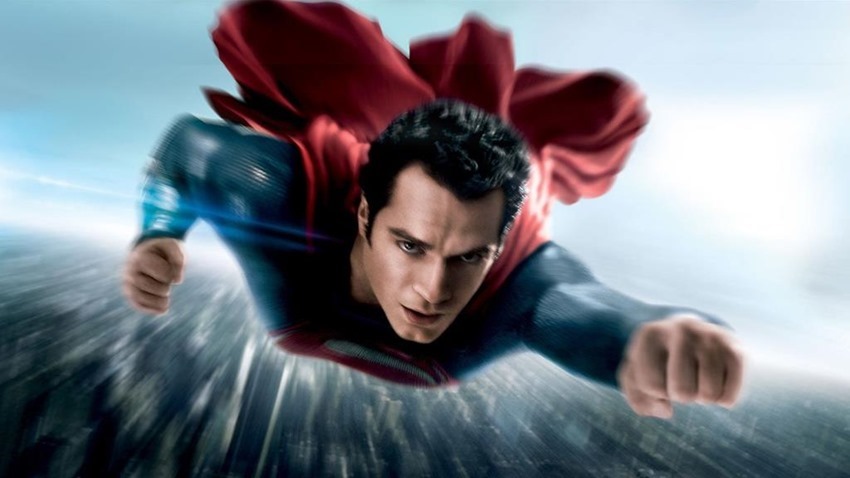 Last Updated: November 20, 2019