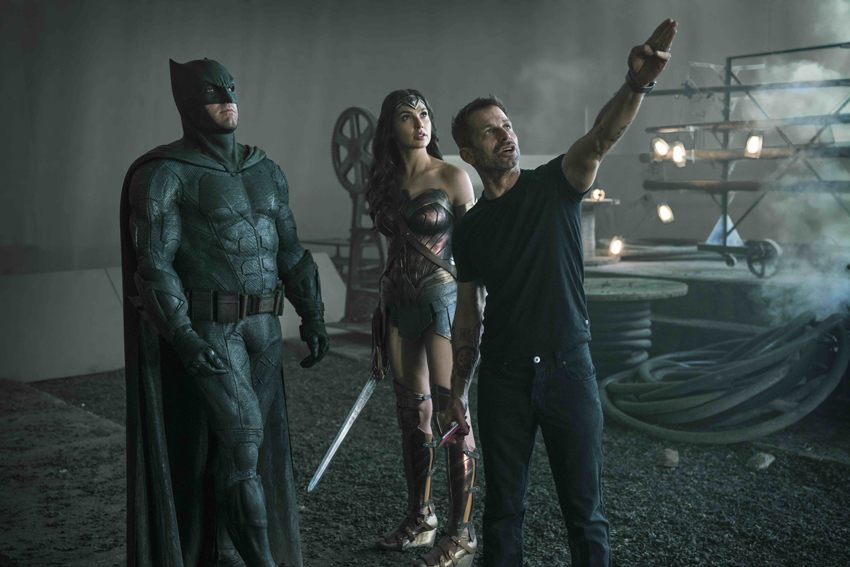 This weekend past marked two years since Justice League released in cinemas. Well, "limped into cinemas" would be more accurate as director Zack Snyder's long-awaited DC Comics superhero team-up movie got mixed reviews from critics and fans, and failed dismally at the box office. Not all of that blame can be laid at Snyder's feet though.
The filmmaker had to abandon the project well into post-production due to a family tragedy. Warner Bros had previously brought on Avengers director Joss Whedon to punch up the script after criticisms were levelled at Batman v Superman's overall dark tone, and so he was tagged to take on directing duties as well. And under instruction from WB execs, Whedon chopped out huge chunks of what Snyder had been working on – most of which was part of his plan to tell a much bigger story over two films – and filmed all-new, lighter-toned sequences to plug the holes. The result was a clumsy mish-mash of a film that failed to deliver on earlier narrative promises for the DC cinematic universe.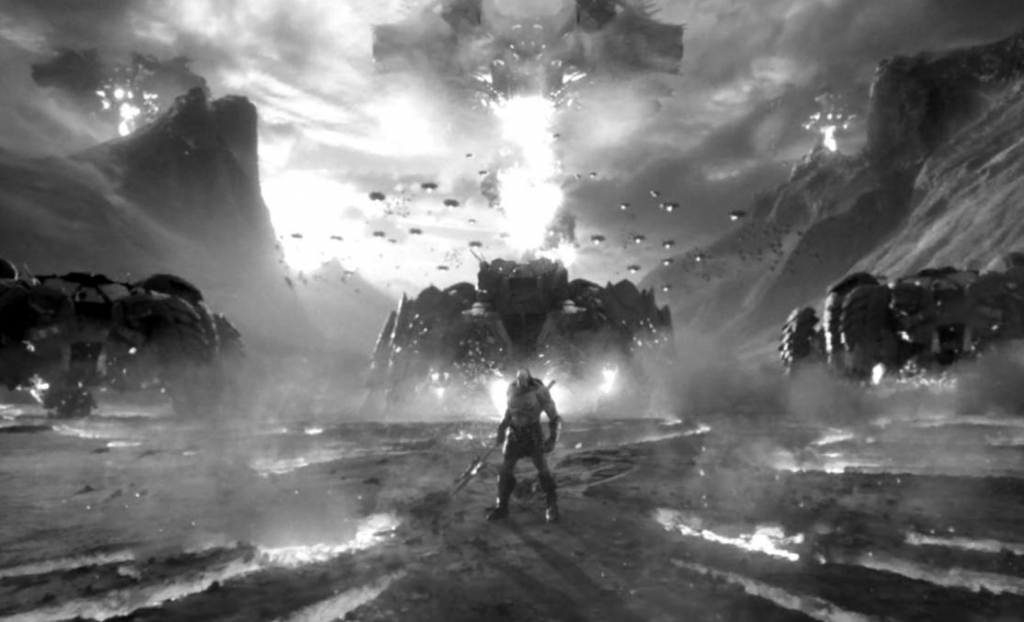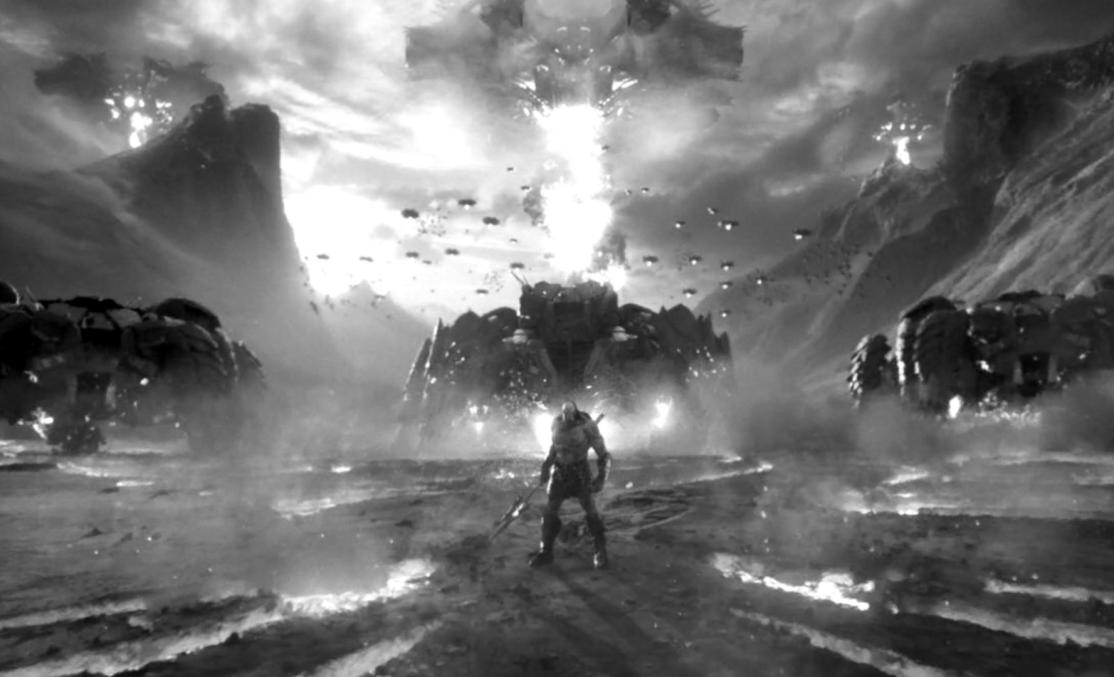 And almost immediately since Justice League's release, the self-professed hardest of the hardcore fans began demanding WB release Snyder's original cut of the film. Snyder sharing a string of black-and-white storyboard images about his proposed plans since just fueled those fires. . Snyder himself has claimed that there were multiple work-cuts ready that could be finished off if WB wanted to.
That was still just Snyder tooting his own horn spurned on by some fans, right? Well, most recently the crusade for the Snyder Cut took a huge step forward as Aquaman actor Jason Momoa revealed that while visiting Snyder, he got to see Snyder's version of the film, and that it was "ssssiiicccckkkkk".
Momoa would continue in an interview with MTV, in which he appeared to imply that Snyder had been working away at finishing the film ever since and that the version he's seen is very different to the theatrical cut. Skip to the 12:50 mark of the video below for the relevant bits.
And this weekend past, as fans tried to get the campaign trending on the two-year anniversary, they got some further support when Gal Gadot, Ben Affleck, and Ray Fisher, who respectively played Wonder Woman, Batman, and Cyborg in Justice League, all tweeted out the hashtag #ReleaseTheSnyderCut. Snyder promptly reshared these tweets as well.
As we've covered before, unless Snyder has secretly been using his own resources to work on the film, there's no way there is a 100% fully completed, cinema-ready version of Justice League as Snyder had still been working on it when he left. However, since then we've had some, including VFX artists who worked on the film and DC Animation maestro Jay Oliva, claiming that the film may have been much further along than most suspected. Far enough along that it will be a marginal bit of time and money to actually get ready for release.
The problem though, as some pundits have pointed out, is that may not be a matter of time and money for the studio. The problem is that releasing a Snyder Cut will cost WB pride. The studio execs were the ones who spearheaded making vast changes to what Snyder was doing, essentially pushing him out of his own project. And they were most definitely proven wrong as the movie we got because of them fell massively short of any expectations. So what are the chances of them admitting to that by releasing a potentially superior version? I would hazard slim to none.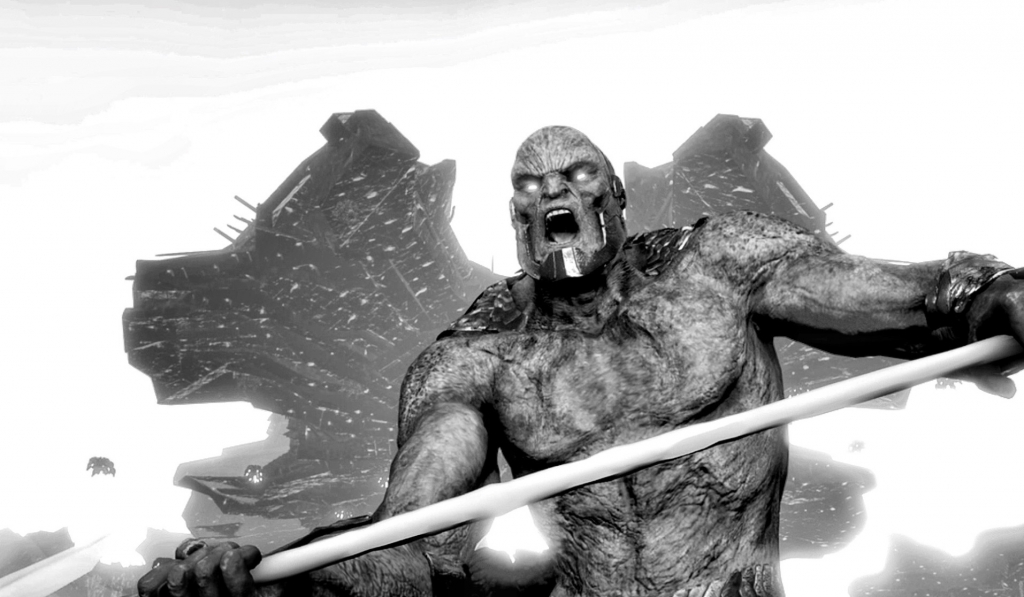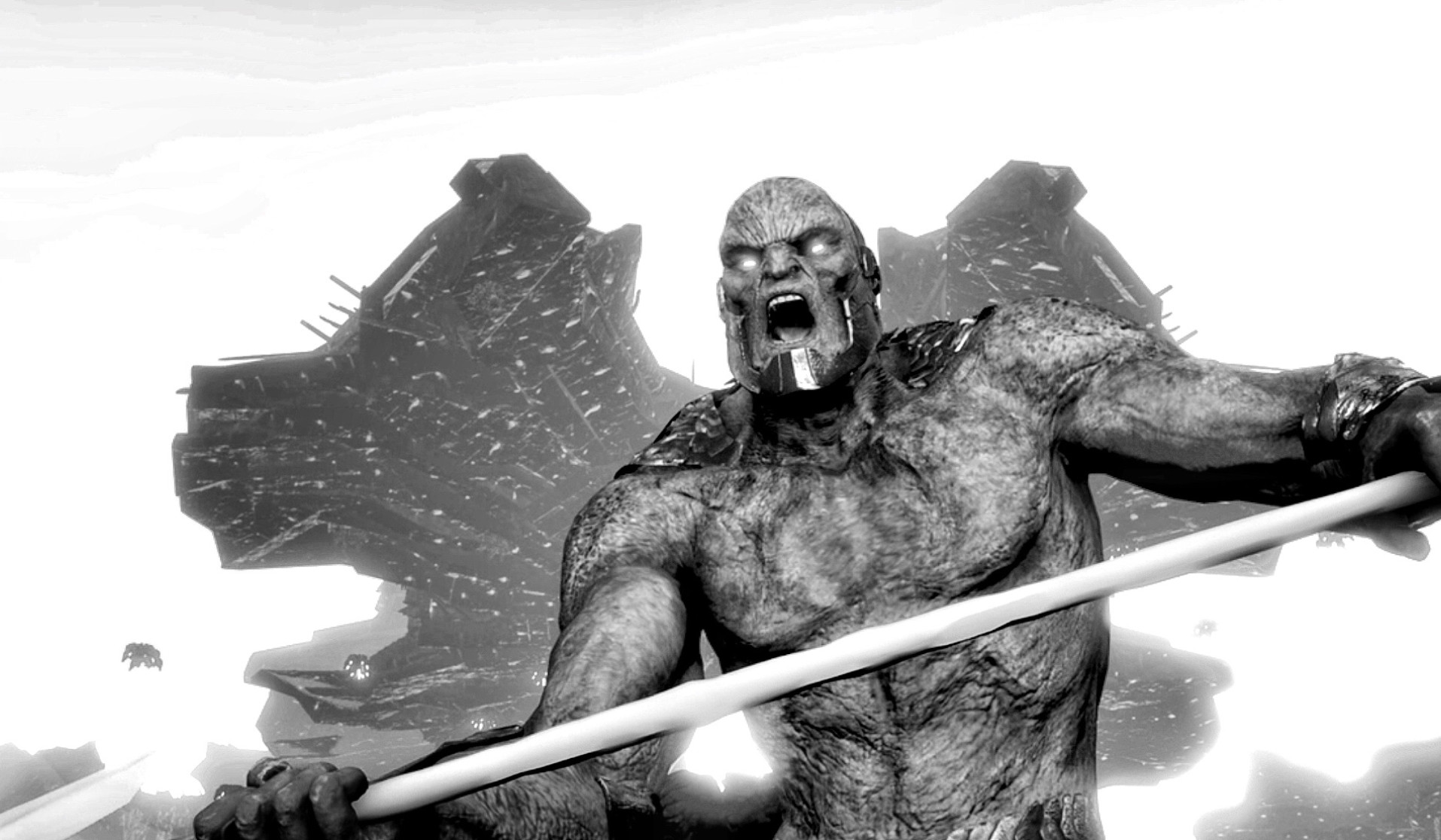 And there's a precedent for this. Richard Donner infamously butted heads with WB during the production of 1980's Superman II due to differences of opinion on the film's direction. He was subsequently fired and replaced by Richard Lester who changed several aspects of the original plans. WB would hold onto Donner's Director's Cut of the film from 1980, despite a chorus of fans calling for, up until 2006 when it finally received a DVD home release.
Does that mean we'll have to wait close to three decades for a Snyder Cut of Justice League? Probably not, as WB has a number of streaming options – most notably, the recently revealed HBO Max – that would make distribution much easier. Whether they would actually spend money to finish the film or whether fans would have to sit through a bunch of black-and-white storyboard animatics to fill in missing scenes is another question though. Or maybe Snyder is actually the hero we need and is about to spring a massive surprise on us?
Last Updated: November 18, 2019