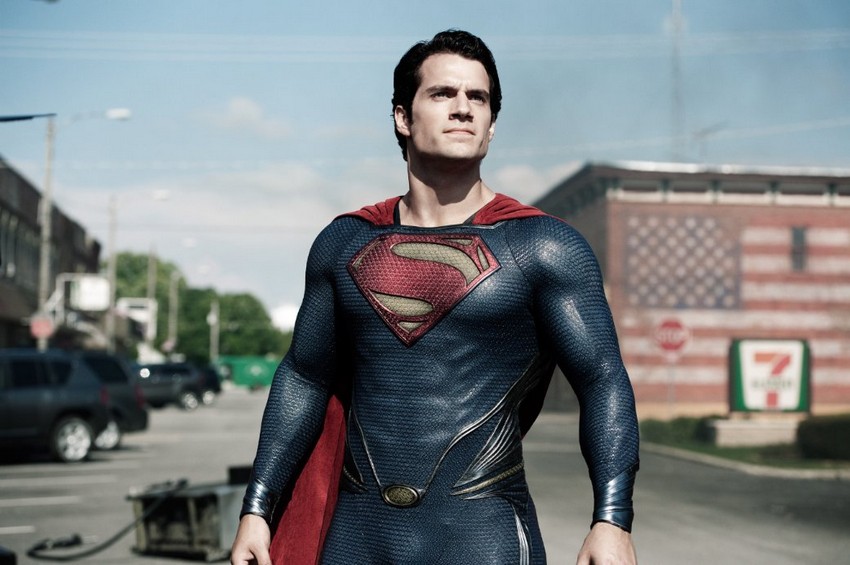 Up, up and away! That's where Henry Cavill appeared to be heading as a report from THR last night claimed that the Superman actor would be hanging up his cape for good. The report stated that Cavill's departure from the DCEU – in which he played the world's most famous superhero in Man of Steel, Batman v Superman: Dawn of Justice, and Justice League, all of which fell short of studio expectations critically and commercially – came after scheduling conflicts prevented him from filming a Superman cameo in the upcoming Shazam! The report also claimed that studio Warner Bros was shifting focus to a Supergirl movie instead.
Things certainly looked pretty dire for the DCEU as on top of being consistently trumped by competitor Marvel, this also comes after months-long reports that Ben Affleck is pulling out from playing Batman in any future franchise instalments. However, it appears that the bad tidings for Superman may have been premature. Maybe. We think. Look, it's all a bit confusing as Cavill made a very cryptic Instagram post that leaves a whole lot up to interpretation.
As somebody who thinks that Cavill is a solid Superman who just found himself in some shaky movies (although I do think Man of Steel is a great movie, even though it's a terrible representation of Superman) I would like to believe that Cavill is just poking fun at the hubbub as he will still be around as the Man of Steel. That certainly appears to be the right synopsis as Cavill's manager later tweeted this:
Be peaceful, the cape is still in his closet. @wbpictures has been and continues to be our partners as they evolve the DC Universe. Anticipate a WB statement later today.

— Dany Garcia (@DanyGarciaCo) September 12, 2018
Said statement from Warner Bros was indeed issued via Deadline later and seems to double down on the claim that Cavill is going nowhere for the immediate future.
We have a great relationship and great respect for Henry Cavill that continues to remain unchanged. Additionally we have made no current decisions regarding any upcoming Superman films.
The way I see it, Cavill is still Superman, but Warner Bros is just cooling it for a while on any projects in which the Kryptonian hero would be involved. This includes a potential Man of Steel 2 which has been stuck in development hell with several different directors rumoured to be attached for years now. And honestly, I'm cool with that.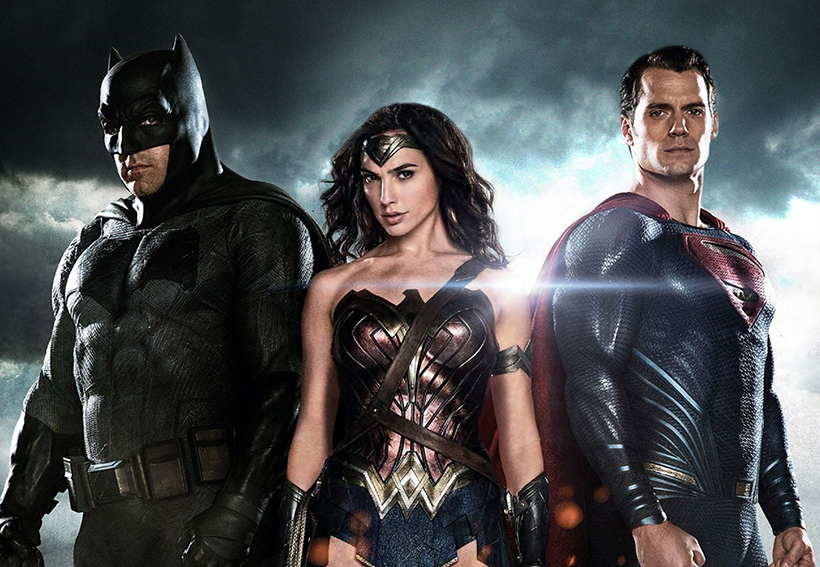 With the exception of Gal Gadot's breakout as Wonder Woman, every other film in the DCEU has been incredibly divisive among critics and fans. And although all those movies made money, they didn't make anywhere near as much money as WB hoped. The movies have also suffered severely from kneejerk reactionary changes from WB execs pulling their respective tones in multiple directions. So the DCEU really needs to first find its feet before rolling out the big guns again.
With the upcoming Aquaman and Shazam! already showing a big course correct in terms of style, and Wonder Woman 1984 looking every bit as promising the record-breaking original film, WB can now take the steps to build up their universe properly. Do standalone features first instead of rushing into team-ups in a misguided attempt at leapfrogging Marvel, and also focus on DC Comics' unique approach to alternate timelines by doing out-of-continuity solo films like the upcoming Joaquin Phoenix-led Joker film. Give the DCEU it's own flavour instead of trying to follow in Marvel's footsteps. And most importantly, stop trying so damn hard to be edgy and subversive!
That last point is especially directed to a single line in that previously mentioned Deadline report which claimed that WB was "even considering casting Michael B. Jordan in the role [of Superman] down the road". Now please note: Nowhere did it say that Jordan was actually replacing Cavill now as some trades have reported but rather just that the studio had allegedly mulled over some alternate future plans.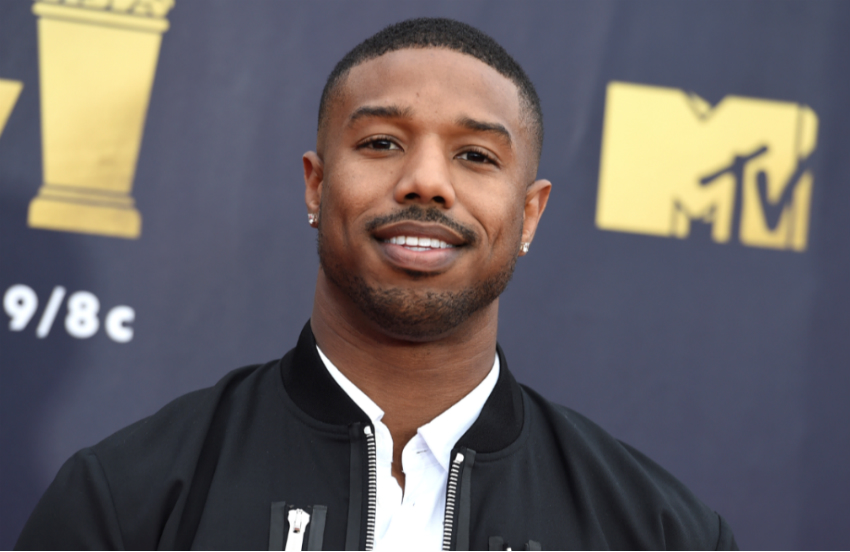 Jordan is, of course, coming off a rave performance as the villainous Killmonger in Marvel's Black Panther and he previously also played Johnny Storm (quite well, I might add) in Fox's failed Fantastic Four reboot, which means he would be going for the comic book movie franchise trifecta here if this report was true. More notable than that though, you probably noticed that Jordan is a black man.
Traditionally, Superman has always been a white guy from Kansas but seeing as he's actually a humanoid alien from the planet Krypton, there's absolutely nothing that says he can't look African in descent. A number of DC Comics' many alternate universes boast black versions of Superman, one of which is even the American president. So yes, Superman could be black and Jordan is an amazingly charismatic actor who could probably act the hell out of the role.
All of that being said, one of the biggest criticisms that has been laid at the DCEU's feet has been how far this version of Superman has strayed from his traditional approach. If fans didn't take kindly to Superman just being a bit grumpy, how do you think they would react to him switching race? For a cinematic universe that is already trying to fight through some serious growing pains, the idea of making a controversial change like this should be abandoned faster than a speeding bullet. First start making more great, universally adored movies and then we can talk about maybe switching things up.
Last Updated: September 13, 2018