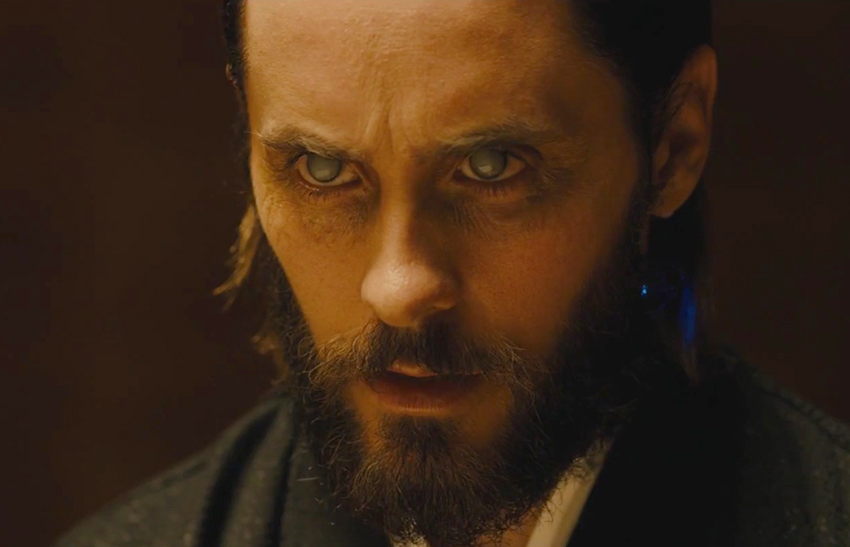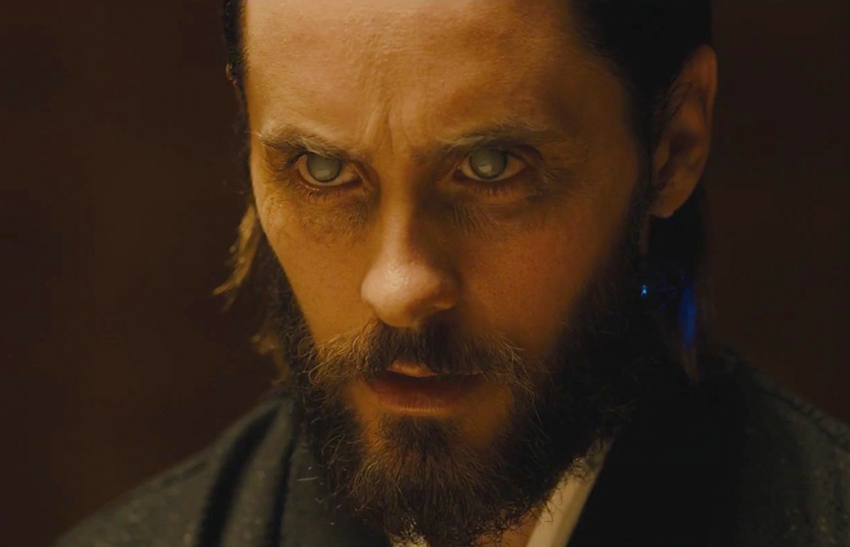 There are currently 79 days left until director Denis Villeneuve unleashes Blade Runner 2049 on the world, and if you ask me, that's about 300 days too long! Yes, I wanted this movie in my eyeballs months ago as everything we've seen in this follow-up to director Ridley Scott's seminal 1982 sci-fi just screams stylish, moody awesomeness.
We've already been treated to a whole lot of that stylish, moody awesomeness in one fantastic full trailer for Blade Runner 2049, but now a second has dropped giving another heaping dose of cinematic goodness. This time around we also get a bit more of the film's story beats, particularly related to Jared Leto's silver-eyed villain and all the replicants he is creating (one of which is none other than Dave Bautista) and how seemingly is looking for Harrison Ford's Rick Deckard who "has the key". We also learn why he's been in hiding since the events of the first film, as he reveals to Ryan Gosling's K that "I covered my tracks. Scrambled the records… we were being hunted!"
AND IT ALL LOOKS AND SOUNDS AMAZING BEYOND BELIEF!!! Cinematographer Roger Deakins appears to be doing career-high work here with his colour-soaked atmospheric visuals, while Jóhann Jóhannsson's synth heavy score must probably be leaving a massive ear-to-ear toothy smile on the face of original composer Vangelis – it sure as hell did on mine!
My only complaints about this trailer is this annoying new trend in Hollywood of flashing 3 seconds of scenes from the trailer you're about to watch at the start of the trailer. Stop that. Please. I'm begging you.
Blade Runner 2049 also stars Ana de Armas, Sylvia Hoeks, Robin Wright, Mackenzie Davis, Carla Juri, Lennie James, and Edward James Olmos. Michael Green (American Gods) along with original writer Hampton Francher scripted the film, which is scheduled for release on 6 October 2017. Here's the film's official synopsis:
Thirty years after the events of the first film, a new blade runner, LAPD Officer K (Ryan Gosling), unearths a long-buried secret that has the potential to plunge what's left of society into chaos. K's discovery leads him on a quest to find Rick Deckard (Harrison Ford), a former blade runner who has been missing for 30 years.
Last Updated: July 18, 2017