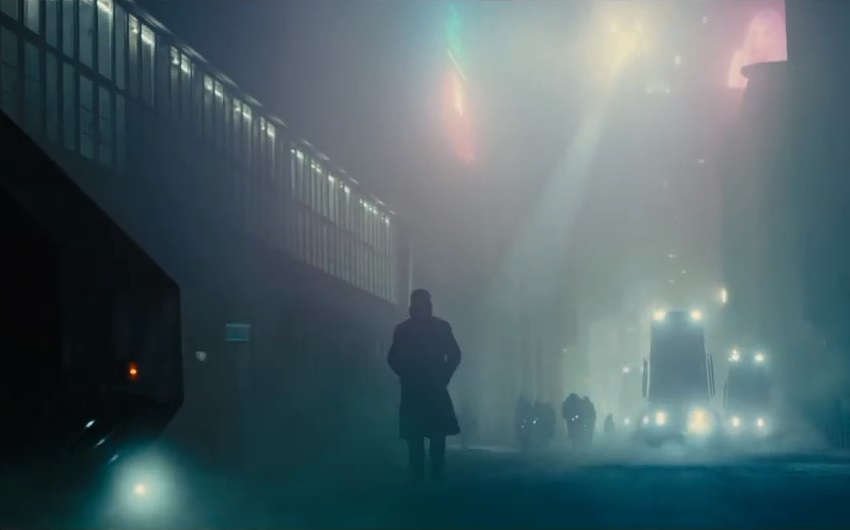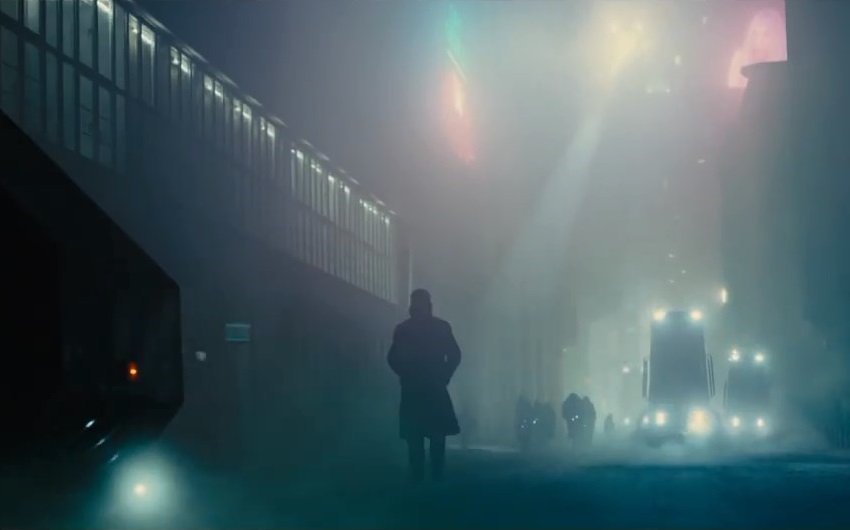 As evidenced by my continuous lack of winning the Powerball jackpot, I think it's safe to say that I don't possess any significant powers of prognostication (more of a Nostradumbass, if you will). However, I feel fairly confident in my prediction that Blade Runner 2049 is going to be one of, if not the most gorgeous film of the year. The fact that we're actually getting a sequel to Ridley Scott's seminal 1982 sci-fi masterpiece already blew my mind, but the fact it just keeps looking better and better with every look we get at it promptly emptied out what little scraps of mind I had still had left.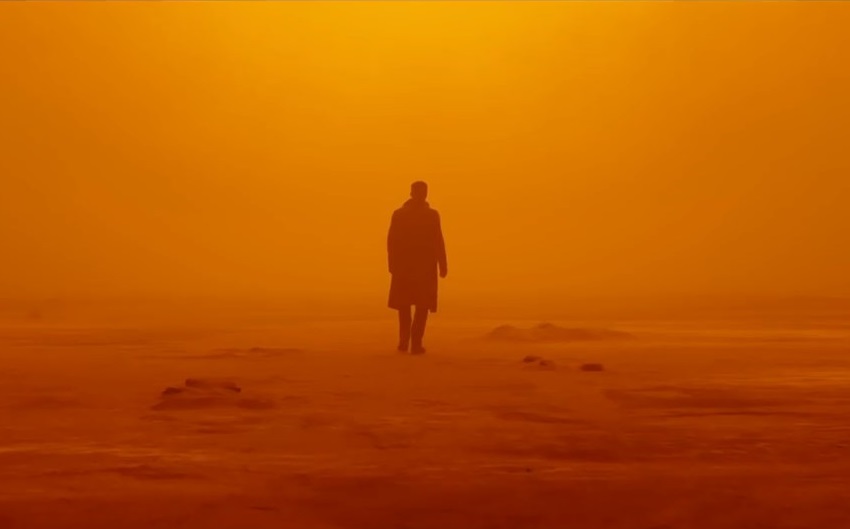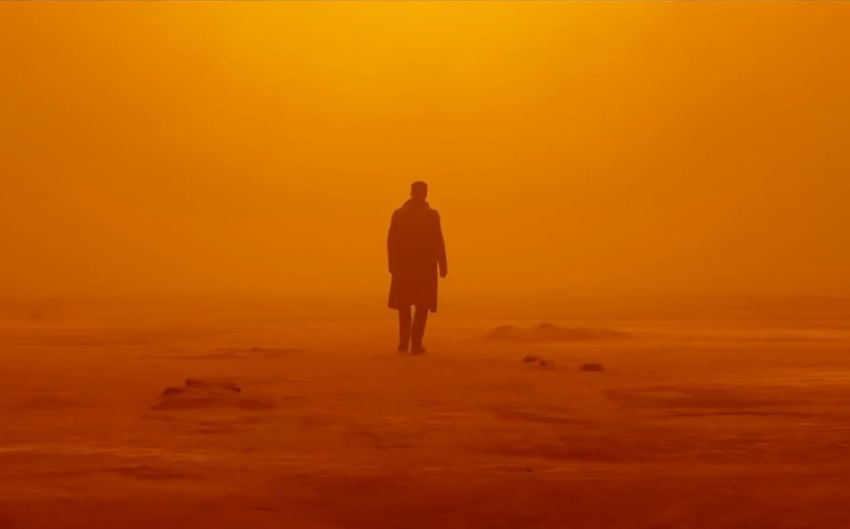 This should come as no surprise though – it is after all modern filmmaking master Denis Villeneuve (Arrival, Sicario, Prisoners) at the helm, and he is once again teaming up with living legend cinematographer Roger Deakins. Add to that the talents of composer Jóhann Jóhannsson, doing his best Vangelis electro-synth impersonation and you have a long-awaited sci-fi sequel that on a audio-visual level alone is already raising the bar for everything else. And that's just from this incredible new trailer that just dropped! I have a feeling I'm going to have a geek-seizure right on the sticky cinema floor for the full movie.
Along with the new trailers, two super-stylish new posters have also been revealed, focusing on Gosling's K and Ford's Deckard respectively.
Blade Runner 2049 also stars Ana de Armas, Sylvia Hoeks, Robin Wright, Mackenzie Davis, Carla Juri, Lennie James, Jared Leto, Dave Bautista, and Edward James Olmos. Yes, that Edward James Olmos as the veteran actor recently confirmed that he will be reprising his role as the mysterious blade runner Gaff – whose character dropped the biggest hints about Deckard being a replicant – from the original film. How he factors into the story here is still a mystery.
Michael Green (American Gods) along with original writer Hampton Francher scripted Blade Runner 2049, which is scheduled for release on 6 October 2017. Here's the film's official synopsis:
Thirty years after the events of the first film, a new blade runner, LAPD Officer K (Ryan Gosling), unearths a long-buried secret that has the potential to plunge what's left of society into chaos. K's discovery leads him on a quest to find Rick Deckard (Harrison Ford), a former blade runner who has been missing for 30 years.
Last Updated: May 8, 2017