One of the benefits you get out of watching animated films these days is that the studios often start off with an animated short before you get to the main picture, essentially giving you two films for the price of one. Even if the one only lasts for 5 minutes. For Cars 3, that short film is Lou and having watched it, I would probably say that Lou is easily a better product than Cars 3. It's not only a unique in the way it explores the concept of bullying and a box of toys, but covers a lot of storytelling and emotion in its brief 5 minutes, while still having humour and accessibility for children. Everything animation should be.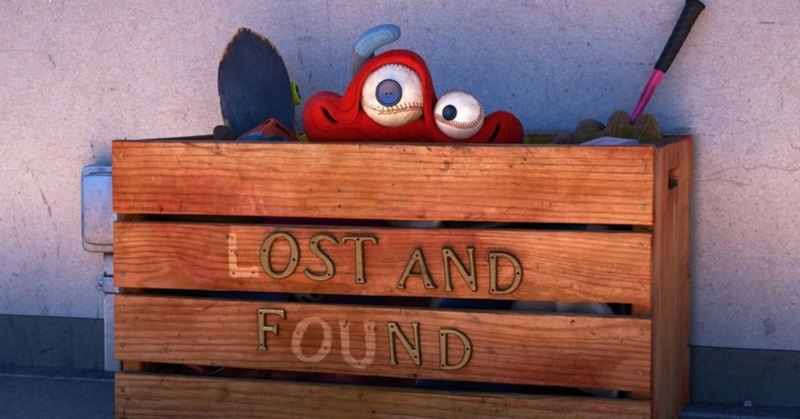 Pixar is making a trend of exceptional animated shorts having won Academy Awards for the animated short category, including last year's Piper, that released in front of Finding Dory. These shorts not only allow the studio to bleed in new first time directors with a smaller budget, but also explore new animation technology. This year, Lou, which is directed by Dave Mullins, gave the studio the chance to work with cloth texture in their animation, used not just to bring the title character to life, but also in providing more realism to the clothing of the kids in the scenes.
Mullins who has been working for the studio in its animation department since 2001 and initially came up with the idea back in 2012. So, despite its short running time, has truly been a labour of love for the director who should move on bigger things after proving himself with this short.
Considering short films can often thrive on emotion for a short period without the usual tediousness that can creep in over a longer film, this shouldn't come as too much of a surprise, but nonetheless is a good reason to ensure you arrive on time for your screening of Cars 3. Yes, you might need that popcorn and drink, but you can always retreat from the theatre to get that during the opening credits of the main picture instead.
Last Updated: June 15, 2017