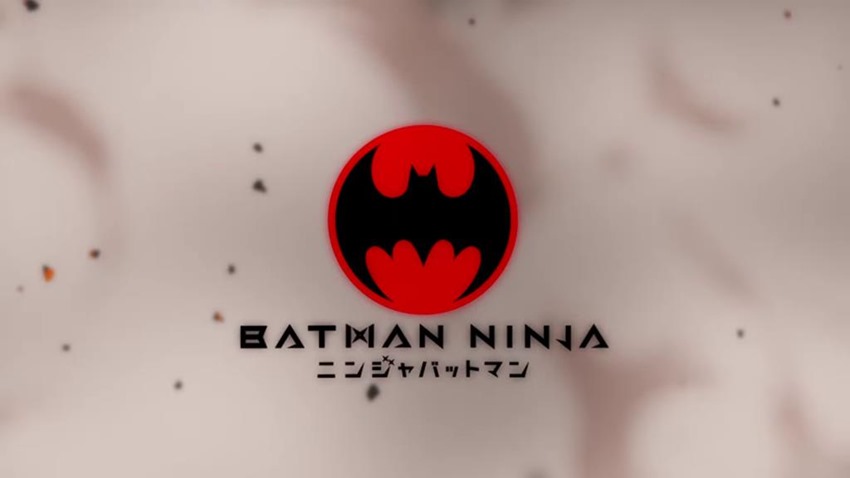 NANI NANI NANI NANI NANI NANI BATMAN!
NANI NANI NANI NANI NANI NANI BATMAN!
NANI NANI NANI NANI NANI NANI BATMAN!
NANI NANI NANI NANI NANI NANI BATMAN!
Listen, don't blame me. The three lines above were written under explicit orders from Kervyn, so take your rage out on him. Anyway! Batman! Anime! A kickass vigilante and a genre of animation that goes together like yours truly and terrible food suggestions. The dark knight isn't a stranger to the realm of Japanese animation, thanks to the experimental and fun spin-off Gotham Knights that accompanied the sequel to Batman Begins in 2008.
It has been a hell of a long time since the caped crusader flexed any of that muscle since then however. DC and Warner Bros. solution to that gap in the animation department? Hiring Kill La Kill's Kazuki Nakashima to pen a new feudal take on the hero, with Afro Samurai's Takashi Okazaki fleshing out the character designs. I think the end result is batastic. Here's a version with subtitles:
And one without:
Look, I can't say that I'm exactly enamoured when it comes to taking traditional two-dimensional animation and then dragging an extra D out of it for a more three-dimensional effect. It's one of the reasons why I felt the latest reboot of the Berserk saga fell flat, as 2D and 3D animation usually fail to gel together. This anime though?
I'm still uncomfortable with it, and yet I also like it. It's bloody weird, I know. It looks better when the characters aren't in motion, showcasing an art style that is reminiscent of Japanese woodblock and water-colour painting that creates a far more vibrant saga. As for the actual character designs? Dude, my cosplay senses are tingling. Also, that Joker voice actor is doing an uncanny impression of Mark Hamill. It's like the inverse of the original Yakuza game.
The Batman anime kicks off next year on DVD and Blu-Ray.
Last Updated: December 1, 2017