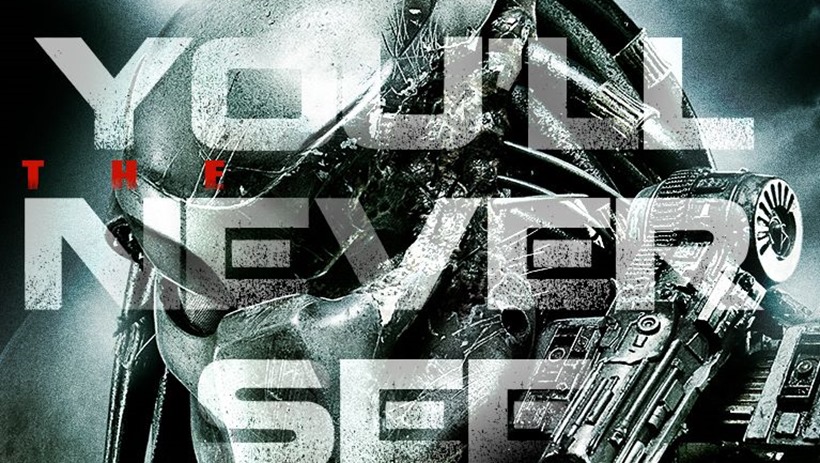 Arnold Schwarzenegger. A Danny Glover who wasn't too old for this sh**. Xenomorphs. Eric Foreman. Is there no shortage to the kind of prey that the infamous Predator will hunt? Apparently not, although there's one particular white whale that has smashed it on more than one occasion: Hollywood's infamous development hell.
Since 2010, there's been a startling lack of seven-foot tall alien murder machines armed to the teeth with exotic weaponry on the big screen. The last time that the Yautja were seen, was in the underrated Predators film from Nimrod Antal, that saw an entire gang of seasoned soldiers and warriors picked off one by one by the intergalactic hunters. It's a really good film, and it somehow turned Adrien "The Pianist" into a big screen badass.
But that was years ago. We're at a point now where a reboot of predator could actually work. Or at the very least, a reboot of the core ideas that made the first film such a classic action experience that was all about getting to "da choppah". A reboot has been in the works for years now. A reboot which may be that little bit closer to being fully realised, thanks to this particular image popping up on the Predator Facebook page: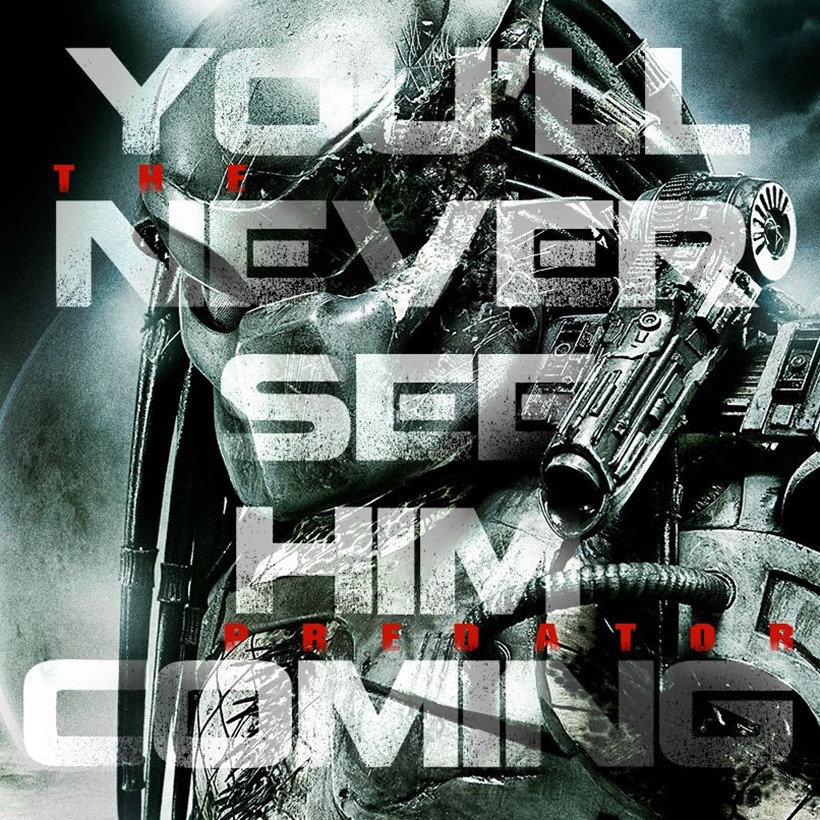 Hot damn, that doesn't look bad at all. And with a working title of "The Predator", I can get behind that. Currently, Shane Black and Fred Dekkar have been writing the script for The Predator, which was sent in to 20th Century Fox a few months back. If Shane Black's name ring s a bell, that's most likely because you might remember him as Hawkins, who wound up on the wrong end of the wrist-blades of a certain jungle hunter alien from the first Predator film in 1987.
He also wrote the scripts for Lethal Weapon, The Last Boy Scout and directed this Iron Man 3 movie which made a modest billion dollars or so at the box office. As for Dekkar, he's the director behind Night of the Creeps and Monster Squad, films which were co-written with Black. That's a pretty solid Hollywood tag-team right there.
I'm liking the text on that image. To me, the Predator isn't a terrifying creature because he has enough physical power to bench-press the entire free weights section of your local boet-inhabited gym. It's because he has all that power, and chooses to instead remain in the optically-camoflauged shadows. Sort of like Batman then, except taller, better equipped and possibly not as mentally unstable.
Last Updated: February 16, 2016