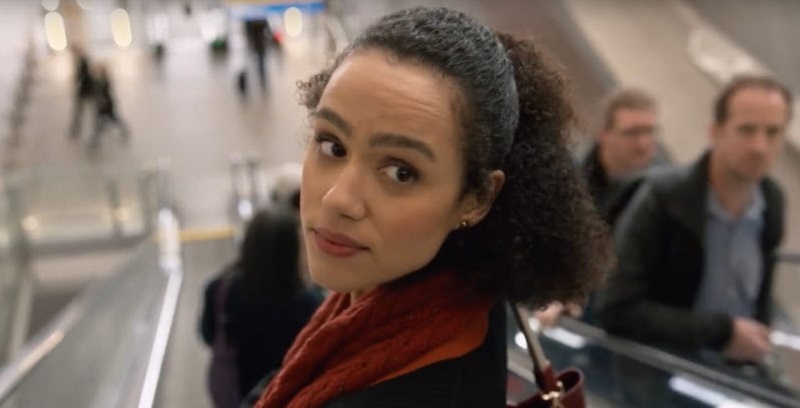 Back in 1994, a small little British film titled Four Weddings and a Funeral became an unexpected box office hit and launched the careers of several of the people involved, especially actor Hugh Gran and screenwriter Richard Curtis. It was a film that had lots of charm and featured perhaps one of the most British films ever made with its witty dialogue and cliched characters. In fact, the world fell so in love with Grant's portrayal of a single man named Charles, who falls for an American woman named Carrie (Andie MacDowell) that he has practically been re-enacting that role ever since in pretty much every movie he has made.
It's also a movie that represented its time which is probably why it was never remade or had any direct sequels because it's difficult to see a story like it working the second time around. So, despite no one wanting a remake, it looks like Hulu will be giving us one anyway, though this time in the form of a TV series rather than straight up movie adaptation. There's also a bit of oriental flavour as well to make it, perhaps, less British.
The series looks like it has some good actors and decent humour, I'm not sure how the series will be able to carry over the story of friendships and romances that undergo changes as the friends each attend a series of weddings and a funeral in a way that will keep it interesting for a long time. This trailer is serviceable, but I can't see myself watching that for several episodes so hopefully, there is something more that it has to bring to the table otherwise I can see it becoming boring, really fast.
To its credit though, this series, created by Mindy Kaling and Matt Warburton, does at least look to tread in its own unique path with different characters and stories from the original movie, with the lead role played by a female (Nathalie Emmanuel) as opposed to Grant's character in the original movie. The series stars Emmanuel, Nikesh Patel, Rebecca Rittenhouse and John Paul Reynolds.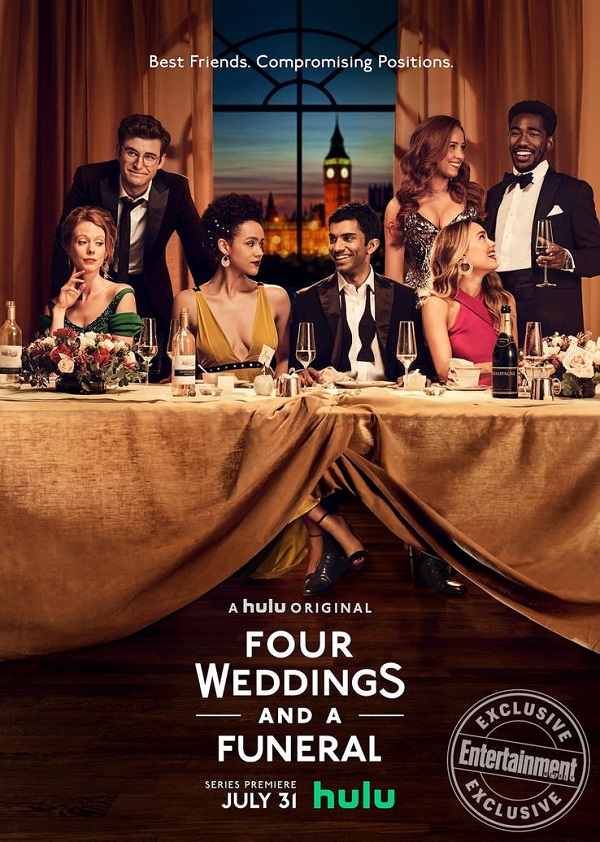 Four Wedding and a Funeral is set to premiere on Hulu on July 31st.
Last Updated: July 3, 2019