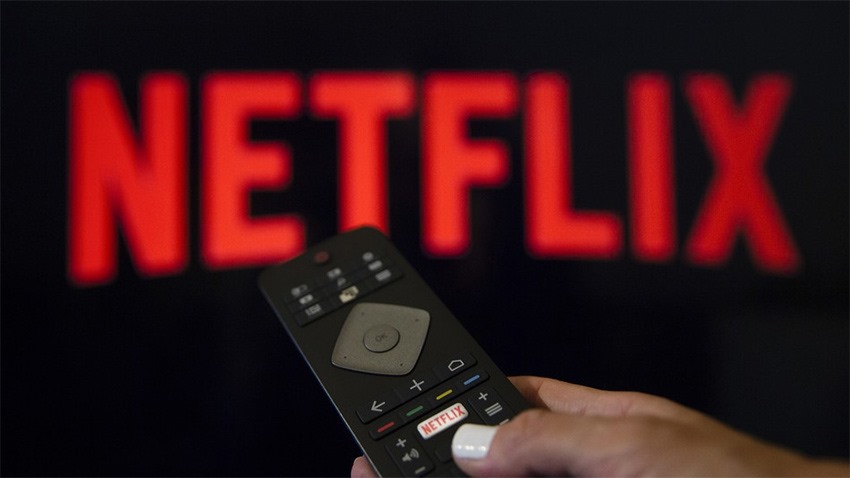 Earlier this week, Netflix started testing out showing ads of its own original shows to people who were binge-watching their favourites. It caused a bit of consternation given that one of the best things about the paid-for service is that it's ad-free.
Users were rightly upset by the test because people subscribe to the service specifically so that they don't have ads shoved down their throats when they're trying to watch stuff. It caused chagrin because, for many, the ads were unskippable, which is contrary to Netflix's own claims about the inter-episode ads.
"At Netflix, we conduct hundreds of tests every year so we can better understand what helps members more easily find something great to watch," Netflix said in a statement. "A couple of years ago, we introduced video previews to the TV experience, because we saw that it significantly cut the time members spend browsing and helped them find something they would enjoy watching even faster. Since then, we have been experimenting even more with video based on personalized recommendations for shows and movies on the service or coming shortly, and continue to learn from our members."

"In this particular case, we are testing whether surfacing recommendations between episodes helps members discover stories they will enjoy faster. It is important to note that a member is able to skip a video preview at anytime if they are not interested."
I haven't experienced these ads, but that's because I'm not really big on bingeing, though I do have to admit that I already hate Netflix's auto-playing trailers. Sometimes I'd like to just scroll through titles and read their descriptions without having my speakers boom at me. Anyway, the ads are apparently annoying, but at least you can turn them off! Here's how!

You'll need to log into Netflix on your PC or tablet (mobile, console and TV apps don't have the functionality). From there, head to "Account" (or just click through to https://www.netflix.com/YourAccount), Click on "Test Participation" Under "Settings," and set that to off. Easy peasy, no more ads between episodes.
Last Updated: August 24, 2018