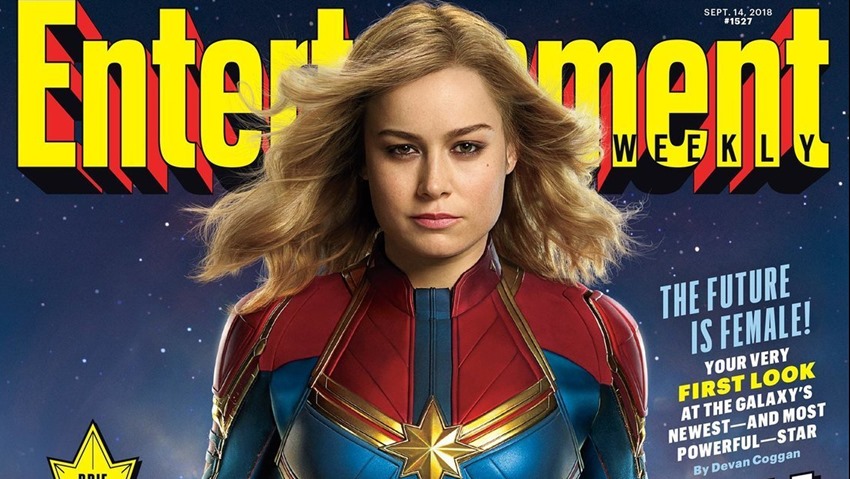 Before the great snappening at the Infinity Gauntlet-clad index finger and thumb of Thanos, Earth's superhero population used to be a lot higher. Even before the rise of Thanos however, heroes existed in the shadows. Iron Man may have been the first of a new generation to make themselves known, but Earth was protected by an extraordinary individual long before Tony Stark donned his armour. Someone…cosmic.
When threats from beyond our solar system came knocking on our door, Earth only had one (and only needed one) solution to an extraterrestrial civilisation looking to add our planet to their empire: Captain Marvel. While DC and Warner Bros. managed to earn rave reviews last year with Wonder Woman, Marvel and Disney have felt behind with the times for once on creating a female-led superhero movie in the genre that they revolutionised. Until now that is.
Here's your first official look at Brie Larson as Captain Marvel: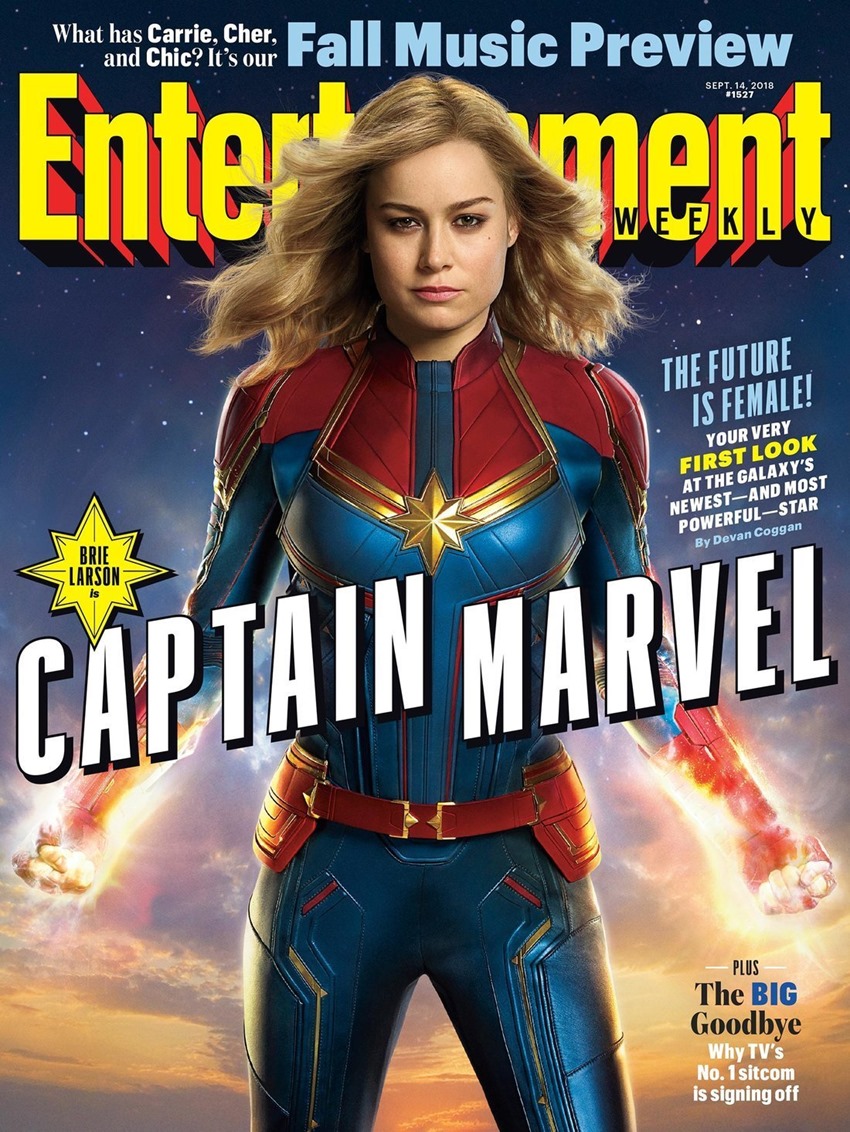 The story follows Carol Danvers as she becomes one of the universe's most powerful heroes when Earth is caught in the middle of a galactic war between two alien races. Set in the 1990s, "Captain Marvel" is an all-new adventure from a previously unseen period in the history of the Marvel Cinematic Universe.
"She can't help but be herself," Larson said to EW of Carol Danvers and her mixed heritage, which happens to be half human and half Kree.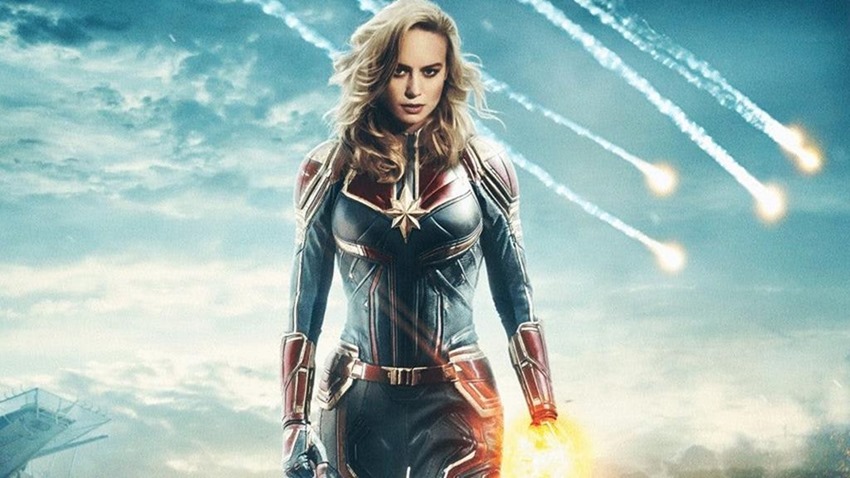 She can be aggressive, and she can have a temper, and she can be a little invasive and in your face. She's also quick to jump to things, which makes her amazing in battle because she's the first one out there and doesn't always wait for orders. But the [not] waiting for orders is, to some, a character flaw.
"This is not a superhero who's perfect or otherworldly or has some godlike connection," director Anna Boden added.
But what makes her special is just how human she is. She's funny, but doesn't always tell good jokes. And she can be headstrong and reckless and doesn't always make the perfect decisions for herself. But at her core, she has so much heart and so much humanity — and all of its messiness.
Captain Marvel stars Brie Larson, Samuel L. Jackson, Ben Mendelsohn, Gemma Chan, Lashana Lynch, Djimon Hounsou, Lee Pace, Algenis Pérez Soto, Rune Temte, McKenna Grace, Clark Gregg, Jude Law and Annette Bening. It'll be hitting cinemas next year on March 8.
Last Updated: September 5, 2018