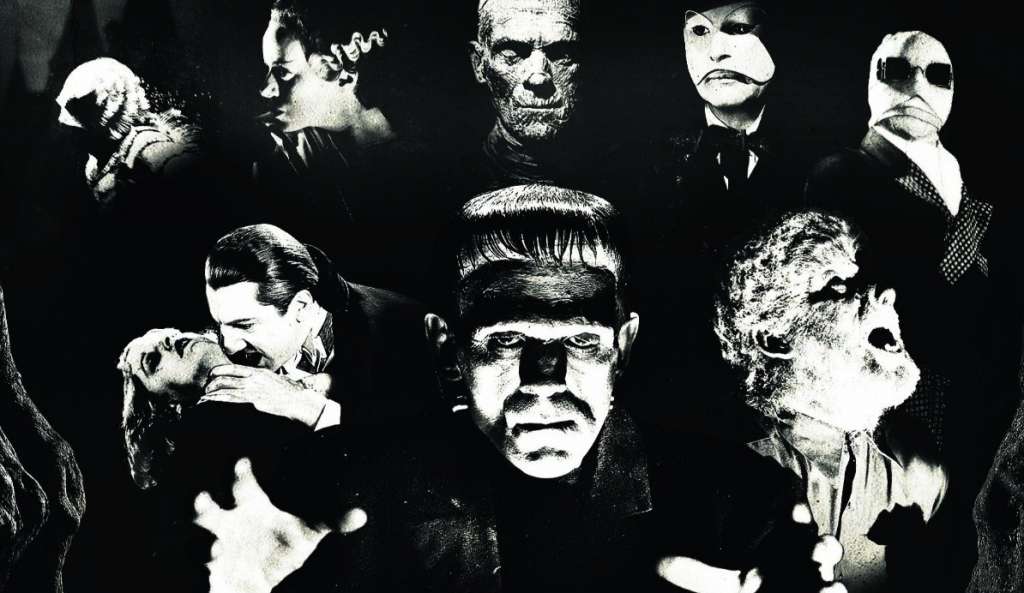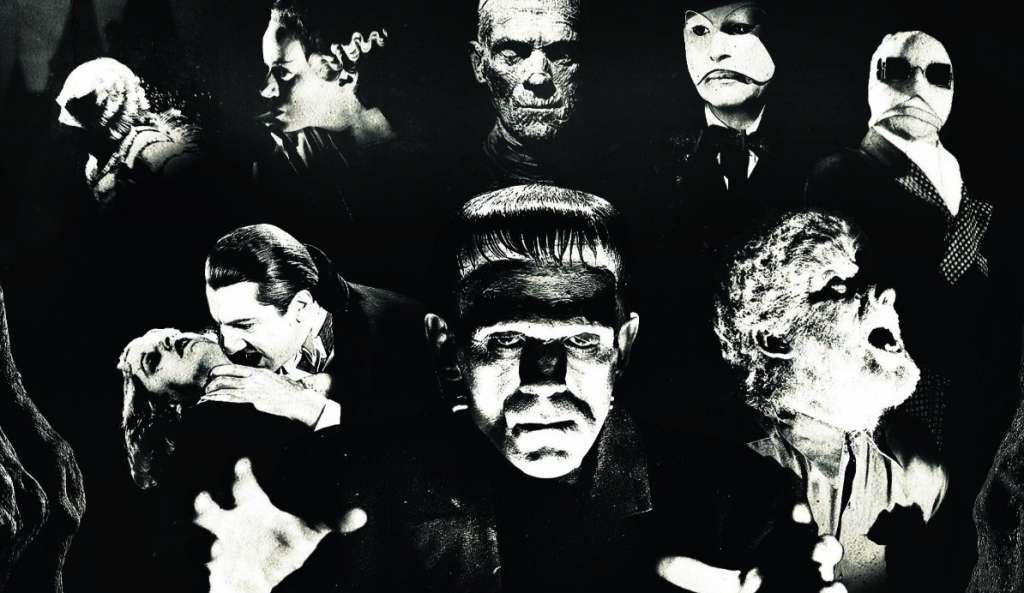 After months of speculation about just what to call Universal's shared classic monster universe they've finally ripped off the Band-Aid and revealed the official name: say hello to the Dark Universe! Short, sweet, and perfectly descriptive of the darker horror-lite tone they seem to be aiming for.
Shared universes are the holy grail for film studios at the moment, with many aiming to emulate the success of Marvel/Disney's MCU. Universal dipped their toes into the concept with the final scenes of Dracula Untold, but the upcoming The Mummy reboot is their official first entry into shared universe-dom.
The monsters have a tremendous cinematic legacy, and Universal have taken this opportunity to show us where the shared universe originated with the Monsters Legacy. It features clips from Dracula, Frankenstein, The Mummy, The Invisible Man, Bride of Frankenstein, The Wolf Man, Phantom of the Opera and Creature from the Black Lagoon edited together with a new score by award-winning composer Danny Elfman.
Oh, and it doesn't hurt to remind us we can own the originals on Blu-ray and DVD while interest in the reboots is high I guess.
That's the stuff right there!
Along with the above featurette Universal have released a publicity shot featuring some of the actors who'll be appearing in the Dark Universe. Russel Crowe (Dr Jekyll/Mr Hyde), Tom Cruise (Nick Morton) and Sofia Boutella (Ahmanet/The Mummy) are all appearing in The Mummy, while Johnny Depp and Javier Bardem are in line for The Invisible Man and Frankenstein respectively. Universal really have pulled together a talented group of actors for their shared universe, and I'm really interested to see who they line up for the other features.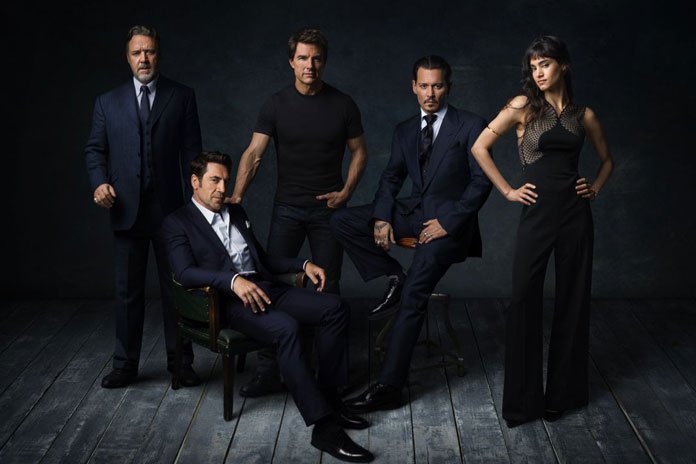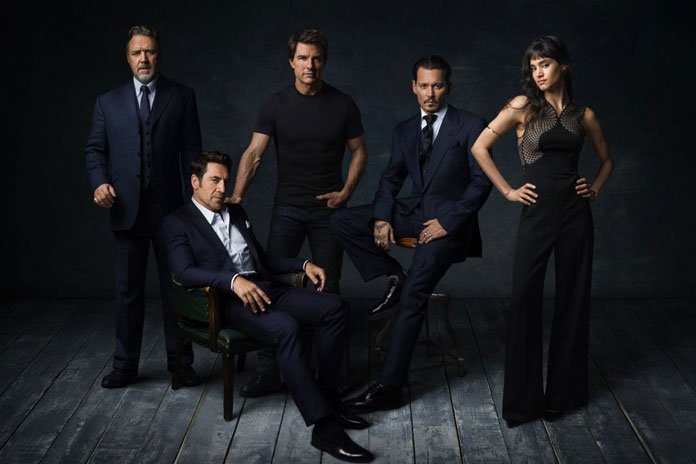 Crowe's character will perform a similar role to that of Samuel L. Jackson's Nick Fury in the MCU, being the glue that binds the franchise together. He heads up a shadowy research organisation known as Prodigium which both studies and protects the world against the evil the monsters represent. I wonder if we'll also see a monster team-up versus some great threat – possibly Dracula?
Universal are clearly banking on the Dark Universe being a success, but the key to every potential franchise is always the first movie. You have to nail that at the box office to make everything fall into place, as Warner Bros. just learned the hard way with King Arthur: Legend of the Sword. From what I've seen of The Mummy so far I'm hopeful that the Dark Universe will get the start it needs, and that these classic monsters will get the reimagining they deserve.
Last Updated: May 23, 2017