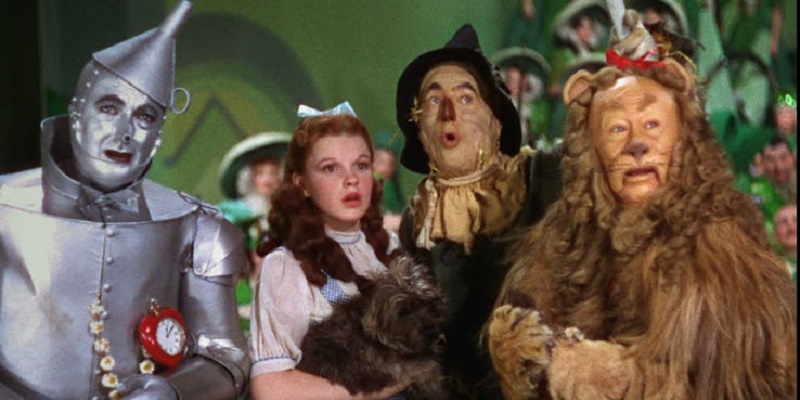 Ever since it was first adapted into a movie starring Judy Garland back in 1939, the movie world has seemingly being in love with the characters from L. Frank Baum's The Wonderful Wizard of Oz and the different lessons that can be learned from them. That film has proved so popular and endearing even to this day, that most adaptations seem more an attempt to try to recreate the magic of that film rather than do its own thing with the many different story elements.
There is a new adaptation on the way through that this time is looking to take a completely different approach to the story.  It'll focus on the perspective of Toto, Dorothy's dog rather than Dorothy herself.  In fact it will be based on an a different children's book entirely, Toto: The Dog-Gone Amazing Story of The Wizard Of Oz, which was written by Michael Morpurgo and illustrated by Emma Chichester Clark.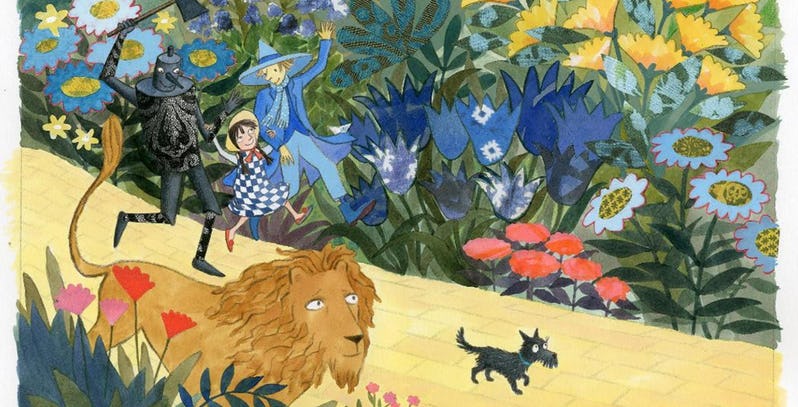 The Hollywood Reporter has revealed details of this upcoming film, which is still in early phases of preproduction at the moment. Warner Bros is planning to make this new adaptation and has tasked Mark Burton (Madagascar, Wallace and Gromit: Curse Of The Were-Rabbit) with writing the screenplay for this new project. The report details that this adaptation, much like the book, will be animated in nature. Though whether it will retain a similar style found in the book from Clark is not known, though given today's preferences for CGI, it's likely they will look to make this movie look like the other more popular animation films.
I'm not a big fan of remakes and don't think Hollywood will ever recreate the magic of that first film in quite the same way ever again. At least this time they are trying something different, which is at least a step in the right direction I guess.
Last Updated: July 16, 2018