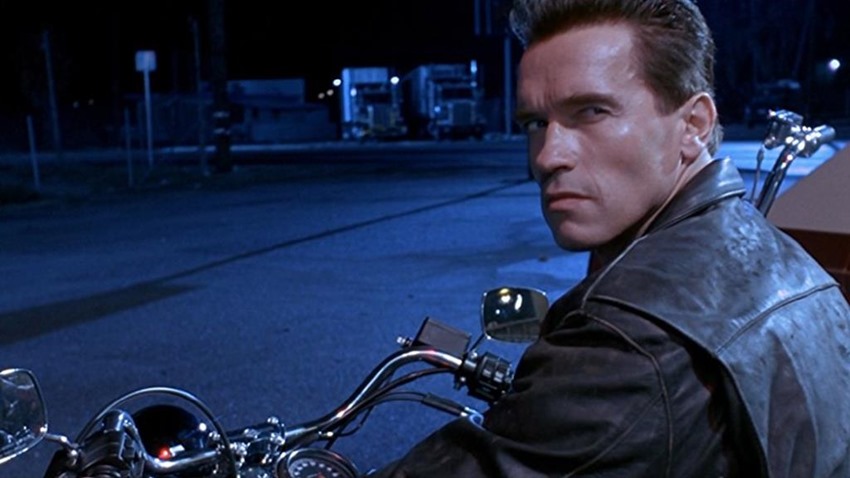 You ever fancy yourself a collector? Someone who happens to own something that ordinary people don't? I don't blame you. There's a certain thrill in knowing that you're the only kid on the block who happens to have something that is somewhat unique and elusive. Maybe you like Vincent Van Gogh paintings or vast stacks of Kruger Rands. If you do, then please adopt me, I'll make a good son I promise.
Me? I love my collection of Batman…stuff, which has grown nicely over the last couple of years. Currently, I have a kickass display of Hot Toys Batman figures, I got new cowl this morning and a collection of physical Batman games. My golden grail though, is to one day own something from the actual Batman movies. Those props are about as hard to find as Nike shoes on an American racist lately, but they do occasionally pop up.
One place where you can get some cool caped crusader props? The upcoming Prop Store of London auction, which will have some neat items from Batman Returns and Batman Forever up for sale. Like Catwoman's corset, which will only cost you £1500 if nobody else bothers to bid on it: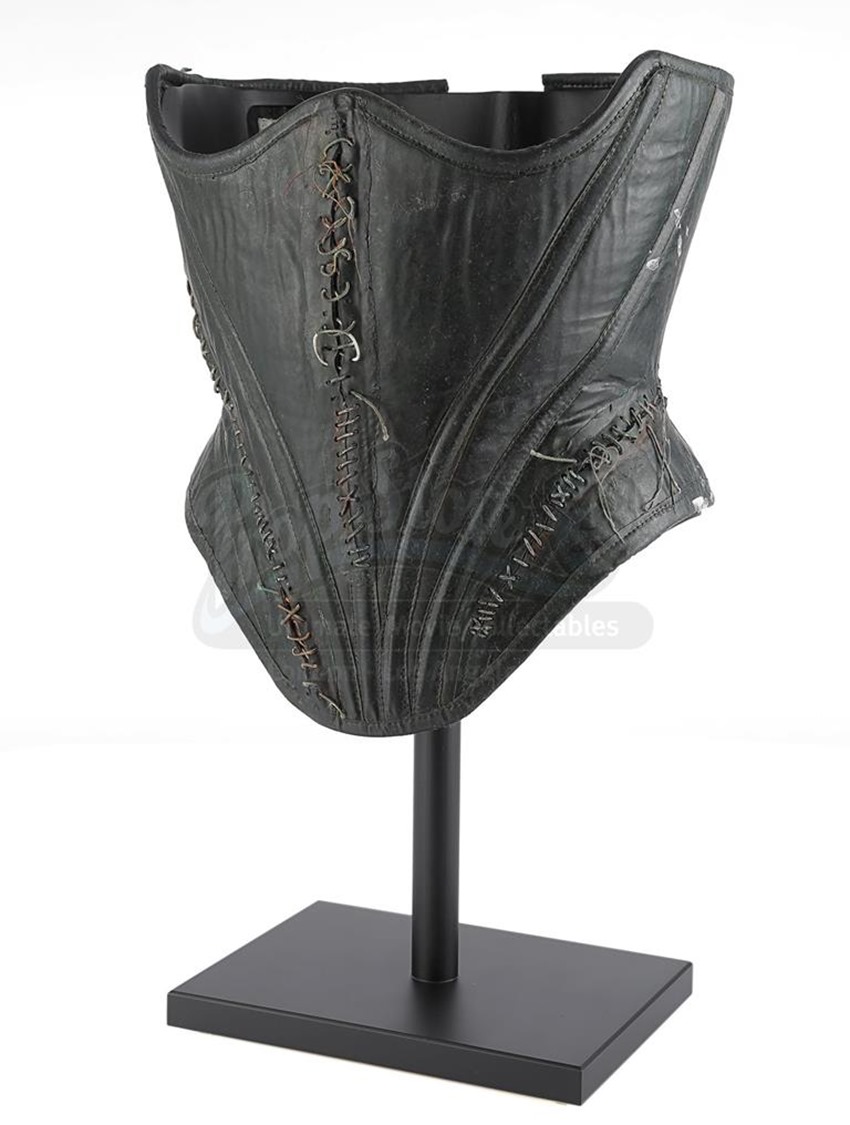 What else is there? How about some Fat Bastard facial prosthetics which don't require you to shove pies in your food hole for a month?
The original costume from Blade perhaps?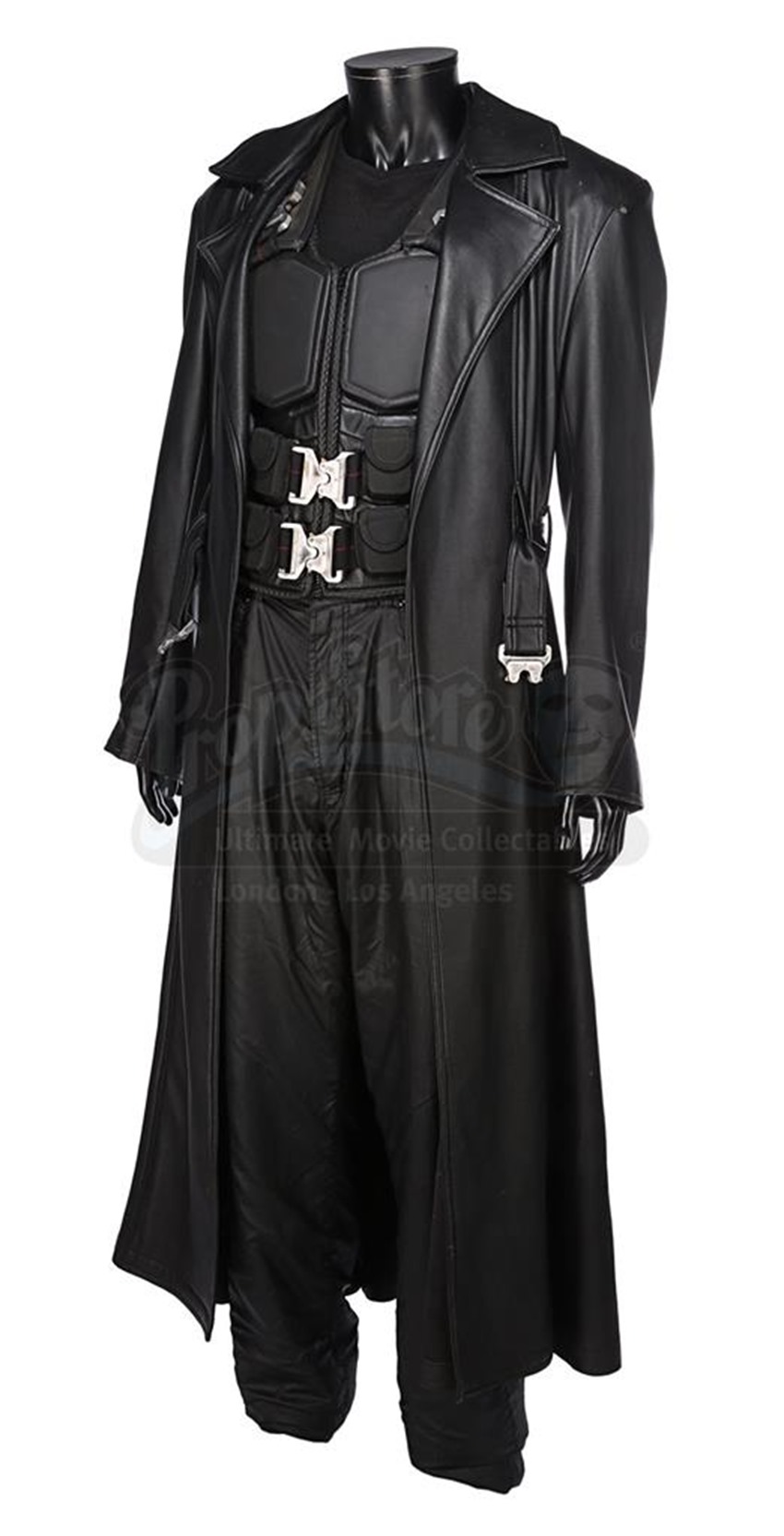 Maybe you might even fancy yourself a deck wizard with the original (non) hoverboard from Back To The Future II: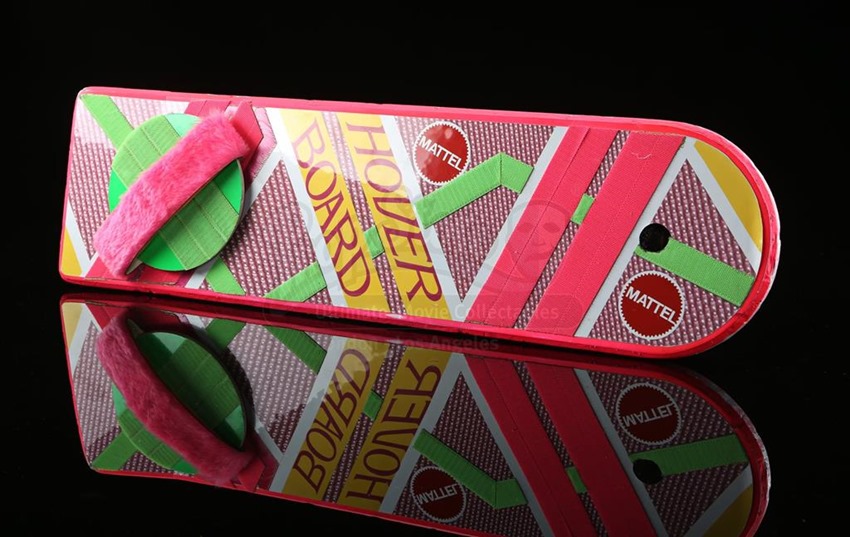 If I had the cash, I might be keen on raising some hell with Jon Constantine's holy shotgun: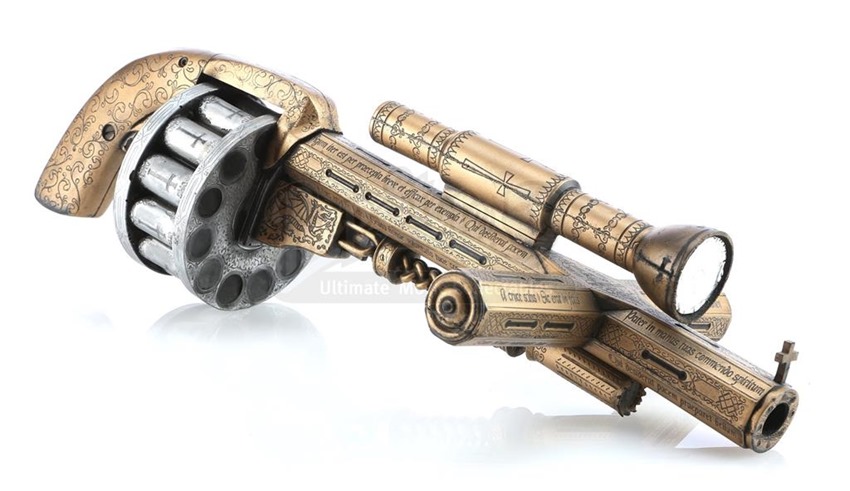 Oh…my…gawd. Freddy Krueger's signature glove from Freddy Vs Jason will be available, and I'm only short all the money in the world: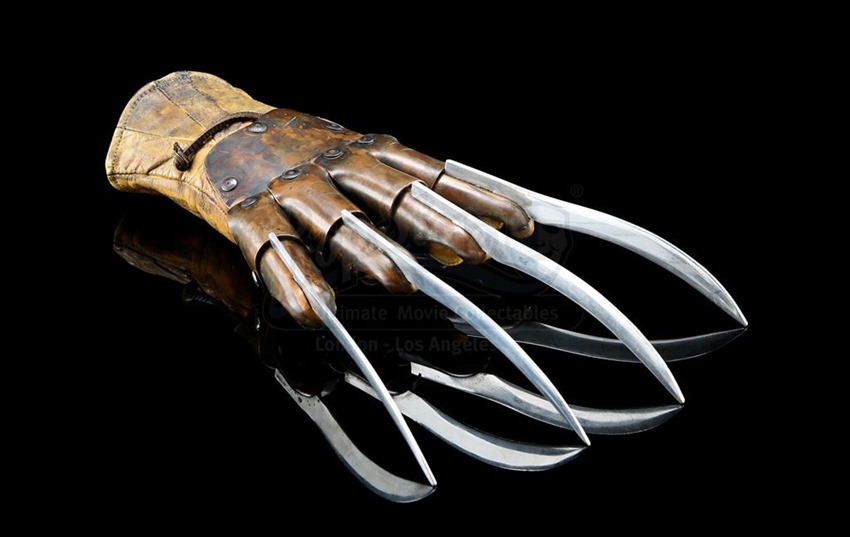 If anyone wants to get Kervyn something for Christmas, I'm sure he'd be very happy to own Arnie's actual costume from Terminator 2: Judgement Day.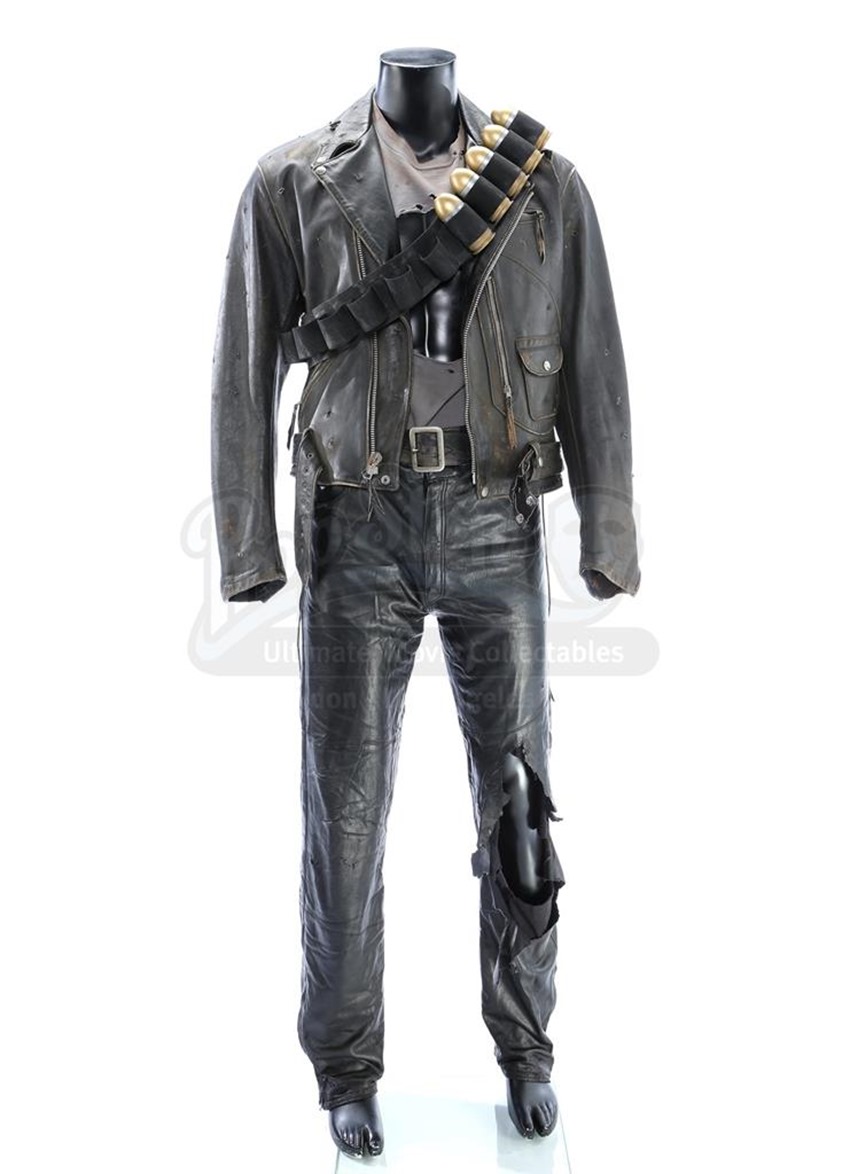 On days like this, that I'm awfully sad that I'm not the son of an oil sheikh. The auction kicks off on September 20 over on the Prop Store of London, in case you just so happen to have some ill-begotten gains that you're looking to invest in Hollywood memorabilia.
Last Updated: September 6, 2018