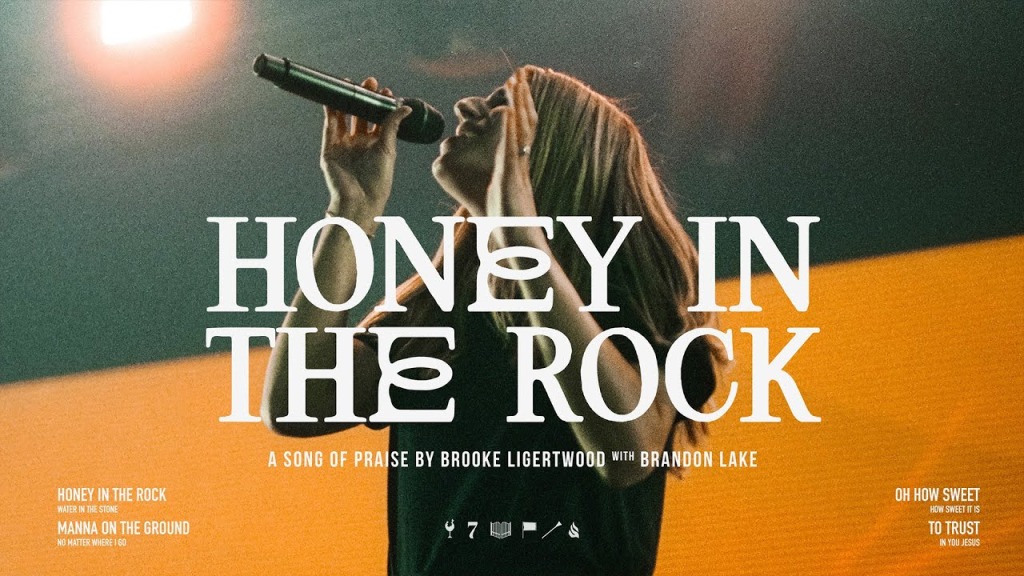 The song Honey in the Rock is a powerful Christian tune that was released just recently, in March of 2022. The song was written by Brooke Ligertwood, and has spent plenty of time near the top of Christian music charts within the United States. It is sung regularly in Christian worship services, and part of its popularity is due to the deep meaning in its words. So, let's take a look further at the Honey in the Rock meaning…
Honey in the Rock Meaning
The title and the lyrics come straight from Holy Scripture, taken from one of the Psalms. Let's look at the meaning behind the song to help you develop a deeper appreciation for why this song has such an impact.
Hone in the Rock comes from Psalm 81 in the Holy Bible, specifically verse 16. That verse reads: "He should have fed them also with the finest of the wheat, and with honey out of the rock should I have satisfied thee."
What this means is that God takes care of our needs, often giving us the essentials from many unexpected places. While you don't usually get honey from a rock, God can make that happen. If all we have are rocks surrounding us, then there is honey available if God is on our side.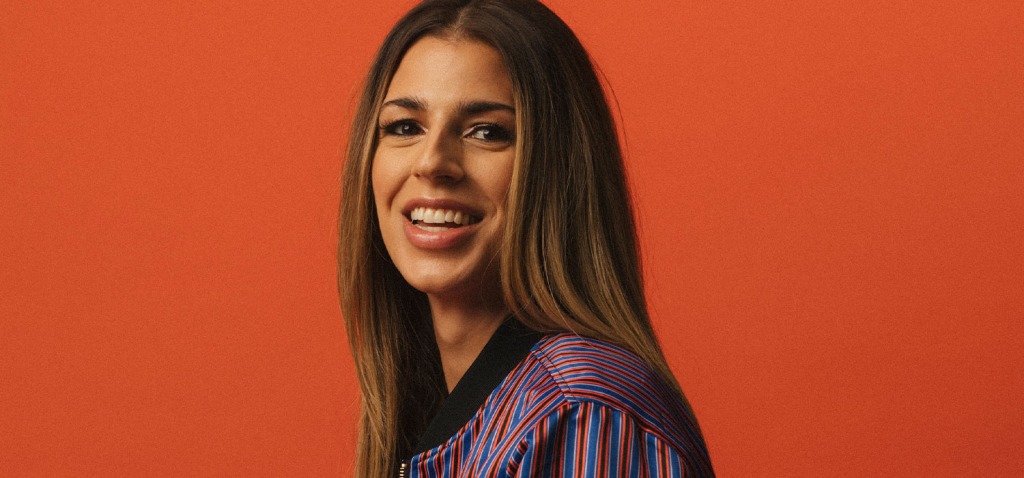 The lyrics of the song sound grateful when you think of them this way. The message is that God is nearby, and He can take care of us in our need.
There's honey in the rock, water in the stone

Manna on the ground no matter where I go

I don't need to worry now that I know

Everything I need You've got

There's honey in the rock
The way we practice faithfulness is to trust in God when we are in a time of need. We can have comfort and peace in ourselves as God's children. We simply need to trust Him and lean on Him and allow Him to guide us where He wants to take us. By doing that, we experience safety and a feeling of wellbeing.
Brooke Ligertwood (see her Instagram) decided to use this specific verse on honey, even though the Bible speaks about honey in other passages. Honey is a luxury, and not something that we absolutely need. The deeper meaning here is that God doesn't just want to give us the things that are necessary, but also the desires of our heart. He is able and willing to provide us with sweetness and with sustenance wherever we may be going. We can enjoy those things wherever we are led by the Holy Spirit. We get those thoughts from the next few lines:
Sweetness at the mercy seat

Now I've tasted, it's not hard to see

Only You can satisfy

Freedom where the Spirit is

Bounty in the wilderness

You will always satisfy
This is what the lyrics for Honey in the Rock really mean. If we are able to trust God completely, then we will believe He protects us at all times, no matter where we may be going. In times where we feel a bit lost and rocks are all we see, we can trust that He has sweetness and love available for us. That may even mean giving us honey from a rock.
Video of the Brooke Ligertwood Song
Honey in the Rock Lyrics
There's honey in the rock water in the stone

Manna on the ground no matter where I go

I don't need to worry now that I know

Everything I need You've got

There's honey in the rock

Praying for a miracle thirsty for the Living Well

Only You can satisfy

Sweetness at the mercy seat

Now I've tasted, it's not hard to see

Only You can satisfy

There's honey in the rock There's honey in the rock

There's honey in the rock There's honey in the rock

Freedom where the Spirit is

Bounty in the wilderness

You will always satisfy

There's honey in the rock water in the stone

Manna on the ground no matter where I go

I don't need to worry now that I know

Everything I need You've got

There's honey in the rock purpose in Your plan

Power in the blood healing in Your hands

Started flowing when You said it is done

Everything You did's enough

I keep looking, I keep finding

You keep giving, keep providing

I have all that I need

You are all that I need

I keep praying, You keep moving

I keep praising, You keep proving

I have all that I need

You are all that I need

I keep looking, I keep finding

You keep giving, keep providing

I have all that I need

You are all that I need

I keep praying, You keep moving

I keep praising, You keep proving

I have all that I need

You are all that I need

I have all that I need

You are all that I need, yeah

There's honey in the rock

Water in the stone manna on the ground

No matter where I go I don't need to worry

Now that I know everything I need You've got

There's honey in the rock purpose in Your plan

Power in the blood healing in Your hands

Started flowing when You said it is done

Jesus, who You are is enough

There's honey in the rock There's honey in the rock

There's honey in the rock There's honey in the rock

Oh how sweet, how sweet it is

To trust in You, Jesus

Oh how sweet, how sweet it is

To trust in You, Jesus

Oh how sweet, how sweet it is

To trust in You, Jesus
Check out on Spotify and Apple Music…
Last Updated: September 8, 2023