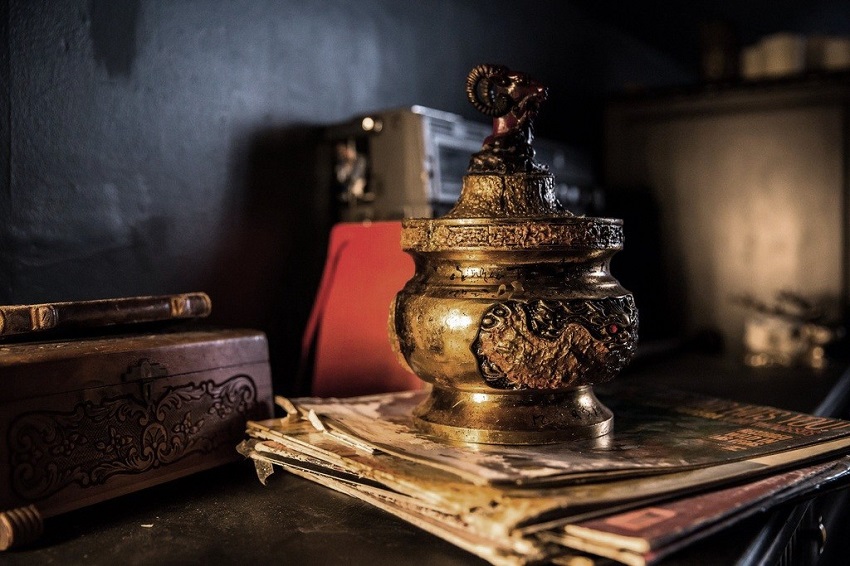 The Final Wish is the upcoming horror feature from the creator of the Final Destination franchise, Jeffrey Reddick. Michael Welch (Twilight, Z-Nation) stars as young man struggling to come to terms with the sudden passing of his father, while also supporting his grieving mother (Lin Shaye – Insidious franchise). While sorting through his departed father's belongings he comes across a mysterious urn that has the power to grant his every wish, but good fortune must always be balanced with bad.
That sounds suspiciously like it's drawing its inspiration from the classic horror tale of The Monkey's Paw which, as an interesting aside, was written by British author W.W. Jacobs and first published in 1902. Entertaining and informative!
The official plot synopsis is as follows: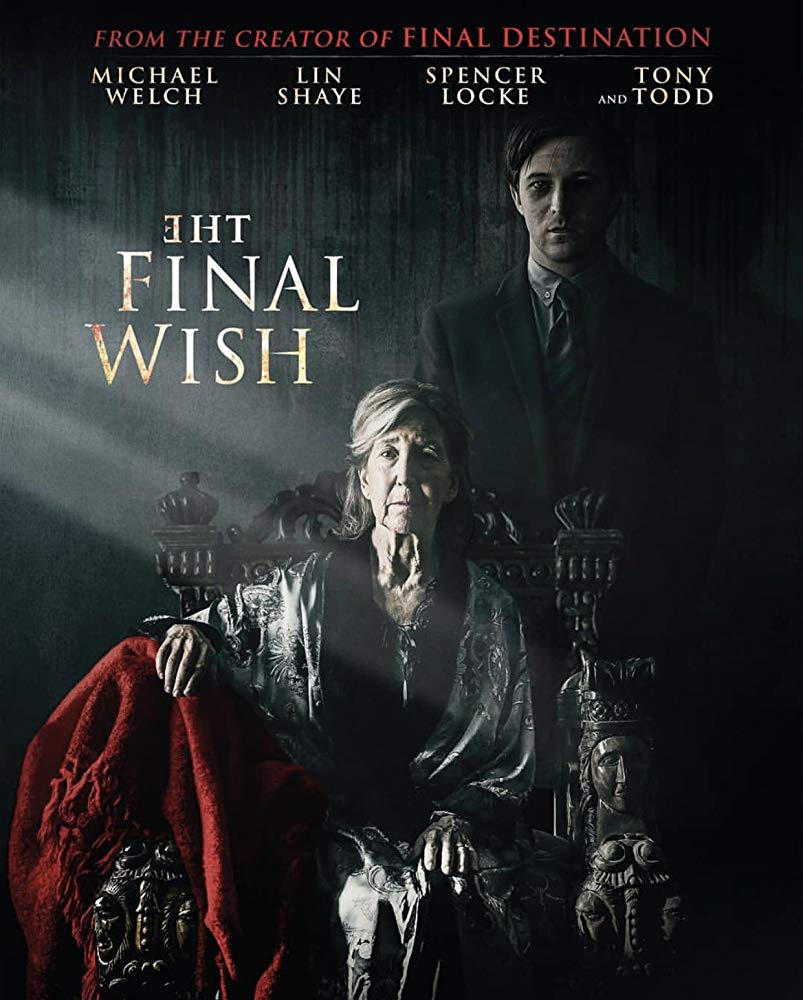 From the creator of the Final Destination franchise comes a new twisted tale of death in The Final Wish. With the unexpected passing of his father, Aaron (Michael Welch) tries to come to terms with his grief while supporting his devastated mother (Lin Shaye). Sifting through his father's belongings, Aaron comes upon an Urn that is far more than it seems. As his wants and wishes start coming true, Aaron thinks his prayers have been answered until he realizes the price of this good fortune is much more than he bargained for.
Let's take a look:
This seems like a solid horror feature. It might not be the most original, but it's well put together, the cast is pretty good, the monsters are well-made and creepy, and there's plenty of jump-scares and general freakiness. That's pretty much all we want from a horror feature, right?
What do you think?
The Final Wish is will receive a one night "event" release in the US on 24 January 2019, with a wider release sure to follow soon. Directed by Timothy Woodward Jr., and written by Jeffrey Reddick with some assistance from William Halfon and Jonathan Doyle, it also stars Tony Todd, Spencer Locke and Melissa Bolona.
Last Updated: December 14, 2018