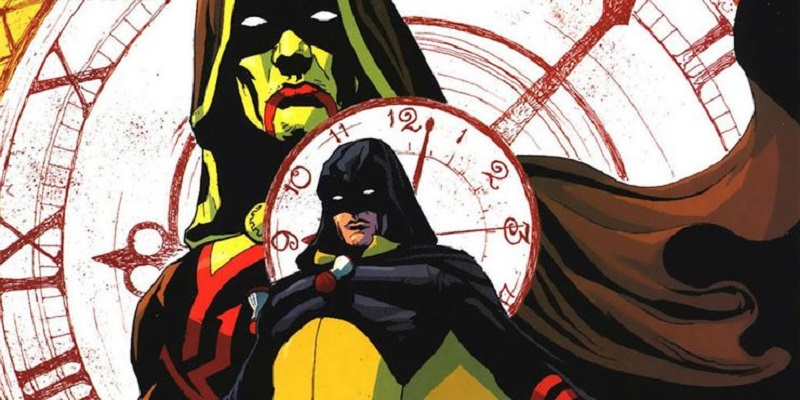 With the release of Zack Snyder's Justice League, DC Comics is once again the biggest name in the comic book world. Even if it may just be for a short period of time before Marvel's Falcon and The Winter Soldier kicks off. In striking while the iron is hot news, comes the reveal that DC and Warner Bros. are going to be working on another big movie together focused on the Miraclo pill-popping hero Hourman.
According to Deadline, the new movie will be written by Gavin James and Neil Widener. Story details or which characters the film will focus on haven't been revealed yet, as numerous characters have taken on the Hourman mantle in the past. For those unfamiliar with the character, Hourman was created by Ken Fitch and Bernard Baily in 1940. That original take on the character saw Rex Tyler, a chemist who created a synthetic drug that granted him superpowers for one whole hour. Recent iterations of the character have seen his son Rick Tyler and even an android from the far future adopt the superhero persona.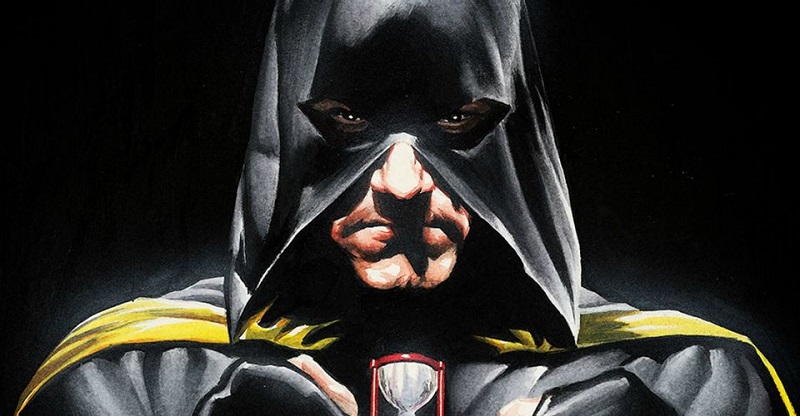 There is certainly a lot of fun that can be had with a character who can retain their superpowers for only short periods of time, which could lead to some frantic action. There have been efforts to bring Hourman into CW's Arrowverse, but I'm glad that they are choosing to make a movie instead, given the quality of those shows.  
It's still early days in this project and it will likely be a while before we hear any more details about it, including who will be directing and starring in it. The DC Universe is seeing a resurrection of late following its dismal start and tapping into a more diverse library of characters for future film projects.
Last Updated: March 19, 2021