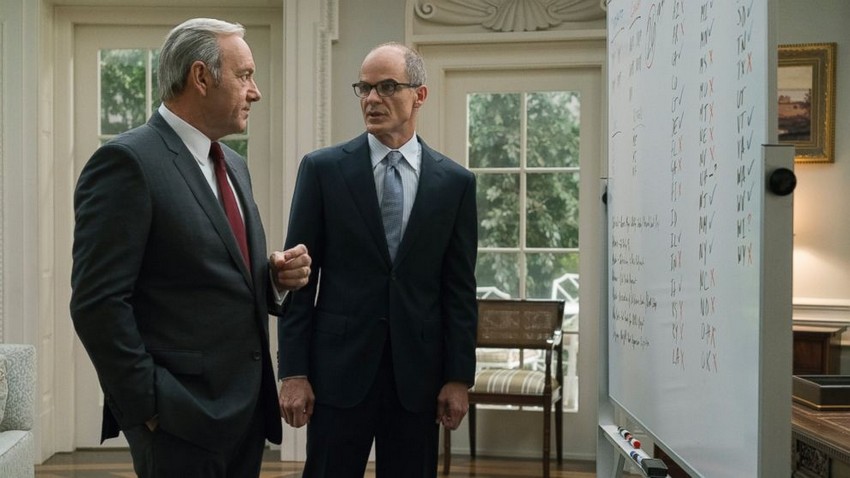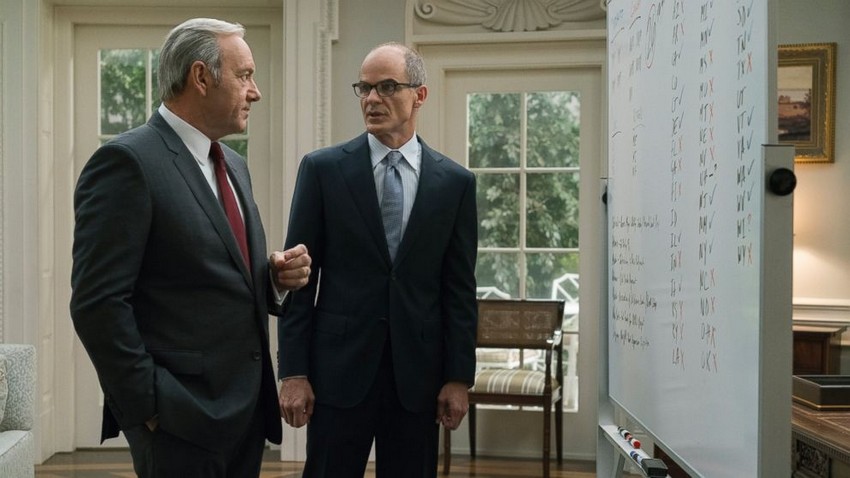 We try and not get too caught up with gossip at Critical Hit and focus only on the entertainment news that really matters, but it's hard not to get caught up in this sexual harassment storm that has currently hit Hollywood. And while this isn't an article about that – we will probably get one out in the future once we know all the facts about everyone involved rather just jumping onto the social media speculation – this is an article about arguably the most high-profile fallout of this massive scandal. That of Kevin Spacey being fired from House of cards for his alleged sexual misconduct.
Initially, it was believed that House of Cards would likely be cut by Netflix entirely as the show relies heavily on its big star, – which would've been devastating for all involved in the show, especially as it had already started production of its sixth season. House of Cards was one of the first original bit of programming that Netflix produced and helped develop its reputation for making incredible award-winning shows, so having the show cancelled outright was seen as a major blow. Not just to the studio, but also the show's many fans who would've seen it come to an end without any true conclusion.
It turns out that Netflix doesn't want to pull the plug on it just yet though and has been hard at work trying to resume production. Presumably, they'll focus on Claire Underwood, the character played by Robin Wright who ascended into power at the end of season 5.
TVLine released this information through a letter they obtained by Media Rights Capital (the production company behind House of Cards) that provides some details about their plans for the show, which may resume filming in December.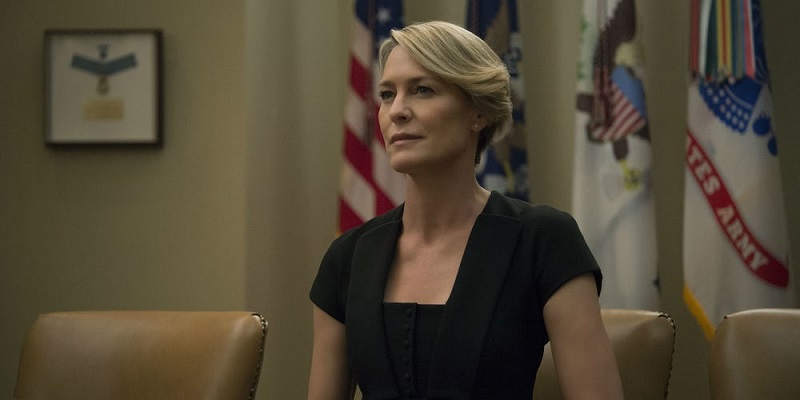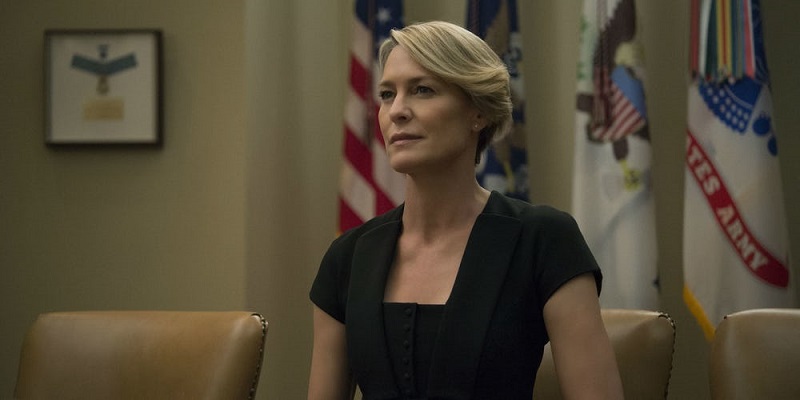 We continue to work with Netflix with the hope of resuming production soon. As we continue these discussions, we have determined together that the crew will be paid for an additional two-week hiatus – beginning on November 27th and continuing through December 8th.

In addition to the writers, there will be a small contingency of office/accounting staff who will remain in the production office on a continuous basis. Our hope is that the entire crew will be able to reconvene when production resumes, but we want you to know that we will certainly understand if crew members need to find other work in the interim, which will prevent them from re-joining us. We sincerely appreciate all you have done.

Cast and other union members who are not actively working will be paid in accordance with applicable union guidelines through this period and we will be reaching out directly to your representatives to work through the details; we will get to everyone as quickly as possible and appreciate all of your patience here.

These last two months have tested and tried all of us in ways none of us could have foreseen. The one thing we have learned throughout this process is that this production is bigger than just one person and we could not be more proud to be associated with one of the most loyal and talented production cast and crews in this business.
That's potentially excellent news for fans of the show who can now look forward to the show getting a send-off it deserves. A send-off that many fans are hoping will place the focuc on Robin Wright's Claire Underwood, the equally ruthless wife of Spacey's unscrupulous US President Frank Underwood. Exactly how the show could be restructured around Claire in a way that makes sense remains to be seen. Most importantly for me though, is that those involved get the opportunity to finish what they started all along. Let's hope that this sixth season can give them and fans the finale the show deserves.
Last Updated: November 27, 2017