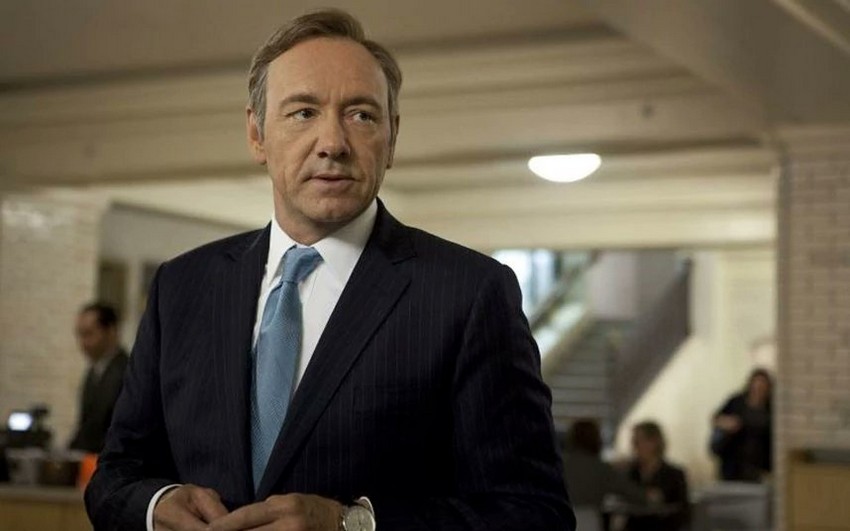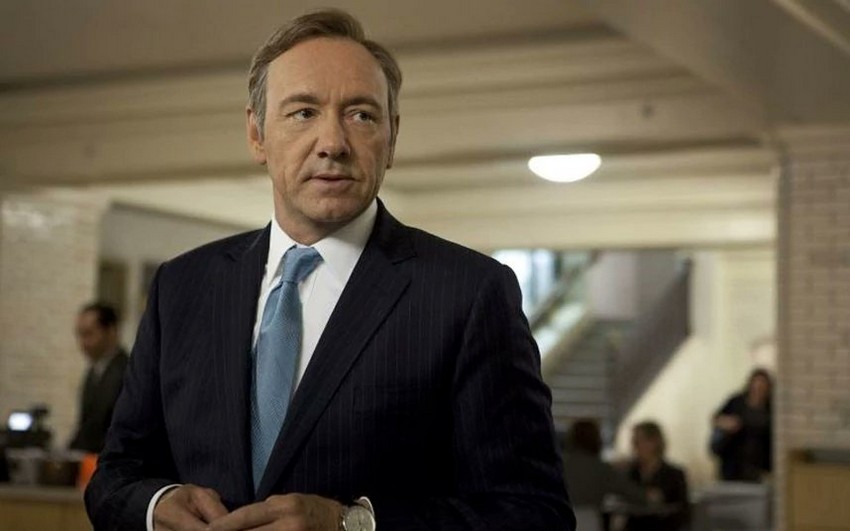 The last few weeks have been some of the most tumultuous times in Hollywood's long history. It began with an explosive New York Times expose which revealed mega-producer Harvey Weinstein to not just be a sexual predator who manipulated and abused dozens of actresses but also the web of complicity that kept him and people like him safe to do what they please for decades. Since that revelation, Tinsel Town has been reeling on an almost daily basis as survivors of past sexual assaults, buoyed on by Weinstein's victims stepping forward bravely, have publicly revealed their own experiences and named and shamed their tormentor.
Things took a bit of an unexpected turn this weekend past though then Broadway and Star Trek: Discovery Star Anthony Rapp claimed in an interview with Buzzfeed News that he had been sexually assaulted by popular actor Kevin Spacey at a party in 1986 when Rapp was just 14 years old. At the time Rapp and then 24-year old Spacey had been performing in a Broadway production together, and afterwards retired to a party at the older actor's apartment. When Rapp found himself alone in a drunk Spacey's bedroom, the latter allegedly picked Rapp up "like a groom picks up the bride over the threshold," placed him on his bed, climbed on top of him, and held him down before Rapp was able to squirm away after an undetermined time.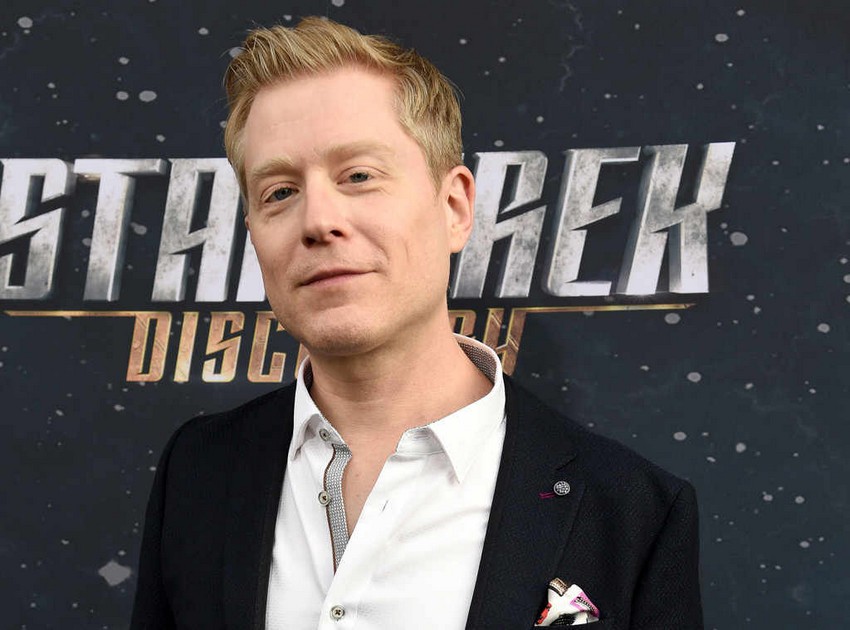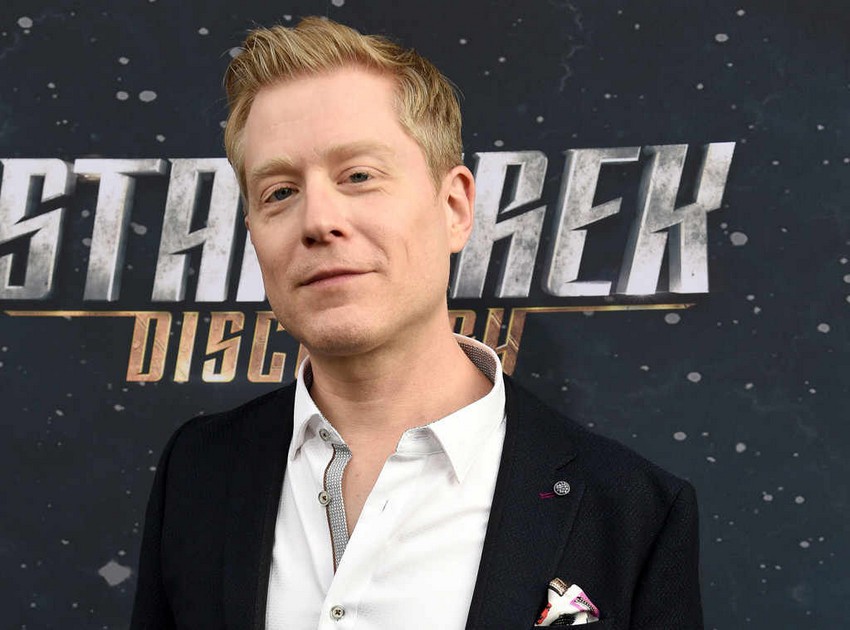 "My memory was that I thought, Oh, everybody's gone. Well, yeah, I should probably go home," Rapp said. Spacey, he recalled, "sort of stood in the doorway, kind of swaying. My impression when he came in the room was that he was drunk." Rapp doesn't remember Spacey saying anything to him. Instead, Rapp said, "He picked me up like a groom picks up the bride over the threshold. But I don't, like, squirm away initially, because I'm like, 'What's going on?' And then he lays down on top of me."

"He was trying to seduce me," Rapp said. "I don't know if I would have used that language. But I was aware that he was trying to get with me sexually."

Rapp recalled this all happening — Spacey appearing at the door, coming into the room, picking him up, and putting him on the bed — in one clumsy action, with Spacey landing at a slight angle on top of him. He said Spacey "was, like, pressing into me," and that he remembers Spacey "tightening his arms." But while he can't recall exactly how long Spacey remained on top of him, Rapp said he was able to "squirm" away after a short period.

"It was a frozen moment," Rapp said of the entire encounter, with a deep, exasperated sigh. "In terms of fight or flight or freeze, I tend to freeze."
Once the allegations broke, Spacey – around whom rumours of homosexuality had swirled for ages – responded on Twitter with a statement in which he claims that he was "beyond horrified" but that he couldn't remember the encounter. Spacey goes on though to say that "This story has encouraged me to address other things about my life. I now choose to live as a gay man. I want to deal with this honestly and openly and that starts with examining my own behaviour."
— Kevin Spacey (@KevinSpacey) October 30, 2017
Spacey's response has since been slammed by several members of the entertainment industry as well as GLAAD who accused the actor's official coming-out as being a ploy to deflect from the unwanted sexual advances he had reportedly made at Rapp. Whether that was Spacey's intention or not is uncertain, but the damage has been done. In a statement released last night, Netflix and producer Media Rights Capital released a statement to reveal that long-running Netflix drama House of Cards – of which Spacey is the star and executive producer and has earned a Golden Globe as unscrupulous US President Frank Underwood – has been cancelled. The upcoming sixth season, which has already started production, will now serve as its last (even before the sexual assault controversy, it had been rumoured that this season would be wrapping up Frank Underwood's story).
Media Rights Capital and Netflix are deeply troubled by last night's news concerning Kevin Spacey. In response to last night's revelations, executives from both of our companies arrived in Baltimore this afternoon to meet with our cast and crew to ensure that they continue to feel safe and supported. As previously scheduled, Kevin Spacey is not working on set at this time.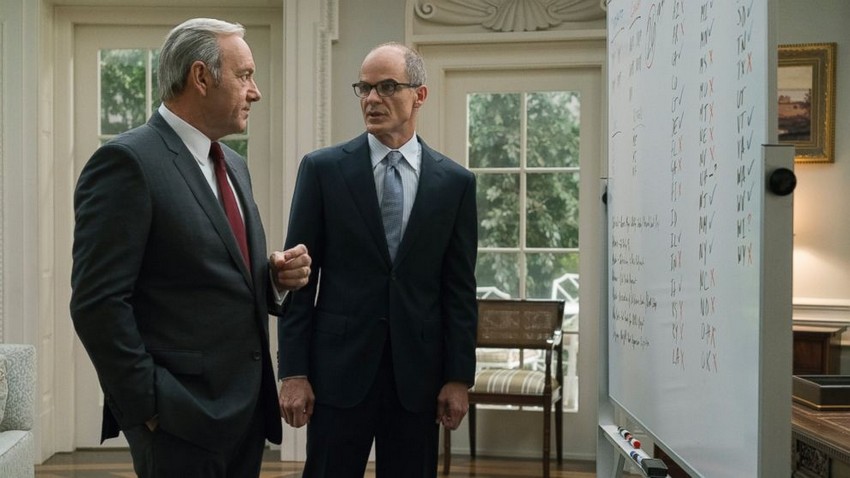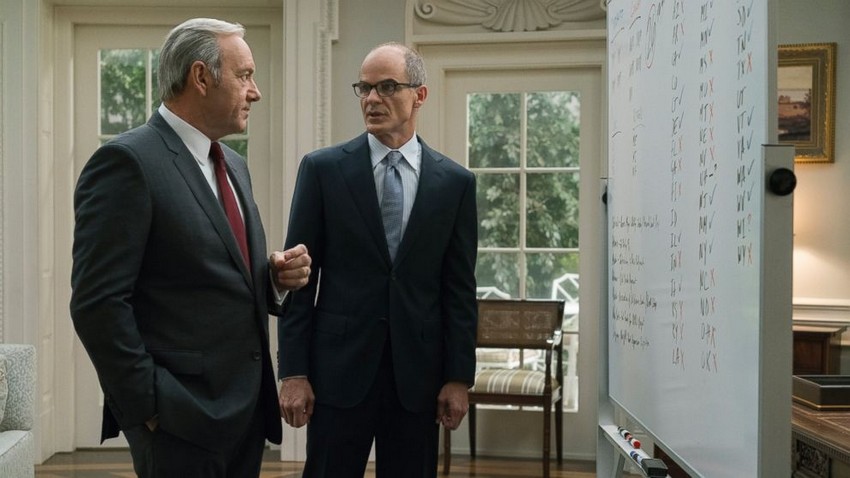 According to a report from Variety though that Netflix and MRC have begun early development of several spinoffs set in the same universe as House of Cards. One potential spinoff could possible revolved around Michael Kelly's Doug Stamper, the political aide who acted as Frank Underwood's right-hand man, often instrumental in his devious political machinations. This spinoff would be penned by Eric Roth, who served as executive producer for the first four seasons of House of Cards. There are at least two other spinoff ideas being developed, but none of them has writers attached yet. Netflix appears to be following in the footsteps of HBO, who have also commissioned multiple spinoffs for Game of Thrones, its multiple award-winning show that is ending soon. Just like in that case, it's uncertain how many of the potential spinoffs will actually be greenlit for production, if any.
No release date has yet been set for House of Cards season six.
UPDATE: It appears that season six of House of Cards may not be the last season after all, as we may not even get it. In a further statement since the original story broke, Netflix and MRC have confirmed that they have actually halted production on the show indefinitely.
MRC and Netflix have decided to suspend production on House of Cards season six, until further notice, to give us time to review the current situation and to address any concerns of our cast and crew.
Last Updated: October 31, 2017