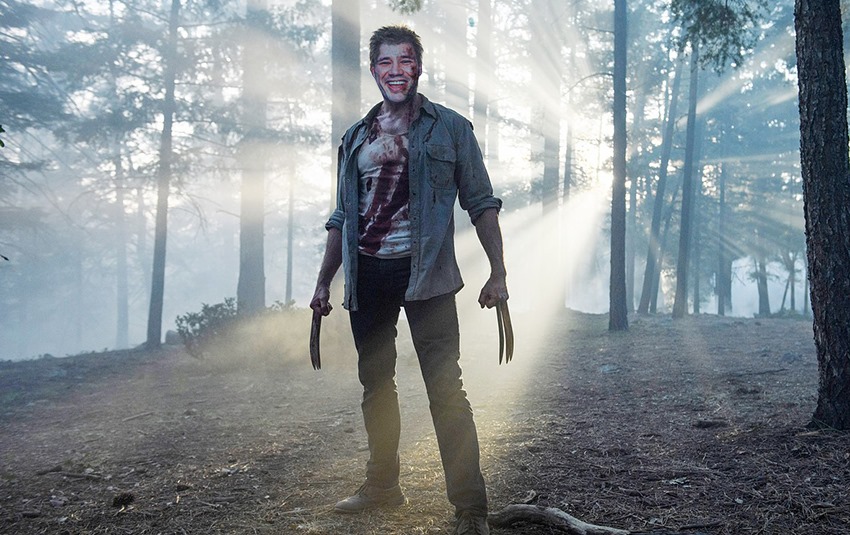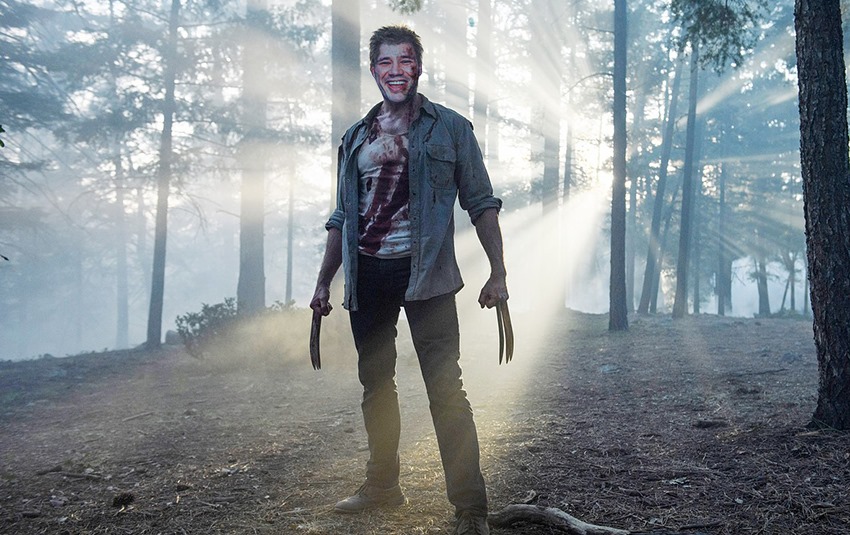 We have a longtime reader and member of our community here on Critical Hit who's a great guy. "One of the top 5 nicest people you'll ever meet," as he famously once put it himself. As nice as this guy is though, he has one painful flaw: He hates Logan. Like, super hates it. However, as the rest of us with better taste know, Hugh Jackman's bloody swan song as the X-Men berserker Wolverine was a tour de force of cinema. Which is a pity that it had to take so many years before Jackman was allowed to finally do the famous comic book character justice. Because of this, many fans have been hoping that the 49-year old actor would reconsider hanging up his claws, especially in the light of some major recent developments.
With a deal between Disney and Fox for the House of Mouse to take over the latter's movie and TV properties, there's a real possibility that the X-Men will finally get introduced into the Marvel Cinematic Universe, and that includes a Wolverine. I say "a Wolverine" and not "this Wolverine" because despite some wild rumours popping up on AICN – which then got picked up by several publications – Jackman told Collider that doesn't see himself slicing and dicing alongside Captain American and the rest of the Avengers anymore.
It's interesting because for the whole 17 years I kept thinking that would be so great, like I would love to see, particularly, Iron Man and the Hulk and Wolverine together. And every time I saw an Avengers movie I could just see Wolverine in the middle of all of them like punching them all on the head. But it was like, "Oh well, that's not gonna happen," and it was interesting just when I first saw that headline — it was just the possibility of it and who knows what's gonna happen, obviously — I was like, "Hang on!" But I think, unfortunately, the ship has sailed for me, but for someone else I would like to see Wolverine in there.
Jackman went on to explain that if an Avengers/X-Men crossover had been "on the table when I made my decision [to stop playing Wolverine], it certainly would have made me pause. That's for sure," but now it was time to give another actor a go. As for who that other actor could be, we may have found a contender in, well, another Wolverine. Last week we heard the unexpected news (via Mashable) that Marvel would be releasing a Wolverine podcast. Titled Wolverine: The Long Night, this 10-episode scripted podcast series will debut in early 2018 and is set in a fictional Alaskan town in which two FBI Agents investigate a string of murders in which Logan is their main suspect. Providing the voice of Logan for this old-time radio play podcast will be The Hobbit and Hannibal actor Richard Armitage. And I'll be damned if he's not a great pick to continue Jackman's work.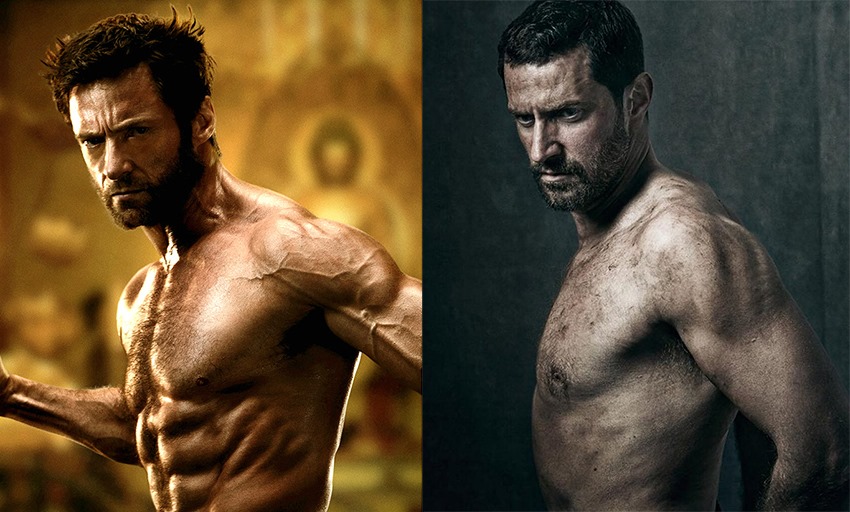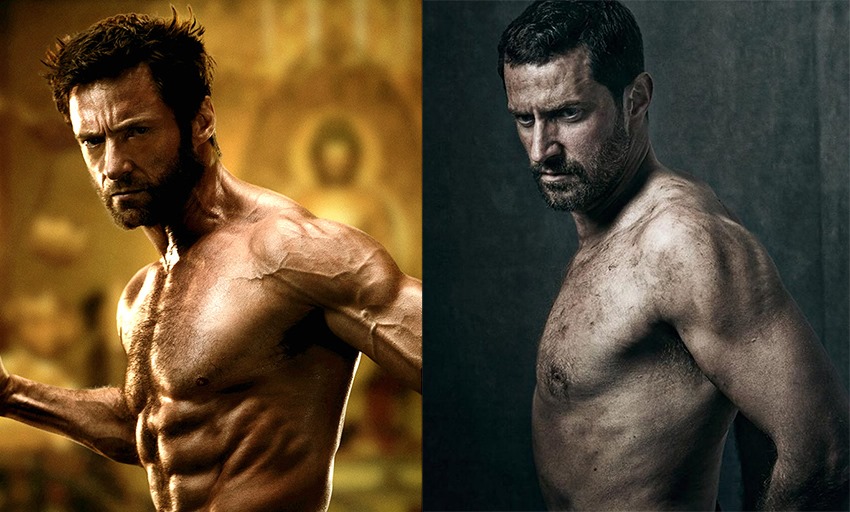 Just looking at some pics of Armitage and Jackman, it's very hard to deny the physical similarities between the two actors. Yes, Armitage would need to bulk up on the muscle, but that's nothing some crazy eating plan and a workout routine that will half-kill you won't fix. Armitage has previously had another brush with comic book superstardom as he was on the director Zack Snyder's shortlist to play Batman in Batman v Superman, though he eventually lost that role to Ben Affleck. I'm not so sure how suited he was for the Dark Knight, but I'm certain he would be able to give us that feral Wolverine we love so much. The problem though is that at 46-years old, he's nipping at Jackman's "retirement" heels already.
Of course, all of this may be moot as this is just wild speculation on my part. We still have absolutely zero idea how the Disney/Fox deal will shake out and what the states of the respective cinematic universe will be after the merger. However, a fan can dream.
Last Updated: December 13, 2017