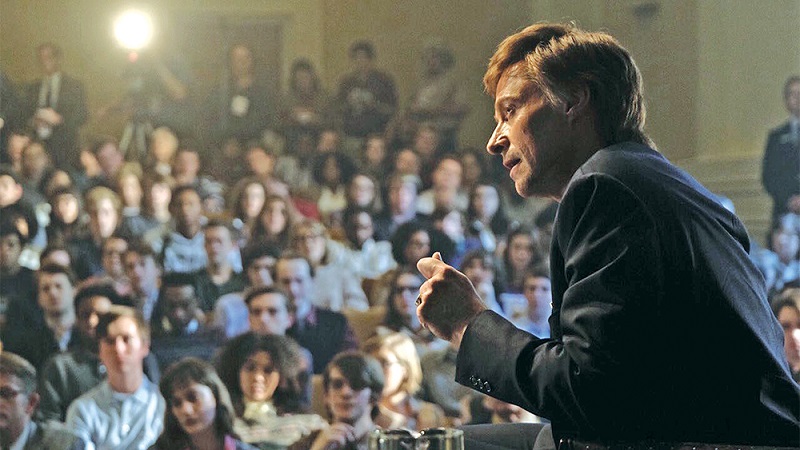 When it comes to politics I don't care too much for it. It makes no sense to me that when we should purely be focusing on a person who is best for the job of managing a country turns into a popularity contest about a person's personality and charisma more than their capabilitiesIt also seemsms to attract the worst kind of people who have little morals in their private lives.
Truth is, politics never used to be that way. Or at least not what we knew. Politicians were revered and respected and judged on their capabilities and not their private lives or charisma. Unfortunately, thanks to the advent of the modern day news, we now get more exposed to the lives of the people that are supposed to be entrusted with running a nation and it's just all scary. It's also possible that we have this man to blame, Gary Hart, who was a capable politician who should've been president, but ended up having to pull out of the 1988 President election race due to an extramarital affair and a focus more on his private life than his ideals. A first for American politics at the time.
Directed by Jason Reitman, The Front Runner sees Hugh Jackman play the role of Gary Hart whose election campaign gets thrust into turmoil because if his inability to stay faithful to his wife. The film is based on a script by Reitman, former Hilary Clinton spokesman Jay Carson (House of Cards), and Matt Bai (author of the book that inspired the film, All the Truth Is Out: The Week Politics Went Tabloid) and provides a detailed look at the inner workings of a presidential campaign and how it affects the lives of all those involved. Along with Jackman, the film also stars Vera Farmiga, J.K Simmons, Sara Paxton and Alfred Molina.
The film looks like a captivating one, headed by an excellent performance from Jackman himself. It also shows that Reitman is currently at the top of his game with his previous film, Tully release earlier this year to critical acclaim only to release a move that could potentially be even better so soon afterwards. The movie, is said to be told from a dozen different perspectives with each perspective shown how they observe the events of Hart's president candidacy demise.
It certainly promises to be an interesting and particularly relevant film given the prevalence of media in politics today. We can look at this story in hindsight and feel sorry for a man who strongly believes political and personal lives should be kept separate from each other. I guess though, how a person behaves in secret is seen as a true reflection of who they really are. It's just a pity that the American public didn't consider this in the last presidential election.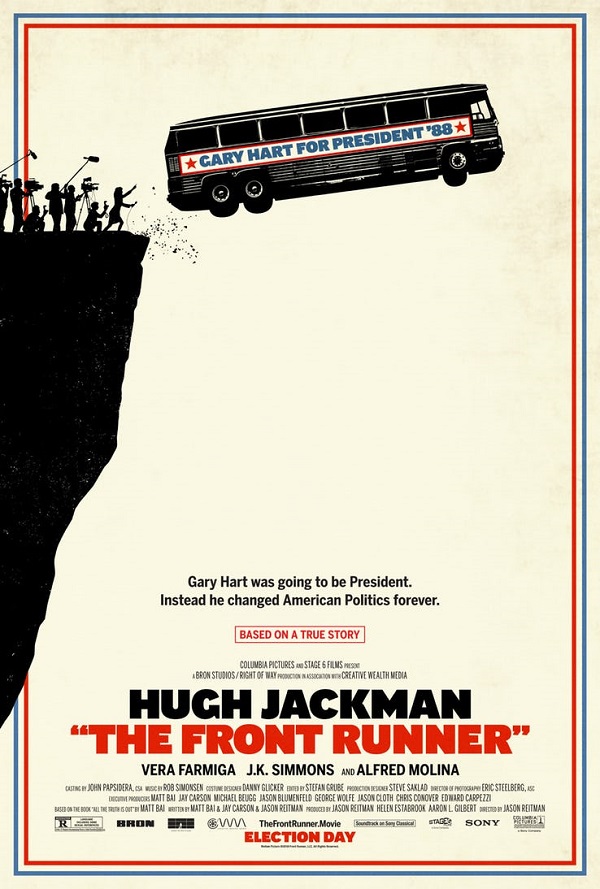 Last Updated: August 31, 2018