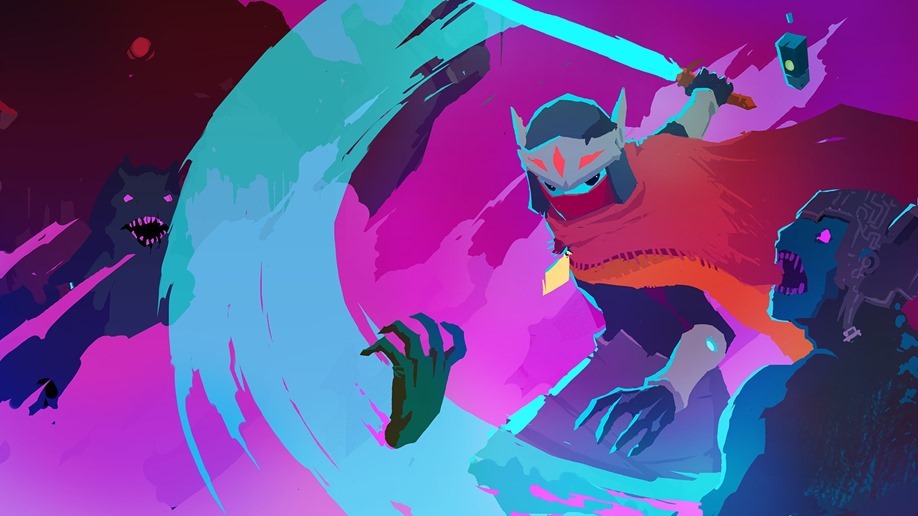 Hyper Light Drifter sort of burst onto the scene in 2016 as an indie gem of the year. Featuring a brutal combat system, a fantastic soundtrack and a visual style that was as distinct as it was beautiful. Seriously, nothing looks or feels quite like Hyper Light Drifter. Which makes this little nugget of news all the more interesting. It was announced by the director of that game that he would be working on an animated television adaption of Hyper Light Drifter with the help of producer Adi Shankar, whose works you may have seen in the past. Castlevania on Netflix ring a bell? Shankar produced that. He's also the guy working on the up and coming Devil May Cry and Assassin's Creed animated adaptions.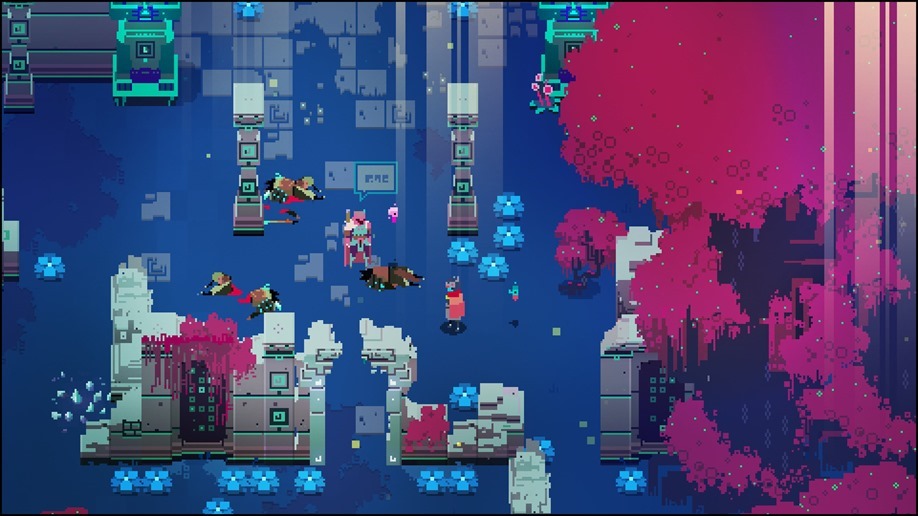 Of course, the question on how to adapt something that received so much praise for a pixel heavy style that is very video-gamey is still up in the air. In an interview with Polygon, Preston said this was something the creators were still coming to terms with. Preston said the team is "leaning a lot more towards something that's representative of the game on the style side", emphasising the visuals of the game over the gameplay. How exactly the animated series will match the often crushing atmosphere of Hyper Light Drifter has yet to be decided. Preston went so far as to clarify that they haven't even made the decision to include voice acting in the adaption, considering there was none of that in Hyper Light Drifter.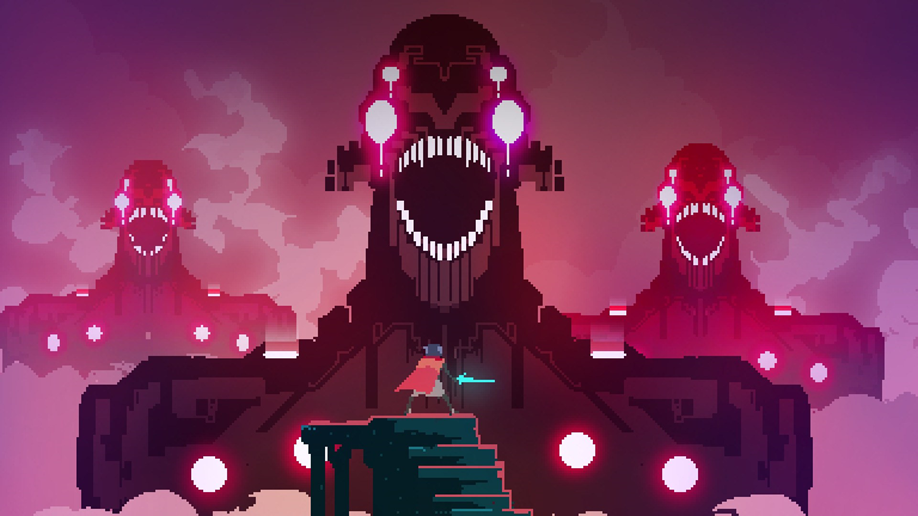 There are still a lot of questions up in the air about how exactly this adaption will play out, but Preston did make one promise to the fans of the game: "(They) will make it cool". Going off of Shankar's Castlevania adaption and the faith creators seemingly have with him using their intellectual properties, I have hope that the Hyper Light Drifted animated series could be something special. No release date or platform were specified as of yet, but based on Shankar's history, I think it would be a safe bet to say that this project will be coming to Netflix sometime in the future.
Last Updated: March 29, 2019