The final trailer for the movie with one of the more unique methods of choosing an executive power is nearly upon us. I'll admit that I was curious to see what someone like Guy Ritchie, known more for quirky British gangster films, would bring to the classic tale of King Arthur, but after seeing the first trailers I wasn't sold on King Arthur: Legend of the Sword.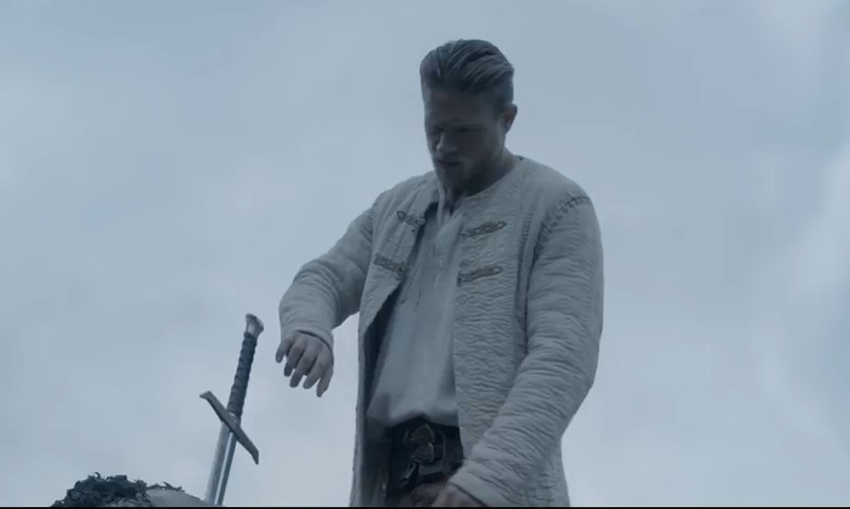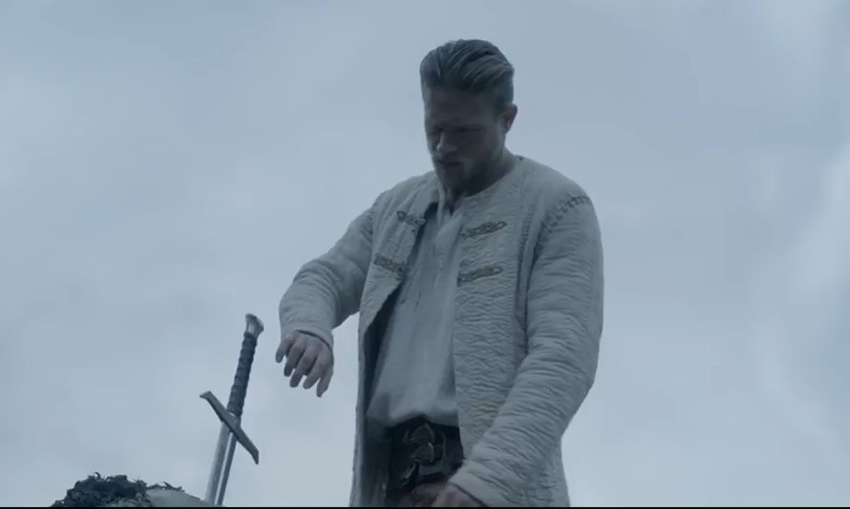 I don't really like the current reboot/remake/retelling trend of pumping up the action to over 9000 because I think it sacrifices a lot in the story telling department for bombastic set pieces and one-liners, something the previous trailers showed. I'm also not the biggest fan of Charlie Hunnam. However after seeing this trailer my mind has changed somewhat – not on my dislike of the trend or Hunnam, but in this case those set pieces look so damn epic I'm willing to switch off my brain and chew my popcorn.
I don't think this'll go down as a masterpiece, but it sure looks like one hell of a ride. I'm calling dibs on the war elephant too, it's perfect for traffic on a rainy Cape Town day.
What do you think?
The official plot synopsis is as follows:
Acclaimed filmmaker Guy Ritchie brings his dynamic style to the epic fantasy action adventure "King Arthur: Legend of the Sword." Starring Charlie Hunnam in the title role, the film is an iconoclastic take on the classic Excalibur myth, tracing Arthur's journey from the streets to the throne.

When the child Arthur's father is murdered, Vortigern (Jude Law), Arthur's uncle, seizes the crown. Robbed of his birthright and with no idea who he truly is, Arthur comes up the hard way in the back alleys of the city. But once he pulls the sword from the stone, his life is turned upside down and he is forced to acknowledge his true legacy…whether he likes it or not.
King Arthur: Legend of the Sword is due for release in the US on 12 May. Directed by Guy Ritchie, it stars Charlie Hunnam, Jude Law, Astrid Bergès-Frisbey, Djimon Hounsou, Annabelle Wallis, Aidan Gillen and Eric Bana.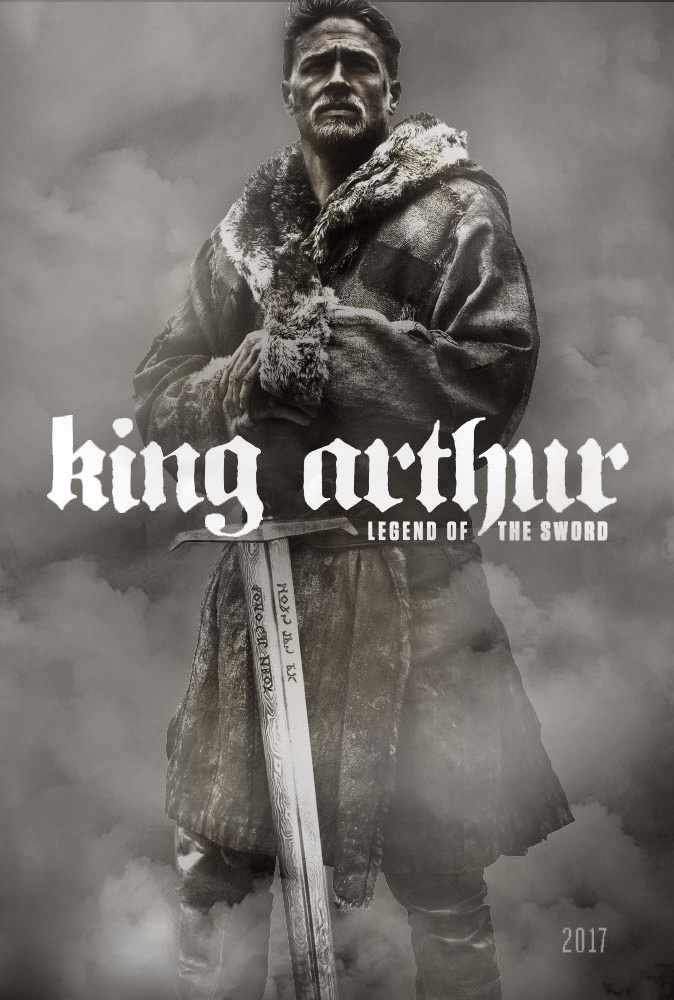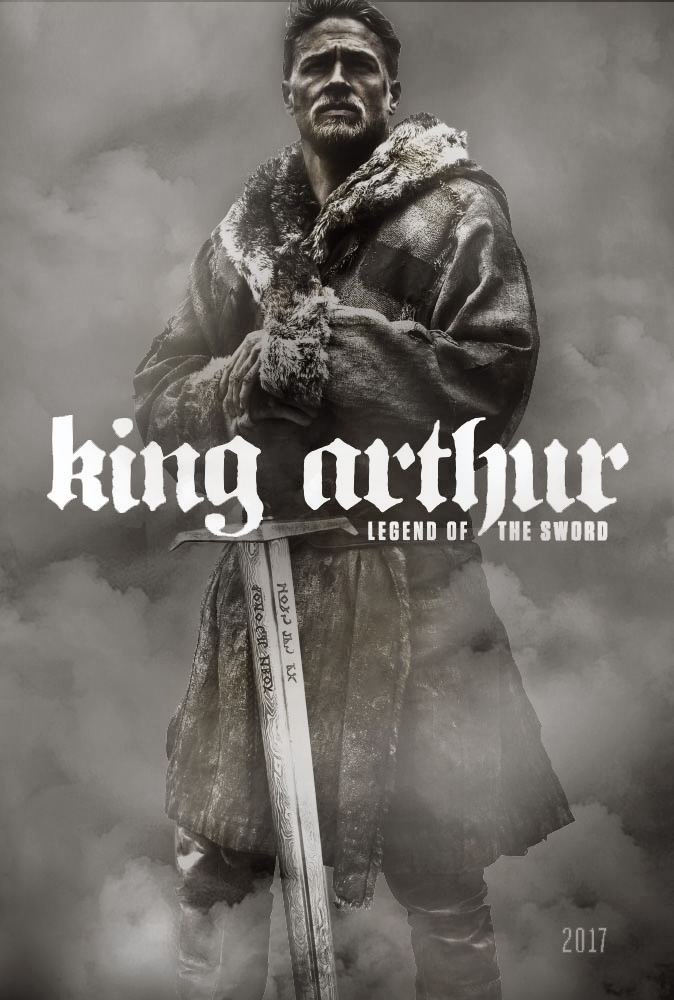 Last Updated: April 5, 2017