We live in a cruel world where sometimes the brightest talents go to soon. That unfortunately means we have to be content with the likes of Kurt Cobain and Jim Morrison and the incredible, albeit material they left us with  – while some other artists will keep making music and money despite never being as loved. One of those bright talents whose life was taken far too early was Heath Ledger.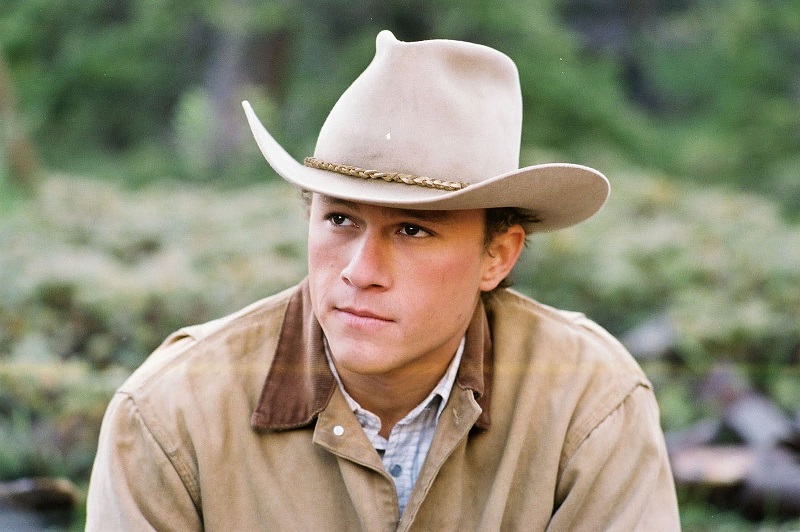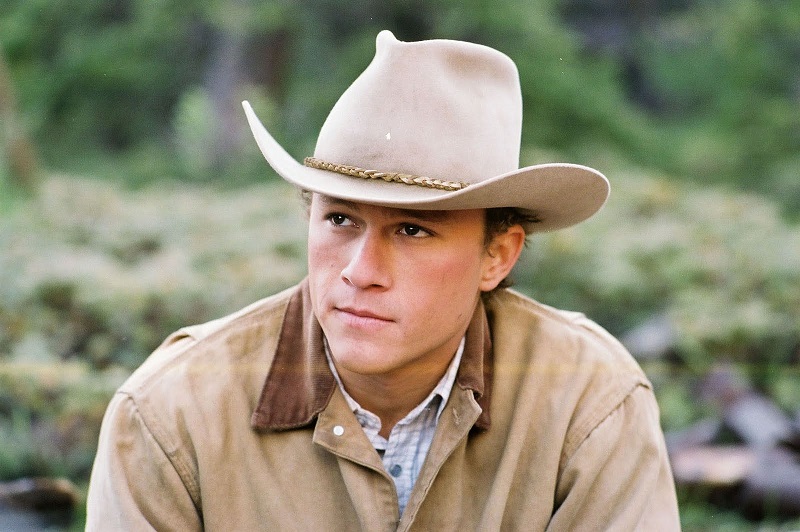 He was a young Australian who made a name for himself in his local homeland through soapies before making the big time in Hollywood in films like 10 Things I Hate About You and The Patriot. We remember  him though, for his unbelievable performances in films like Brokeback Mountain and The Dark Knight; the latter which set the standard for the Joker that may never be repeated.
Another defining mark of Ledger's career was his willingness to break with convention and do things differently. He could've easily have landed up becoming a big name in mainstream rom-com films, but decided to seek out a lot of peculiar characters that stretched his acting ability and  challenged convention. Culminating in his role in the Dark Knight where he received a posthumous Oscar and the biggest blockbuster success of his career.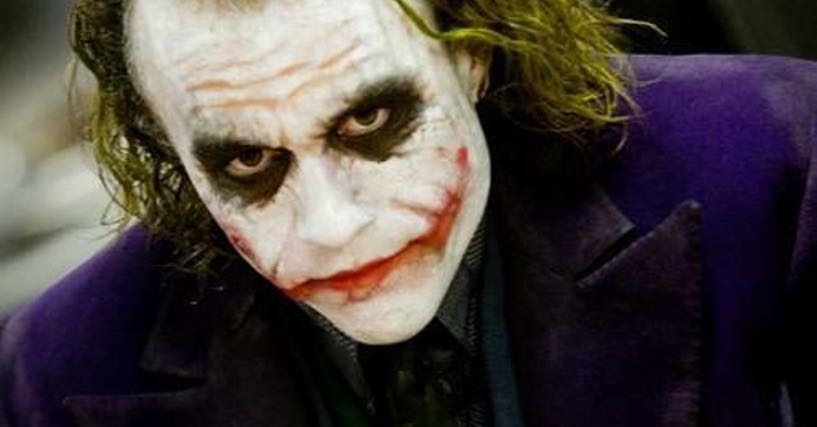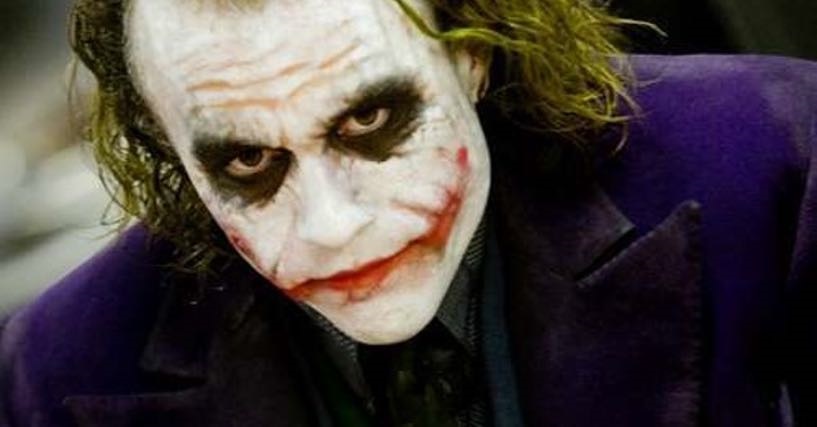 However, although Ledger's flame was blown out too soon, the indelible mark he has left on the industry through his short life is still been felt today and that is what this new documentary titled I Am Heath Ledger is going to highlight. It looks like not only an insightful and wonderful journey in getting to know the actor more, but will also be filled with lots of emotional moments of what could've been. When watching it, I would suggest a box of tissues – unless you're Kervyn, who seems unwavering in his emotions. We're still trying to determine if he is human at the moment.
I Am Heath Ledger includes interviews from those who knew the actor best, including close friends, family members, and industry peers –  such as actors Naomi Watts, Ben Mendelsohn, Djimon Hounsou, and Emile Hirsch, directors Ang Lee and Catherine Hardwicke, musicians Ben Harper, Justin Vernon (Bon Iver), N'fa, and Grace Woodroofe, and the Ledger family. The soundtrack itself will include some tracks from those musicians and many famous scenes from Heath Ledger's vast array of roles. Come to think if it, its quite special to see what he was able to achieve in a short space of time.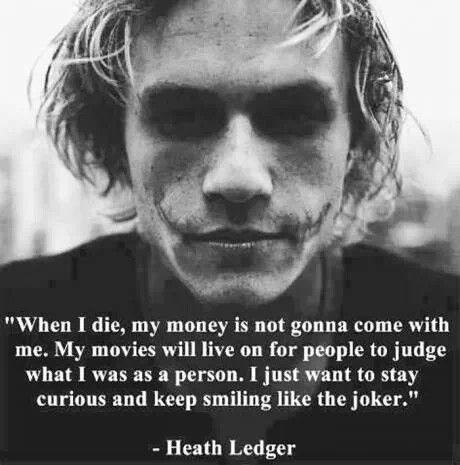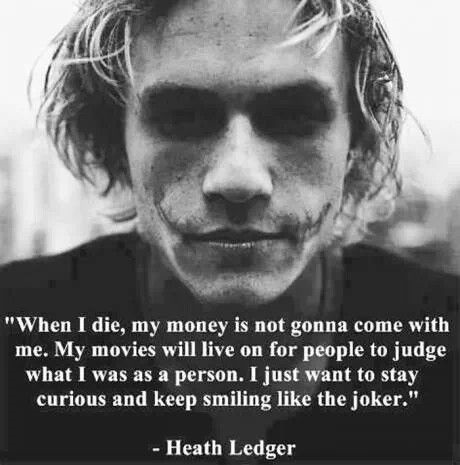 Here is the official synopsis for the film:
I Am Heath Ledger provides an intimate look at Heath through the lens of his own camera, with a treasure trove of never-before-seen footage, as he films and often performs in his own personal journey – extravagant in gesture and in action. Through these personal home movies, we get a rare glimpse into his true character – demonstrating his creative energy and unshakable willingness to take risks that instilled such an extraordinarily deep love and affection in the people that entered his life.
I Am Heath Ledger will be released at a few select film festivals before a Digital/DVD release from Virgil Films on May 23.
Last Updated: April 5, 2017