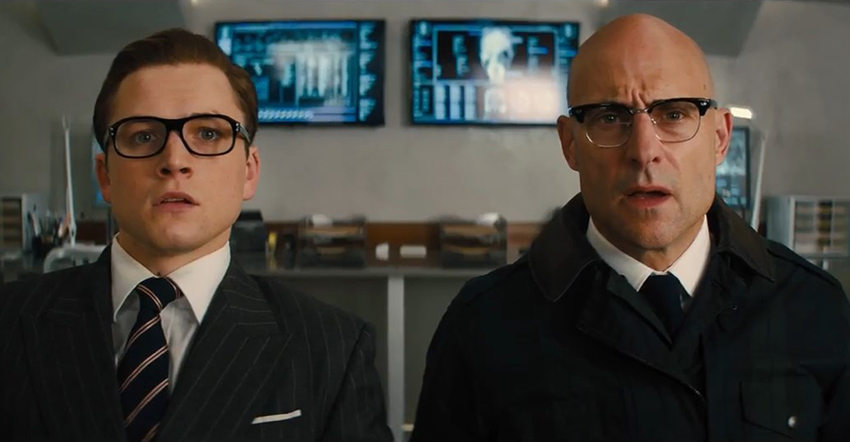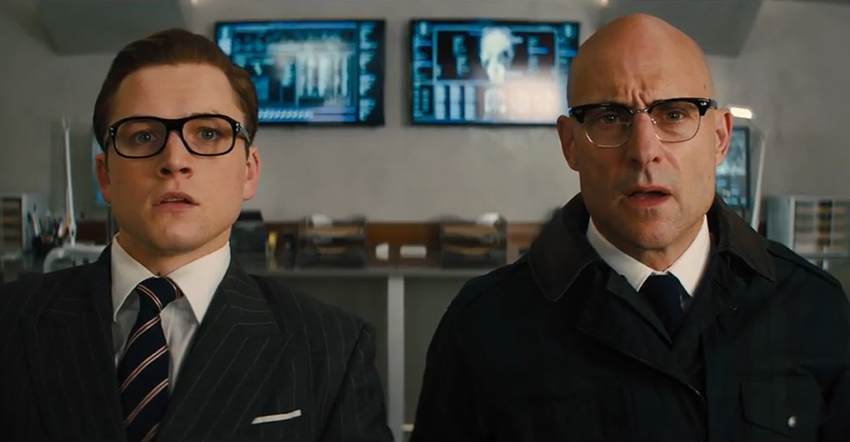 When Kingsman: The Secret Service was unveiled to the world back in 2014, nobody knew what to expect. With Matthew Vaughn – the stylistic directing savant who already gave us three incredible comic book films in Stardust, Kick-Ass and the franchise best X-Men: First Class – at the helm, we should have expected something special. But it was a movie that just took the flimsiest of story inspiration from a so-so Mark Millar comic book, and which starred Mr. Darcy from the Bridget Jones movies and some kid we've never heard of.
Oh what a pleasant, violent, utterly ludicrous surprise Kingsman turned out to be! Forget that other Spectre-cularly underwhelming release of 2015 – this was the best British spy movie of recent years! And now Vaughn and co are back with the sequel and judging from this first trailer things appear to be getting even crazier (if that is even possible) in Kingsman: The Golden Circle, as we hop over the pond to America to learn all about its own spy group: The Statesman.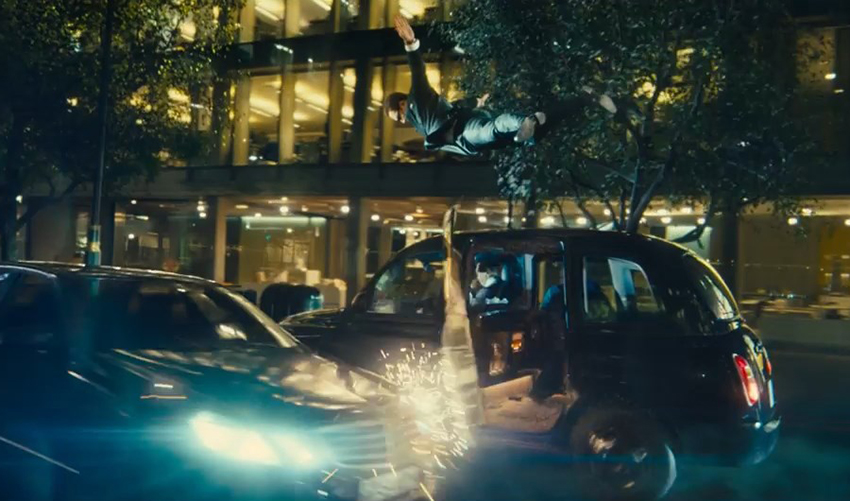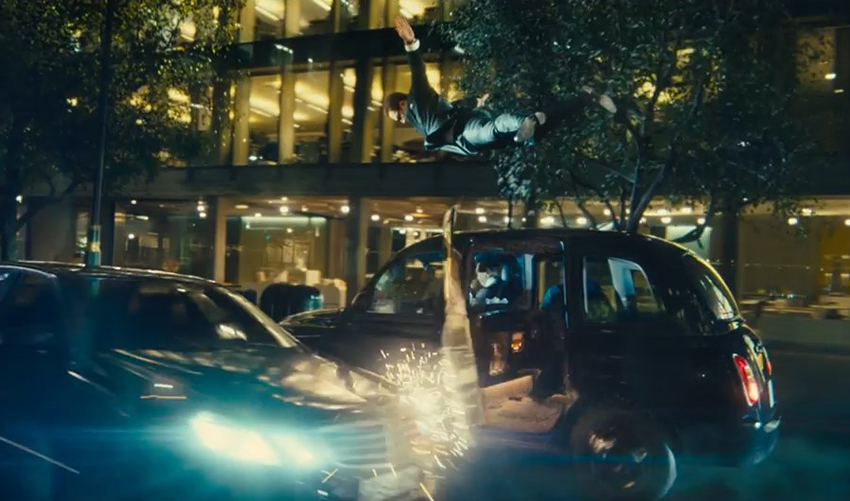 Taron Egerton's Eggsy is back in bespoke butt-kicking mode alongside these new Yankee compatriots in Channing Tatum's Agent Tequila, Pedro Pascal's Agent Whiskey and Halle Berry's Ginger, all led by Jeff Bridges Agent Champagne (Yes, they have a thing for liquor). And the butt they're going to attempt to kick belongs to Julianne Moore's Poppy, a megalomaniacal villain who Vaughn describes as "America's sweetheart gone wrong". Oh and Sir Elton John is in it. Somehow!
And yes, there's also the return from the dead for everybody's favourite Church-massacring gentleman spy. Ooh, I cannot wait.
Besides for directing, Kingsman: The Golden Circle sees Vaughn once again co-writing with frequent partner Jane Goldman. It also stars Mark Strong, Sophie Cookson, Hanna Alström, Michael Gambon and Vinnie Jones, and is scheduled for release on 22 September. Here's the full plot synopsis:
Kingsman: The Secret Service introduced the world to Kingsman – an independent, international intelligence agency operating at the highest level of discretion, whose ultimate goal is to keep the world safe. In Kingsman: The Golden Circle, our heroes face a new challenge. When their headquarters are destroyed and the world is held hostage, their journey leads them to the discovery of an allied spy organization in the US called Statesman, dating back to the day they were both founded. In a new adventure that tests their agents' strength and wits to the limit, these two elite secret organizations band together to defeat a ruthless common enemy, in order to save the world, something that's becoming a bit of a habit for Eggsy…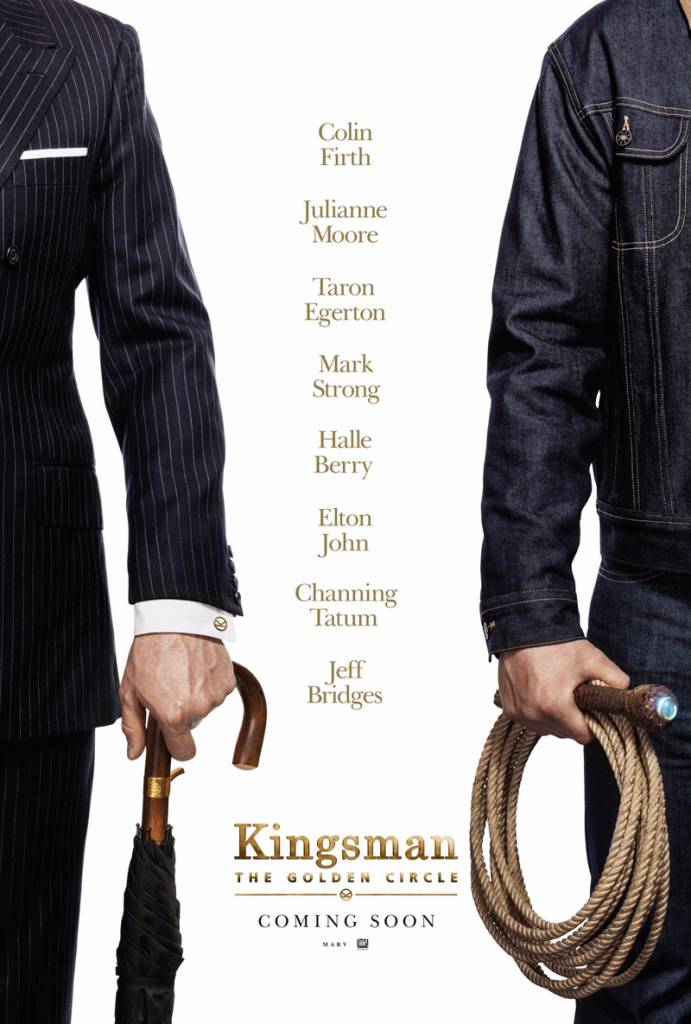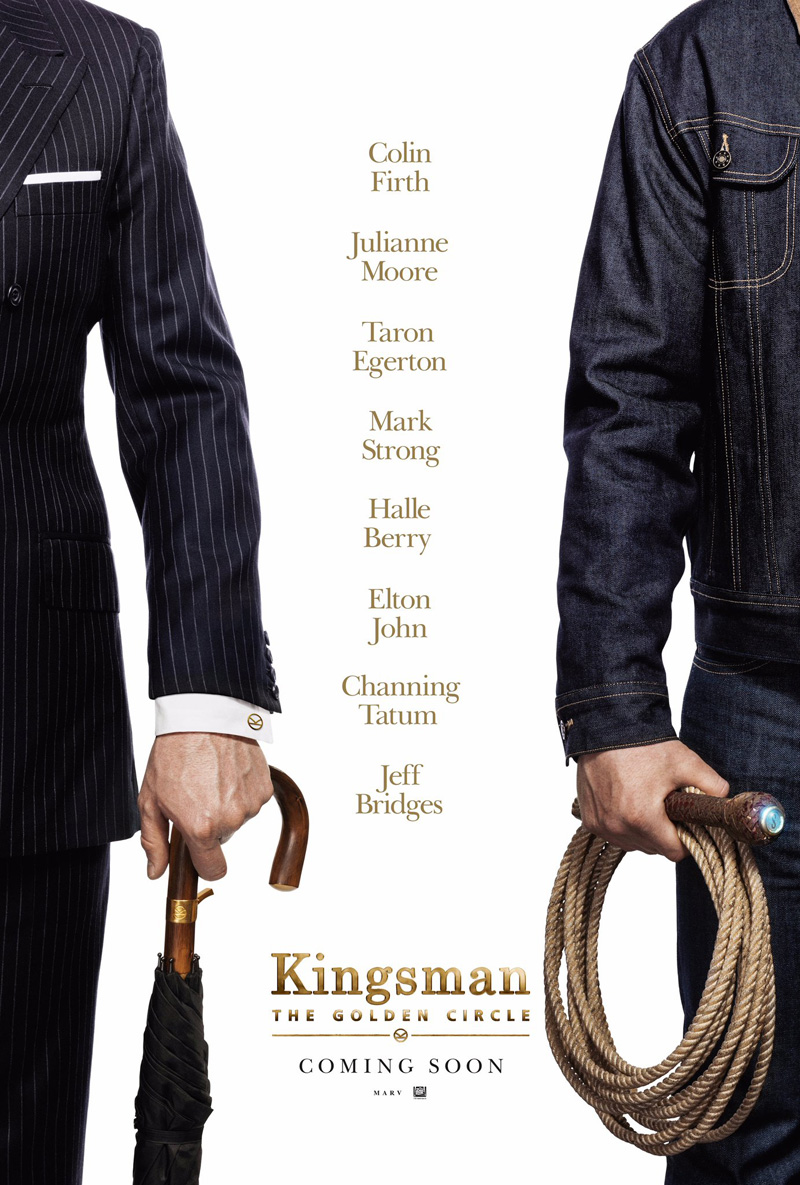 Last Updated: April 25, 2017