When you're making a movie that'll rest squarely on the shoulders of a mere two actors for the majority of its run time, you can't go wrong if those two actors are Idris Elba (Luther) and Kate Winslet (The Reader). Throw in two-time Oscar-nominated director Hany Abu-Assad and a script written by Chris Weitz (Rogue One, About a Boy) and J. Mills Goodloe (The Age of Adaline) and you have the makings for a good movie.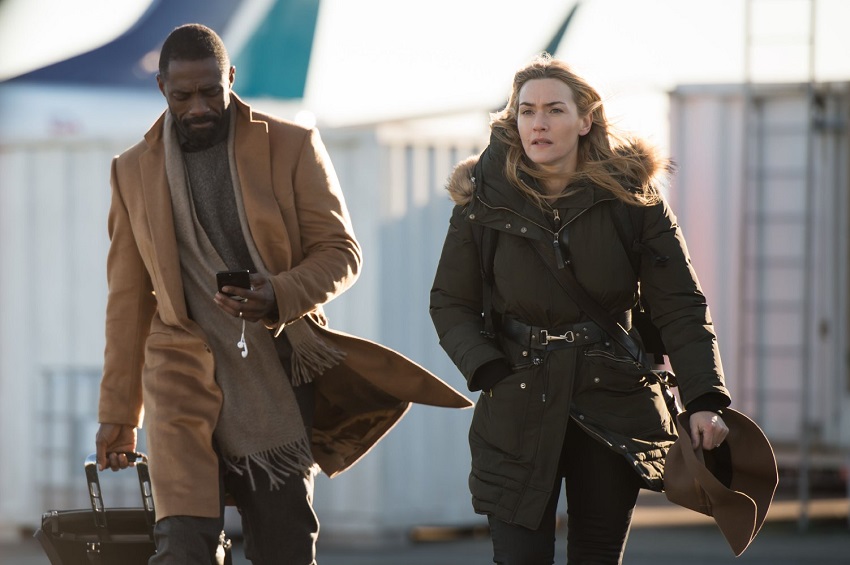 The Mountain Between Us is a disaster-romance survival tale based on the 2011 novel of the same name by Charles Martin. Elba and Winslet star as a doctor and a photojournalist, respectively, who charter a small plane together when bad weather causes the cancellation their scheduled flight out of Salt Lake City, Utah.
However their charter flight crashes in the remote High Unitas Wilderness, and the pair of strangers work together to survive the harsh terrain and make their way to safety.
While I haven't read the novel (and the movie could adapt it differently anyway) I suspect the movie will have a happy ending and both will survive, but I'm not entirely sure. There would be some great emotional heft should one (or even both) of the pair die, especially after they've bonded over the course of their journey.
Whatever the outcome Idris Elba and Kate Winslet both look like they're delivering the kind of powerful performance we've come to expect from them. The Mountain Between Us also looks gorgeously shot, with some stunning cinematography on display in the trailer.
This isn't a movie I'd go watch at a cinema, but it is one I'd watch because it looks like a very intense character-driven drama from solid filmmakers.
What do you think?
If I had to choose someone to be stuck with like that it'd be Nick – he comes pre-spiced for when I get hungry.
The official plot synopsis is as follows:
Stranded after a tragic plane crash, two strangers must forge a connection to survive the extreme elements of a remote snow covered mountain. When they realize help is not coming, they embark on a perilous journey across hundreds of miles of wilderness, pushing one another to endure and discovering strength they never knew possible.
The Mountain Between Us is due for release in the US on 20 October. Directed by Hany Abu-Assad, and written by J. Mills Goodloe and Chris Weitz, it stars Idris Elba, Kate Winslet, Dermot Mulroney and Beau Bridges.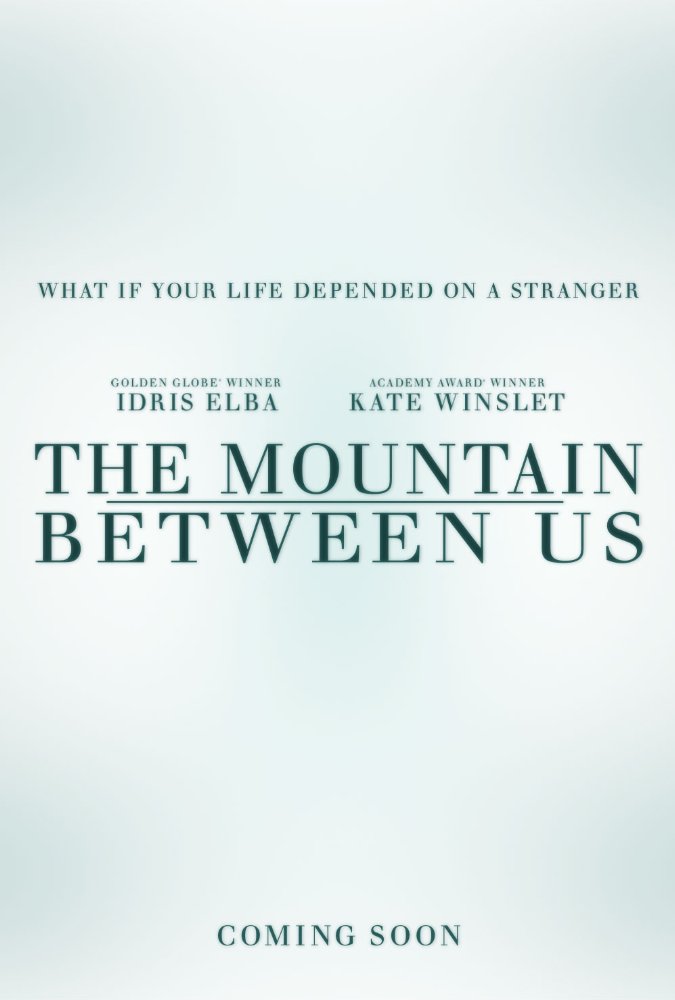 Last Updated: June 1, 2017