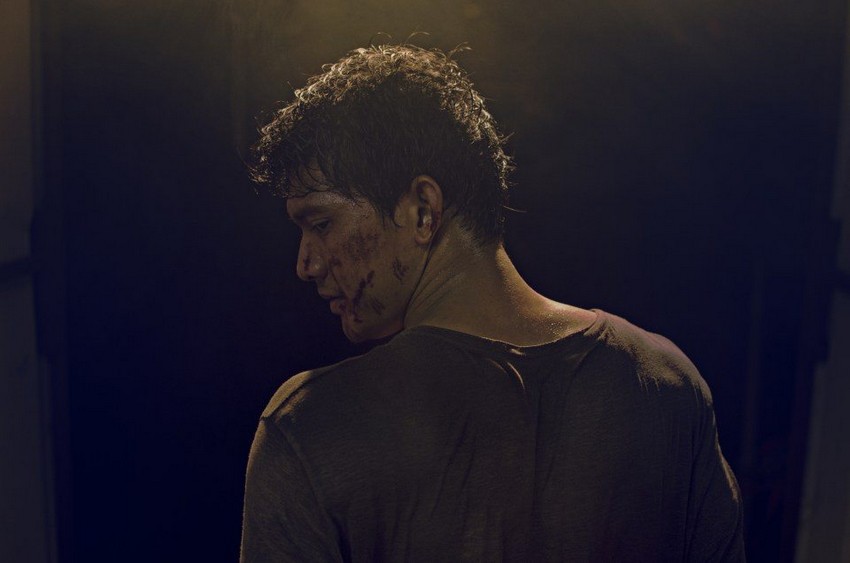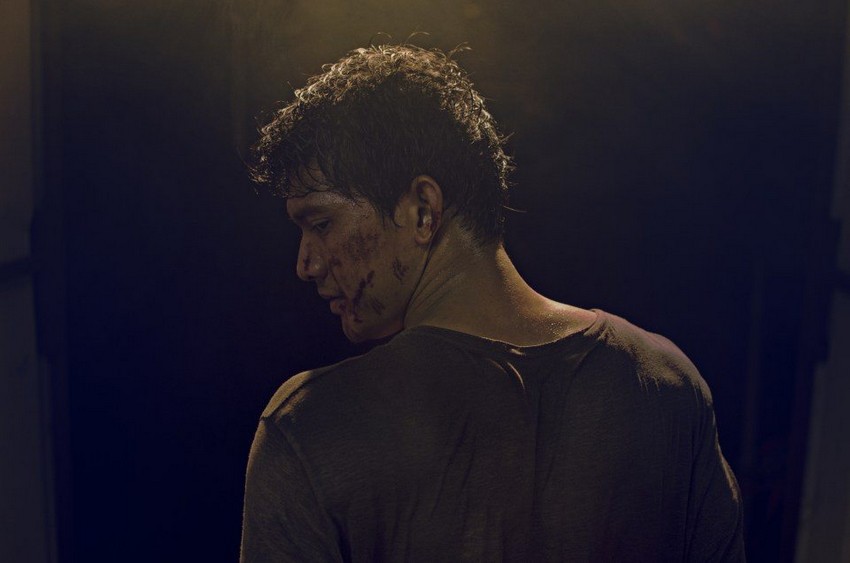 After the ass-kicking masterpieces of The Raid: Redemption and its follow-up The Raid: Berandal, I will pretty much watch anything star Iko Uwais does. Especially if that something involves him silat-ing his way through a group ne'er-do-wells. Silat is of course the brutal Indonesian martial arts of which Uwais is a very accomplished practitioner, and he's doing a whole lot of it in his new movie. Well, once he remembers how to do it that is.
Headshot sees Uwais as a man who sustains a head wound and in the process loses his memory, but discovers a new idyllic life. Only for a second head wound to rejog his memories and get him back to his violent ways. The general narrative is certainly a genre staple that we've seen countless times over the years, but now just with added Indonesian badassness. I'm definitely down for that.
Headshot centers on a mysterious young man who, after months in a coma from a gunshot wound to the head, is nursed back to health by a young student-doctor, Ailin. Realizing that the man has lost his memory and identity, the two quickly grow closer, not realizing that behind their momentary peace lays danger. Soon their lives collide with a gang of dangerous criminals led by an enigmatic crime lord—and with every violent confrontation, his memory brings him closer to a dark truth as the lethal personality awakening within him starts to reveal who he really is.
I'll admit that Headshot doesn't look as good as the manic Raid films, but honestly what does? This does still look more than good enough though for a good ol' skop, skiet en donner movie session, a sentiment echoed by most international reviewers who got to see the film when it released in Indonesia late last year.
Headshot also stars Julie Estelle, David Hendrawan and Chelsea Islan and is directed by the Mo Brothers, aka Timo Tjahjanto and Kimo Stamboel (V/H/S/2, Killers). It will hit US theatres and VOD on 3 March.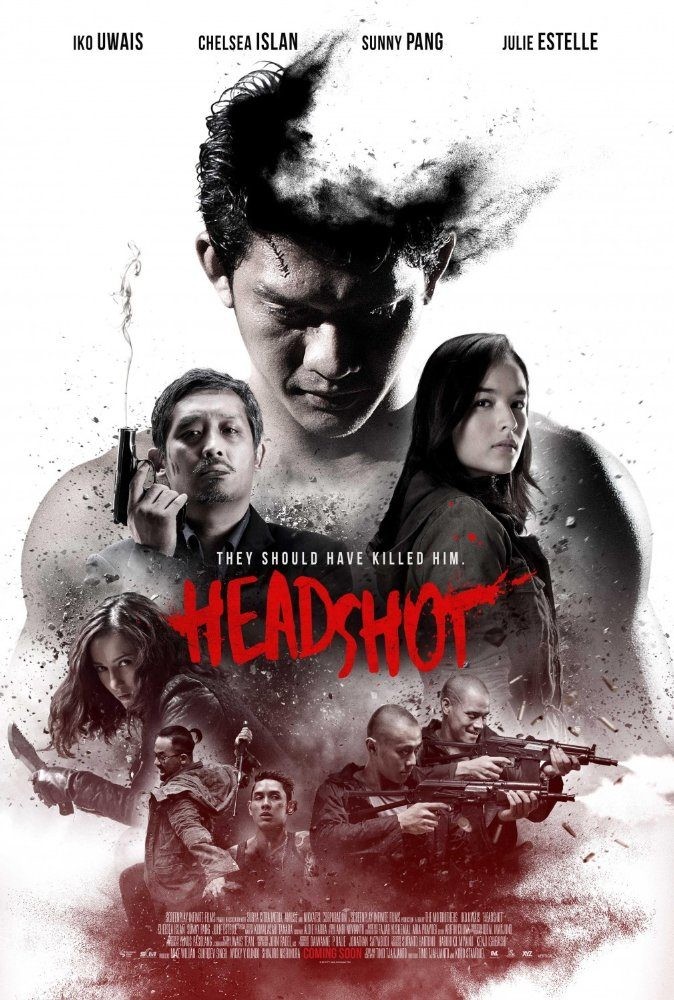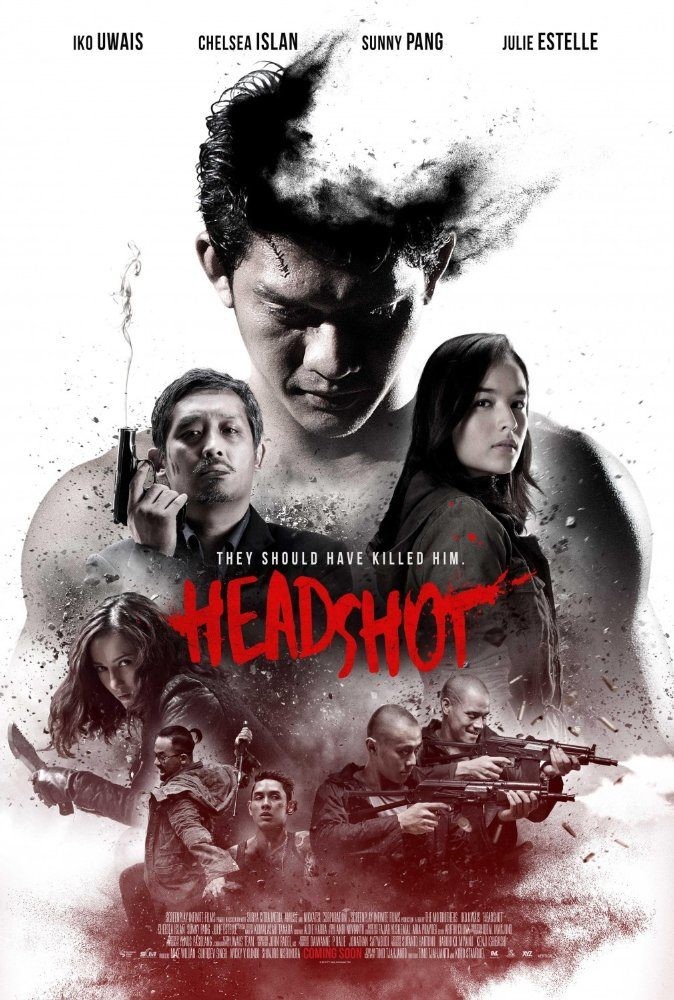 Last Updated: February 3, 2017