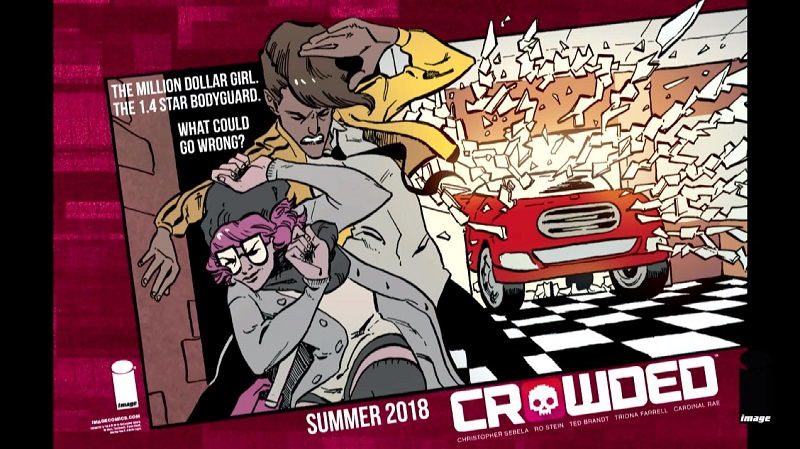 We often end up reading comic books because of the fantasy world they take us into which allows us to escape our realities and dream of better times. Granted those better times always find the earth in peril and need of saving, but as long as it's saved that's not such a bad thing is it? Sometimes though you come across a comic book that despite being a complete work of fiction, can hit a little close to home.
Consider Image Comics' Crowded, written by Christopher Sebela and illustrated by Ro Stein and Ted Brandt, which is set in a not-so-distant future where apps and job sharing are in vogue, and a crowdfunding platform that funds assassinations named Reapr is growing in popularity. It might be a fictional idea, but one that is not that inconceivable the way things are going. After all, there are apps and crowdfunding platforms for pretty much everything else, why not for assassinations.
According to The Hollywood Reporter, the comic book series has been picked up for a movie adaptation by Rebel Wilson, who intends to act in and produce the film. The comedic actress who rose to fame through the Pitch Perfect films has gone on to star in many comedic roles since then including Bridesmaids, Hot to be Single and Taika Waititi's upcoming Jojo Rabbit.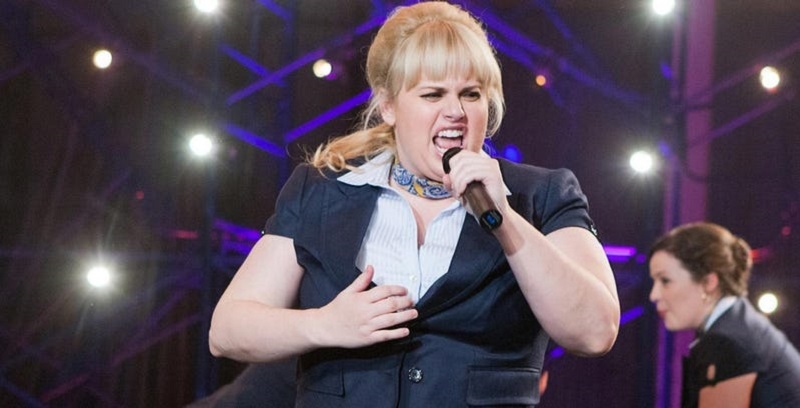 Wilson will be set to play a woman named Charlie, who has her peaceful life completely interrupted when she becomes a target on Reapr, with a multimillion-dollar bounty. In an act of desperation, Charlie uses the app Defnd to hire a low-rated bodyguard named Vita. Now working together, they must take down the assassins and find out who wants Charlie dead before the 30-day campaign, or their lives, run out of time.
It's a great plot for a movie right there, and with Wilson in the starring role, you can guarantee it will have more of a comedic tone to it which should help create a fun film. I can find Wilson a little annoying at times, but I definitely like the sounds of this film and so am keen to see how this film pans out.
The film project still needs a proper script in place, and a director before further work on it can continue, but writer Sebela will act as a consulting producer for the movie, so expect it to be faithful to the source material. Though the original comic is not exactly comedic, there is easily scope for it to work in that genre. Unless we see Wilson take on a dramatic role for a change, though I would highly doubt that.
Last Updated: June 26, 2018