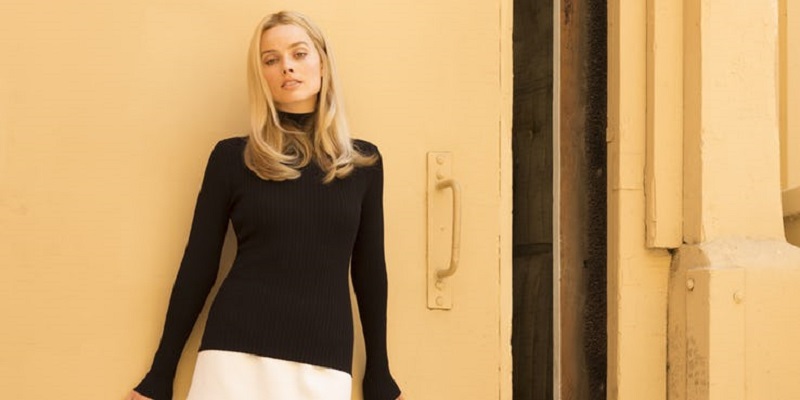 It seems that despite the world going green and trying to get rid of plastic in our lives, that Hollywood still wants to pursue making a movie out of arguably the most plastic character of all time – Barbie. Though if you were expecting the Mattel / Warner Bros film that is set to star Margot Robbie to be a generic rom-com, then you might need to think again as according to The Wrap, Greta Gerwig and Noah Baumbach, two of the biggest indie darlings, have signed a deal to write the film with Gerwig having an option to direct.
If the previous toy-to-movie adaptations have been anything to go by, like Hasbro's Transformers franchise and The Lego Series, then this is definitely a very different direction as Gerwig and Baumbach are not known for directing blockbuster affairs. Rather, their forte is low- budget, slow-moving dramas that generally do well with critics, but less so with audiences. Having the couple now work on a movie that is supposed to appeal to the masses is, therefore, an interesting decision.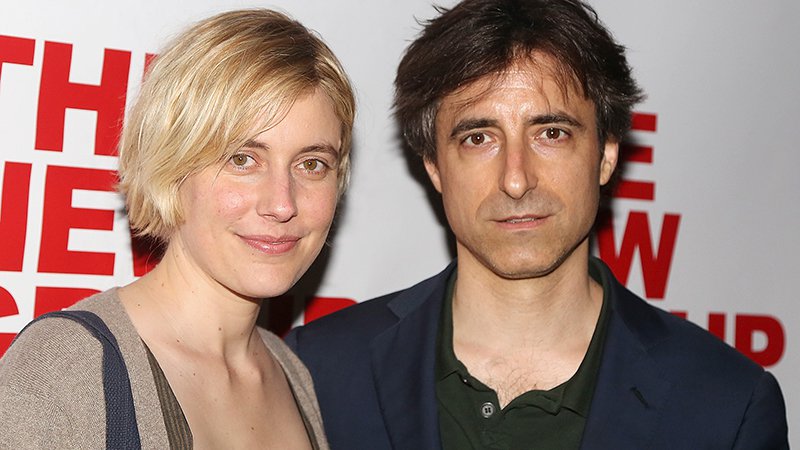 While Robbie will remain a big drawcard for this movie regardless, it will be interesting to see exactly how the script for this movie will now play out as these two crafters of deep character drama are now going to obviously inject a whole host of personality into the lifeless doll that has become synonymous with the bimbo lifestyle.
In fact, having the pair work on this movie actually makes sense the more I think about it as they are the perfect pairing to change that perception and bring an incredible amount of depth to the character of Barbie, so perhaps Mattel and Warner Bros do know what they're doing after all. Now all they need to do is write a movie that people will actually want to watch. No pressure.
Last Updated: July 16, 2019