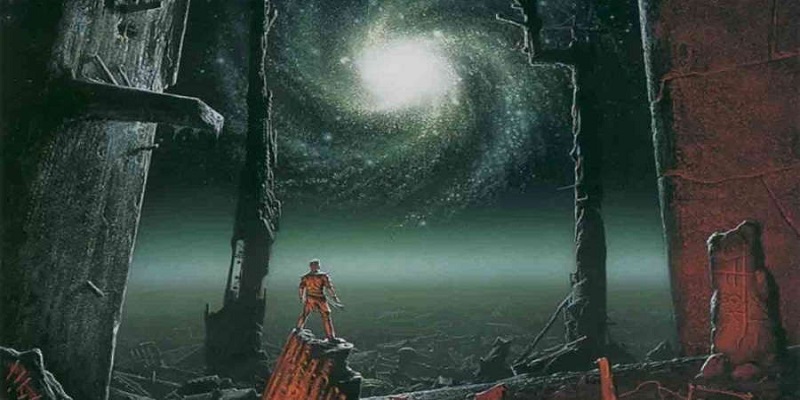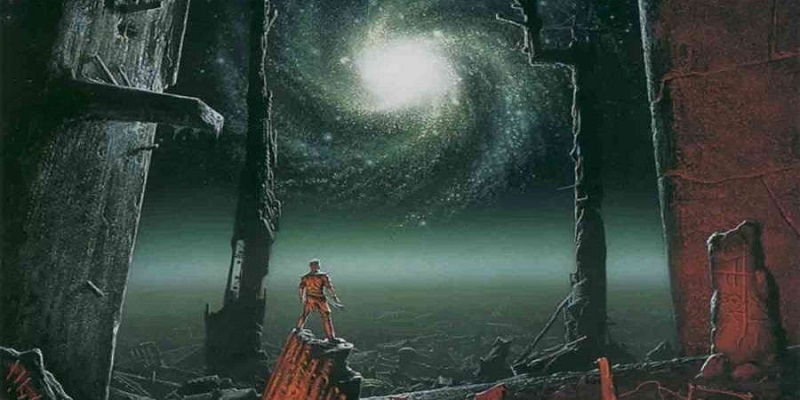 Despite forming the influence for arguably the biggest sci-fi film series of all time in Star Wars, Isaac Asimov science fiction trilogy Foundation has never actually been made into a series of films itself. Part of this is because as influential as the books may be, its subject matter is a little more complicated to turn into a movie without risking many aspects of the story not coming through. Skydance, David S. Goyer (Batman, Ghost Rider and Blade franchises) and Josh Friedman (War Of The World remake and Terminator: The Sarah Connor Chronicles) though – according to a new report from Deadline – want to try and take another crack in it and believe they may have an idea of how to spin this complex story into something that connects with cinema-goers.
Asimov's trilogy has been tried numerous times as a feature film at Fox, Warner Bros and then at Sony. Many top sci-fi writers have done scripts including most recently, HBO who tried a series with Emmerich and Interstellar co-writer and Westworld exec producer Jonathan Nolan. That it's been tried many times and just never worked is normally signs to leave something well alone, but with a beloved property like Asimov's Foundation trilogy, it just seems like an opportunity just too good to pass up.
It certainly takes brave writers to pursue the story once again, as not only do you have complex themes that you want to integrate into the story, but you want to do so in a way that also doesn't make your project feel like a Stars knock-off, irony considering it should be the other way around. You also run the risk, as with all popular material, of falling victim to loathing fans if you mess it up. I admire their bravery though and hope for their sake that they can make it work. However, I think the decision to make this into a TV series which allows for an extended narrative and also avoids needing to compete with Star Wars at the box office.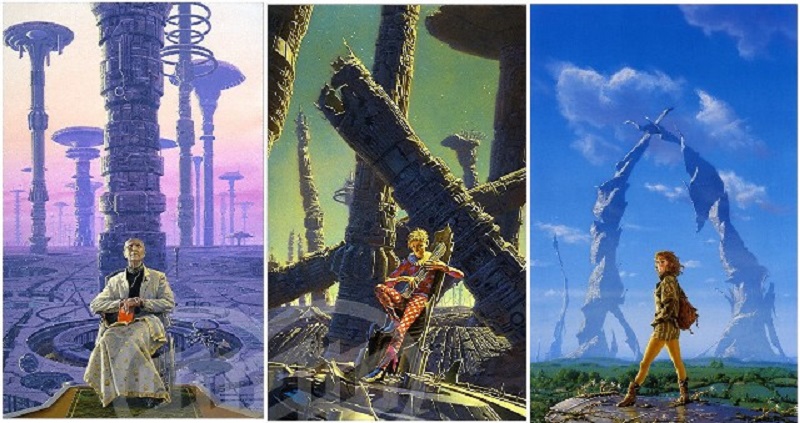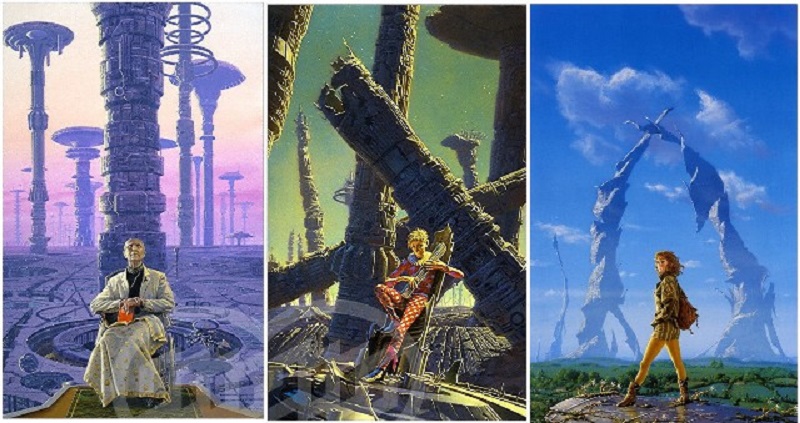 Originally published as a series of short stories in Astounding Magazine in 1942, Asimov's Foundation is the complex saga of humans scattered on planets throughout the galaxy, all living under the rule of the Galactic Empire. The protagonist is a psycho-historian who has an ability to read the future and foresees the empire's imminent collapse. He sets out to save the knowledge of mankind from being wiped out.
It's a very brief synopsis of this complex tale, but you can already see the similarities to the Star Wars story if you're not familiar with these novels. There is no set release dates for the project as the pair set out to write and structure this intricate story. It might be a while until we hear about this project again, but hopefully, it's good news when we do.
Last Updated: July 4, 2017