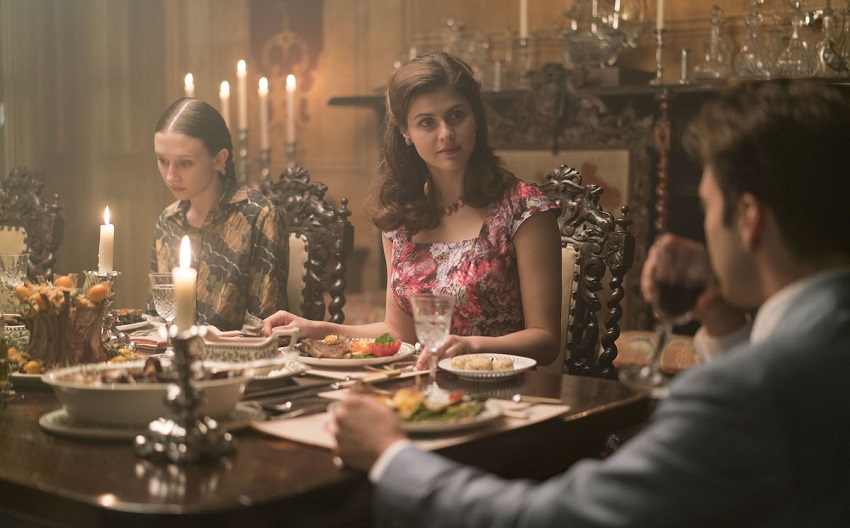 We Have Always Lived in the Castle is the upcoming drama slash mystery thriller that's based on the 1962 novel of the same name by Shirley Jackson, who also wrote The Haunting of Hill House which was recently so superbly adapted into a series by Netflix.
Directed by Stacie Passon (Concussion), it stars Taissa Farmiga (American Horror Story, The Nun) and Alexandra Daddario (Baywatch, the Percy Jackson movies) as a pair of sisters, Merricat and Constance Blackwood, who live in isolation on a large estate with their uncle Julian (Crispin Glover – Willard, American Gods) on the outskirts of a small town. A town in which they're shunned and held in contempt following the murder of a number of their family members by means of poisoning six years earlier, for which Constance had been tried and acquitted.
Their lives are thrown into disarray by the arrival of their estranged cousin Charles (Sebastian Stan – Captain America & Avengers), and who begins to insinuate himself into Constance's good graces in an attempt to steal money from them.
The plot synopsis is as follows:
Merricat [Farmiga], Constance [Daddario] and their Uncle Julian [Glover] live in isolation after experiencing a family tragedy six years earlier. When cousin Charles [Stan] arrives to steal the family fortune, he also threatens a dark secret they've been hiding.
Let's take a look:
I think the audience for this movie is small, mainly because it seems more of a slow-paced character study than plot-focused mystery, but for those who enjoy that type of movie I'd say it's definitely one to catch. It looks well-directed, the cast is good, and the way all these damaged characters interact with one another is certainly intriguing.
What do you think?
We Have Always Lived in the Castle is due for release in the US on 17 May.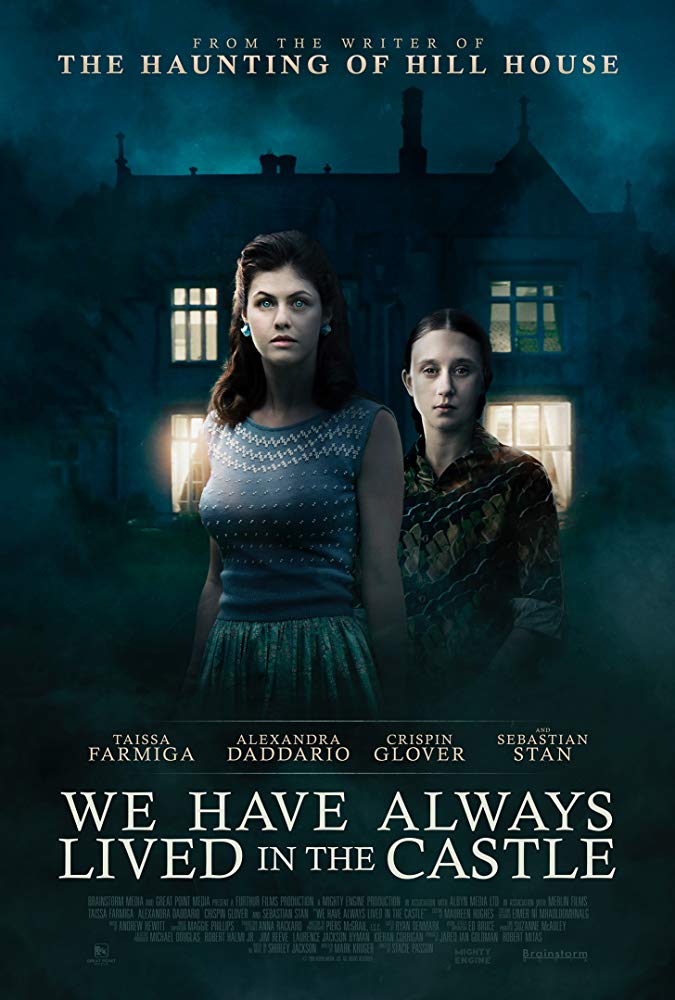 Last Updated: April 18, 2019