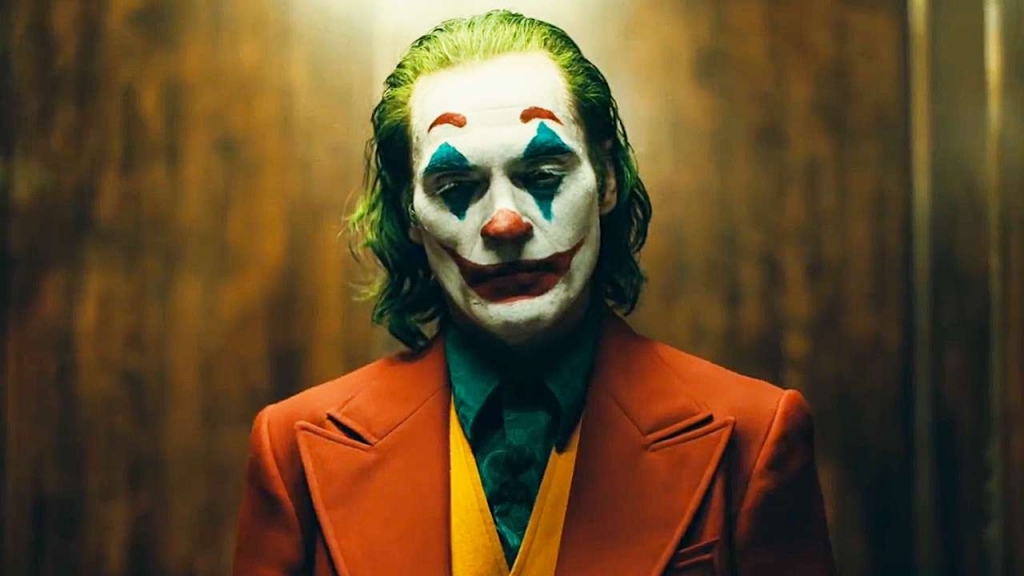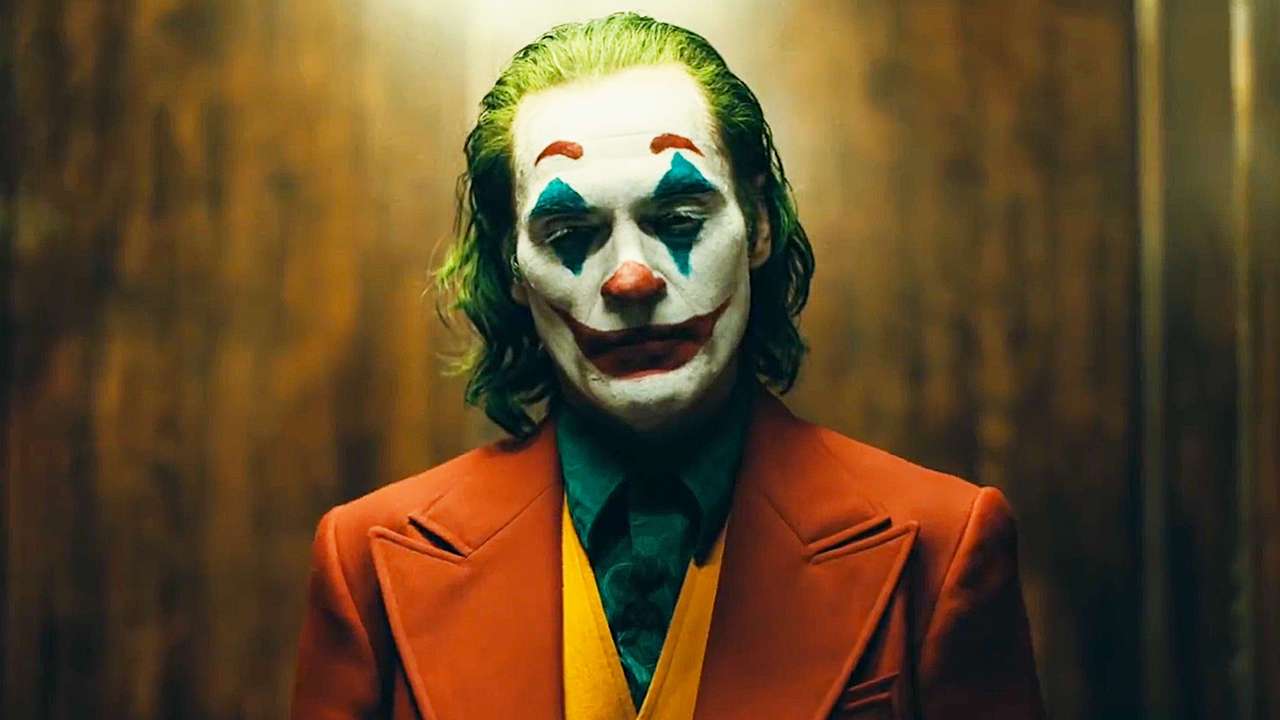 Before Benedict Cumberbatch ever got his hands on an Infinity Stone and that sweet cape, Marvel had actually been looking at Joaquin Phoenix to play the role of Doctor Strange. However, Phoenix – who has generally shied away from blockbuster roles in favour of more arthouse fare – immediately turned it down. Besides for being a comic book movie, landing the gig would have tied the three-time Oscar-nominated actor up in a lengthy contract for the franchise. And Phoenix vehemently pointed out at the time, he was not in favour of sequels.
It would seem that all things change though. Phoenix is currently drawing huge buzz for his titular role in Joker, director Todd Phillips' controversial reimagining of the iconic DC Comics villain. This may be a comic book movie unlike anything else we've ever seen in the genre, but it's still a comic book movie. However, that has seemingly not stopped Phoenix from relishing this role as he told Rolling Stone's Pete Travers.
You know, I wouldn't have thought about this as my dream role. But now, honestly, I can't stop thinking about it. I talked to Todd a lot about what else we might be able to do, in general, just to work together, but also specifically, if there's something else we can do with Joker that might be interesting. So, it ended up being a dream role. It's nothing that I really wanted to do prior to working on this movie.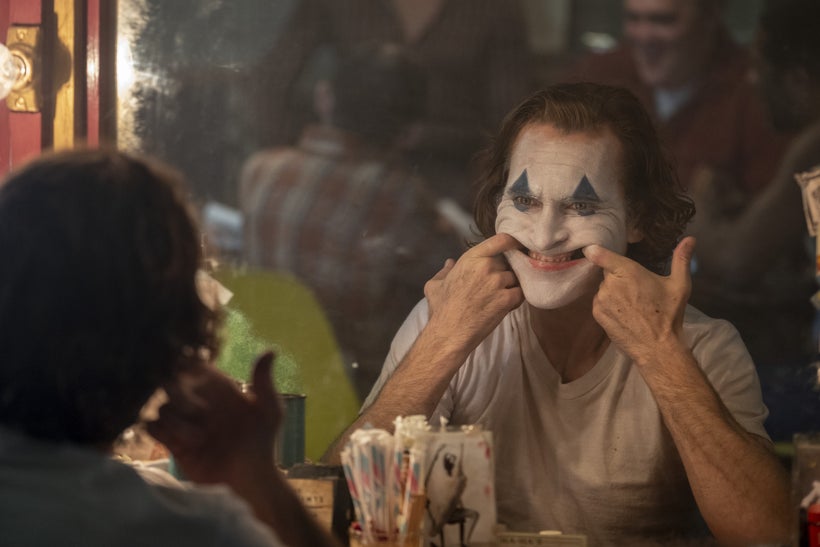 That "something else we can do with the Joker" line is the important bit here. Prior to release, Warner Bros. sold Joker as being a completely standalone, once-off effort. But that was before all the Oscar talk for Phoenix, and not to mention the movie breaking box office records on its release this weekend past on its way to nearly $250 million. It's hard to just walk away from success like that. But would Phoenix be open to a sequel if the opportunity presented himself? The actor isn't saying "Yes" just yet, but he's not saying "No" either.
I don't know that there is [more to do]. Me and Todd would still be shooting now if we could, right? Because it seemed endless, the possibilities of where we can go with the character.
Personally, I would be perfectly happy if we never see Phoenix's Joker on screen ever again. He put in a mindblowing performance, but this story – or at least this version of this story – is done. Going further than this point will inevitably bring in more of the bigger Batman mythos, and the little bit that is touched on in Joker is, in my opinion, the biggest fumble in the movie. I don't want more of that.
The problem, of course, is who knows what WB is actually doing with the character of the Joker. Jared Leto's version of the Clown Prince of Crime in Suicide Squad was panned massively, and it's believed he won't be back for James Gunn's upcoming sequel. There are rumours going around though that for Matthew Reeves' upcoming Batman film with Robert Pattinson, that a different Joker would be cast there. If that is true, that would make for three different versions of the Joker on-screen in the last few years (which is ironic, given there's a big mystery in the comics about there being three different versions of the Joker running around). Given WB's flip-flopping ways with the DC Cinematic Universe, I wouldn't be surprised if we do get a Joker sequel announcement in the near future.
Last Updated: October 10, 2019