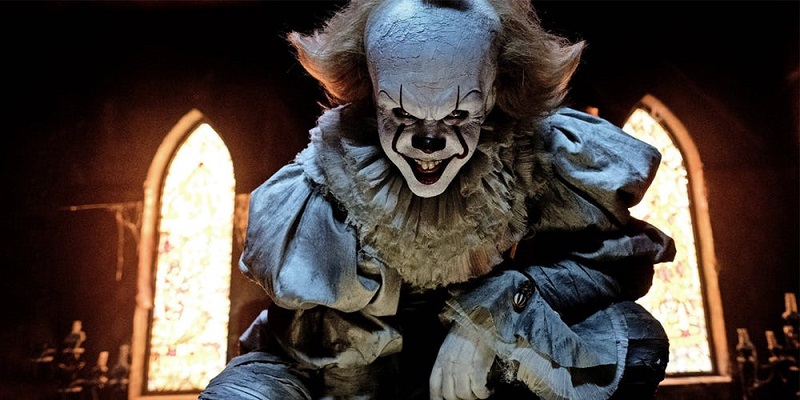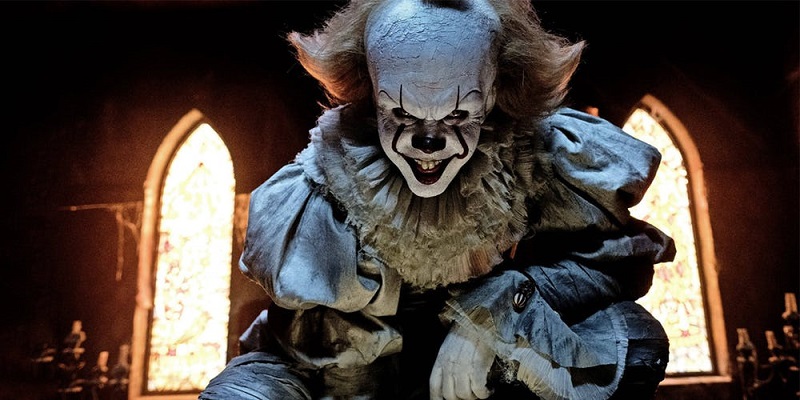 Andres Muschietti's reboot of Stephen King's It is breaking records and truly one of the biggest films of the year so far, especially if you consider its conservative budget. However, as superb as the film may seem, it appears that a considerable amount of footage landed up on the cutting room floor to keep the film from running too long. The film releases today in South Africa which means we will finally get to see what all the hype is about. And probably immediately regret it afterwards.
Though the film is apparently 2 hours and 15 minutes long and represents only half of King's 1000 page novel, there is a lot of content to work through and so it should be no surprise that certain things needed to be cut from the film to make the film a more comfortable experience for the audience. Understandable as I'm sure the amount of butt-clenching the film is apparently already going to give you is a decent workout all on its own
Muschietti was talking to Yahoo! Movies, when he spoke about the need for the possibility of a big scene that was left out the movie that he hopes to have added to the film in some form of director's cut in the future- which was also revealed to be planned and in the future: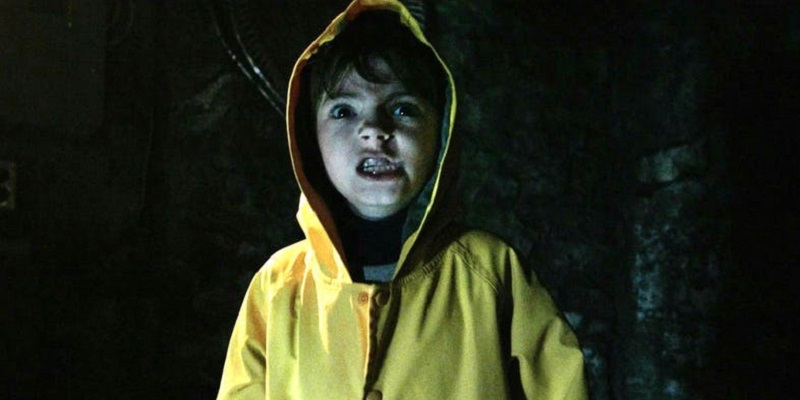 There's a great scene, it's a bit of a payoff of the Stanley Uris plot which is the bar mitzvah, where he delivers a speech against all expectations… it's basically blaming all the adults of Derry [for the town's history of deadly 'accidents' and child disappearances], and it has a great resolution… Maybe it will be in the director's cut!
There will also be some extension of existing scenes which might add a little more to some existing moments in the film:
After the spitting contest it escalates into something that is completely weird and irrelevant to the scene but is so funny. Jack Grazer, who plays Eddie, does something that is completely bonkers.
There are currently no planned release dates for any DVD package of the film, but when the movie is such a big hit at the box office, those are minor details to worry about.
Before I even think of watching any directors cut of the film, I need to go and see the film for myself. If you don't see me on Monday – I'm probably still hiding underneath my bed.
Last Updated: September 15, 2017