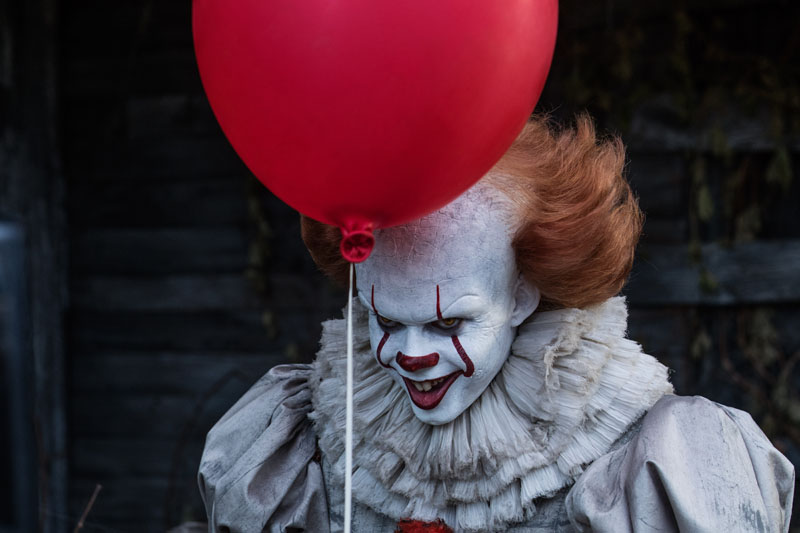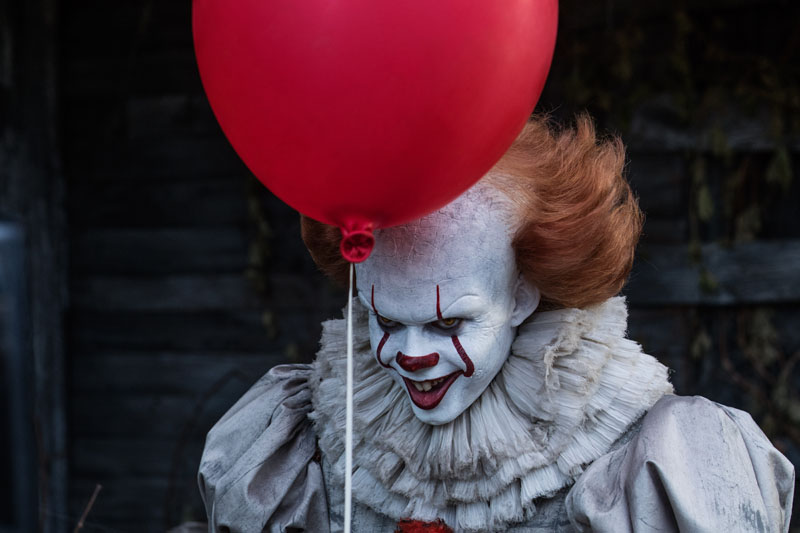 Officially the American summer season ended last week, but it only got hot this weekend past. That's at least when it comes to the US box office which had been experiencing the most disappointing numbers in nearly two decades over the last few months. That crippling slump is most definitely over though thanks to director Andres Muschietti's new adaptation of Stephen King's It which has blown away expectations with a record-breaking debut this weekend past.
It already scared its way into the record books on Thursday when it earned $13.5 million in the US, giving the largest Thursday preview screening total for a horror movie, an R-rated movie and a September release. The hotly-anticipated horror film continued its success on its official debut day as it posted the biggest Friday opening for a September release with a huge $51 million that's only $2 million short of the entire combined income of the previous weekend's lineup.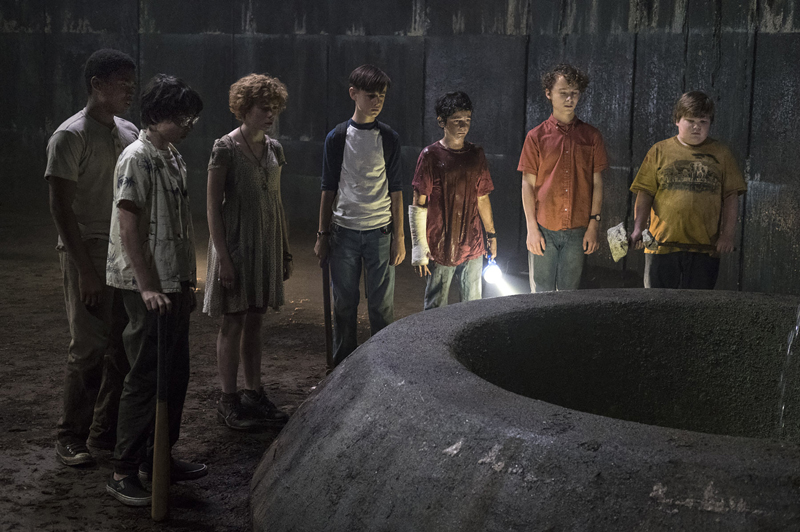 It's Thursday and Friday totals combined already eclipsed Paranormal Activity 3's $52.7 million largest weekend opening for an R-rated horror movie by a long shot, and eventually ended off the weekend on a monstrous $117. That leaves It as the second biggest domestic opening weekend of all time for an R-rated film, bested only by Deadpool's $132 million (and the Merc With the Mouth had the benefit of opening on a 4-day holiday weekend). On the international front, It actually broke that record in several of the markets in which it opened. In total it earned $62 million from 46 markets, the largest international opening ever for a horror film.
A sequel to It: Part 1 – The Loser's Club has already been greenlit, and New Line must be smiling ear to ear right now as the film's early critical praise has now also been matched by commercial success. In total, It has made $179 million worldwide off just a budget of $35 million. Sorry, professional clowns, but it appears that people love getting scared by your demonic counterparts after all.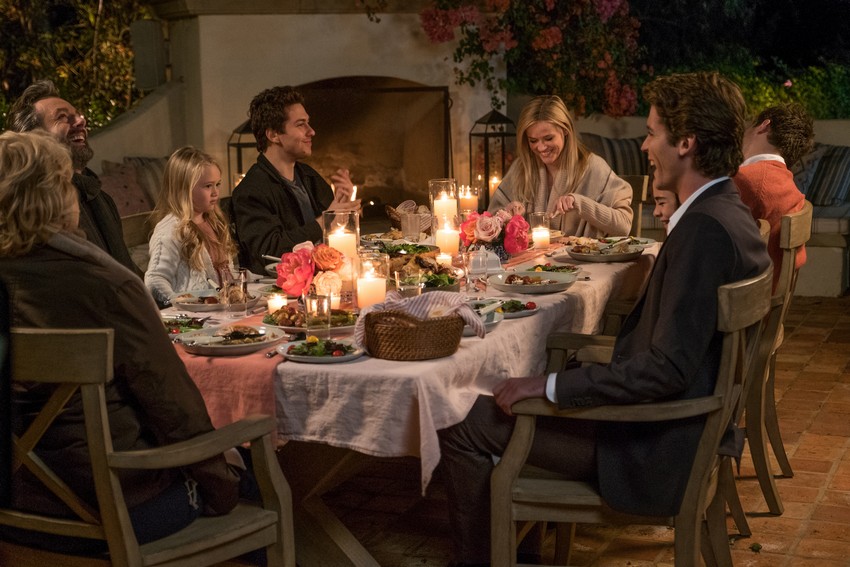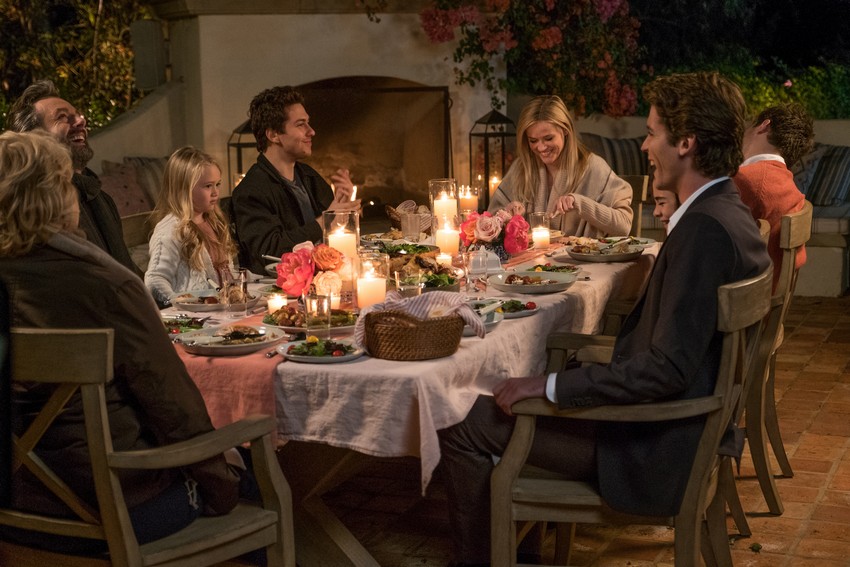 As for the rest of the US box office, the only other newcomer on the charts is the Reese Witherspoon romantic drama Home Again, which seems to be offering itself as the alternative for cinemagoers who actually want to have a peaceful sleep. The film pretty much came in as predicted earning $9 million on debut to take second place.
Let's see what the rest of the US box office chart looks like:
| No. | Movie Name | Weekend gross | Percentage change | US Domestic gross | Worldwide gross | Last Week's Position |
| --- | --- | --- | --- | --- | --- | --- |
| 1 | It: Part 1 – The Loser's Club | $117.1 million | NA | $117.1 million | $179.1 million | NE |
| 2 | Home Again | $9 million | NA | $9 million | $9 million | NE |
| 3 | The Hitman's Bodyguard | $4.8 million | -54% | $64.8 million | $104.6 million | 1st |
| 4 | Annabelle: Creation | $4 million | -46% | $96.2 million | $280.2 million | 2nd |
| 5 | Wind River | $3.2 million | -48% | $25 million | $25 million | 3rd |
| 6 | Leap! | $2.5 million | -48% | $18.7 million | $98.9 million | 4th |
| 7 | Spider-Man: Homecoming | $2 million | -45% | $327.7 million | $823 million | 7th |
| 8 | Dunkirk | $1.9 million | -55% | $183.1 million | $492.2 million | 6h |
| 9 | Logan Lucky | $1.8 million | -58% | $25.2 million | $32.7million | 5h |
| 10 | The Emoji Movie | $1 million | -57% | $82.5 million | $170.9 million | 9th |
Last Updated: September 17, 2017