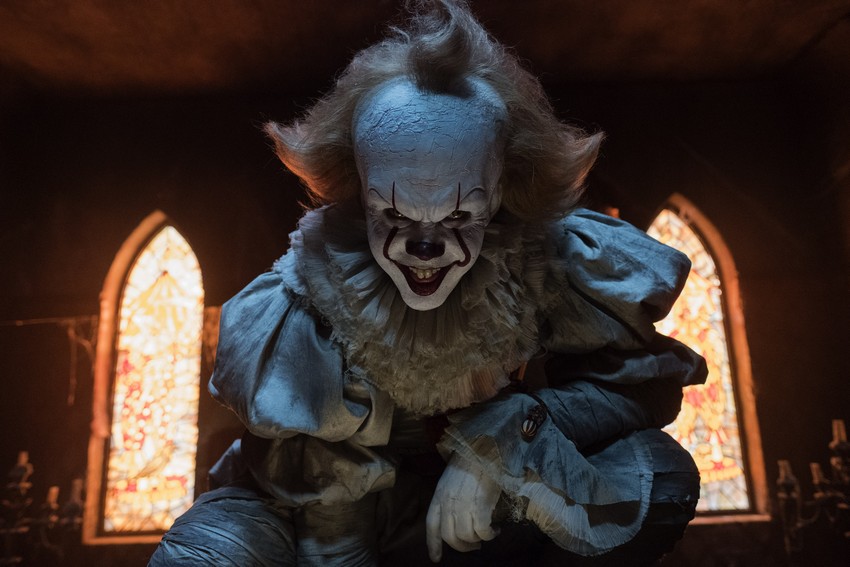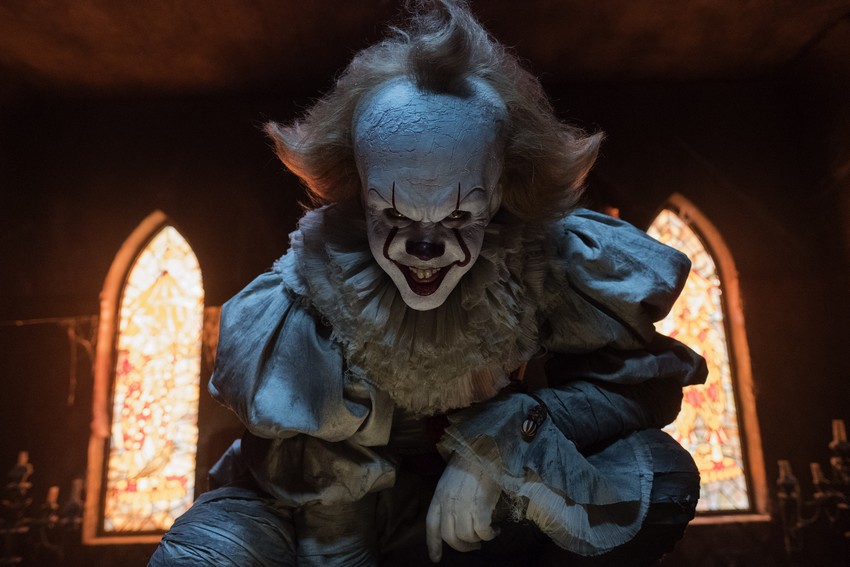 Next week this time, a brand new adaptation of Stephen King's It will be landing in cinemas to scar an entirely new generation. With it receiving heaps of praise by those who've seen it, we are rather excited to catch It: Part 1 – The Losers Club. The "we" in this case mostly being me as quite a few members of the CH team's sudden flare up of Coulrophobia – that's fear of clowns, by the way – will have them avoiding the cinema like crazy.
They're not the only ones dreading this new movie though, as real professional clowns will more than likely be taking a dent to their livelihood thanks to It's demonic clown Pennywise giving the goofy profession a bad rep. King himself tweeted out that these clowns were "pissed" at him due to his creation, but stating that it's not his fault.
The clowns are pissed at me. Sorry, most are great. BUT…kids have always been scared of clowns. Don't kill the messengers for the message.

— Stephen King (@StephenKing) April 10, 2017
In King's novel "it" takes on many different forms, but its clown guise, popularized by Tim Curry's portrayal as Pennywise in the classic 1990 miniseries adaptation, has been the most recognizable. Unfortunately for real life clowns, Bill Skarsgard's portrayal of Pennywise in the new film from director Andres Muschietti is even scarier, if the reviews are to be believed. Then there was the mysterious and utterly disturbing spate of creepy clown sightings that happened across the US last year, fueling fears even further.
Combined, all the bad clown press has had a serious impact on the livelihood of actual clowns, as World Clown Association president Pam Moody explained to THR.
Last year we were really blindsided… People had school shows and library shows that were cancelled. That's very unfortunate. The very public we're trying to deliver positive and important messages to aren't getting them…

We've since created a press kit to prepare clowns for the movie coming out.
Said press kit (which you can read in full over here) is a guide for clowns stating that "the art of clown is something to be treasured and enjoyed by audience's world-wide. We bring a happy, joyful, creative, caring, positive, and fun experience to our audiences."
We understand that some people enjoy the "horror genre" of entertainment, but we find that many people are confronted by images of horror characters (impersonating clowns) and are startled by them…which is obviously the goal of these horror characters. In my opinion, these horror characters are not clowns. Even the character in the movie "IT" should be understood to be a fantasy character – not a true clown.

Just as a Haunted House event may have a "doctor" wearing surgical gear, carrying a bloody chainsaw, people need to understand that this character is NOT a real doctor. He is a person portraying an evil character in order to scare people. In the same way, people dressed as horror clowns are not "real clowns." They are taking something innocent and wholesome and perverting it to create fear in their audience.

Please understand, just because someone wears a rubber Halloween mask, that does not make one a clown! The horror movie character, "Jason," wears a hockey goalie mask. But, people would be mistaken if they actually thought he was a hockey player! We disavow any relationship with these "horror characters."
Moody also goes on to recognize that children do sometimes see clowns with trepidation, but it's no different to the way they view other larger than life characters like Santa Claus and the Easter Bunny.
They're different from regular people — they're costumed characters. But no one is picking on the Santa Clauses, because that would ruin the retail business. It would ruin Christmas for everybody.
Were you one of those kids who had clowns completely ruined for you by Pennywise? If so are planning to watch It: Part 1 – The Losers Club when it lands in cinemas next Friday, 15 September? Or maybe you're just going to join Tracy, Alessandro and Trevor as they hide under their beds?
Last Updated: September 8, 2017