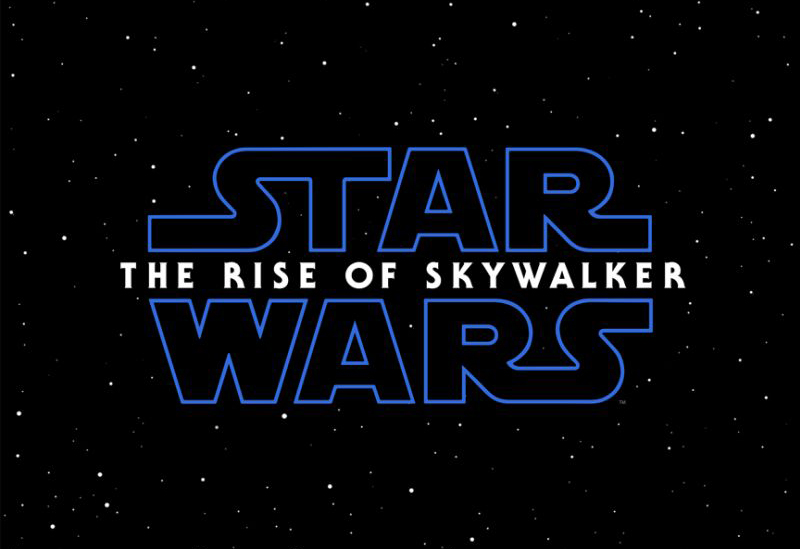 Earlier this week, writer/director JJ Abrams revealed the almost unbelievable news that a full script for the upcoming Star Wars: The Rise of Skywalker ended up for sale on eBay. Star Wars movie productions are usually locked down more watertight than a frog's butthole, so for something like this to leak out was a major deal. And according to Abrams, it all came about because of an unnamed actor leaving their supposed-to-be highly secured script laying around.
And now the culprit has stepped forward himself… And we should have known we could never trust an ex-Stormtrooper!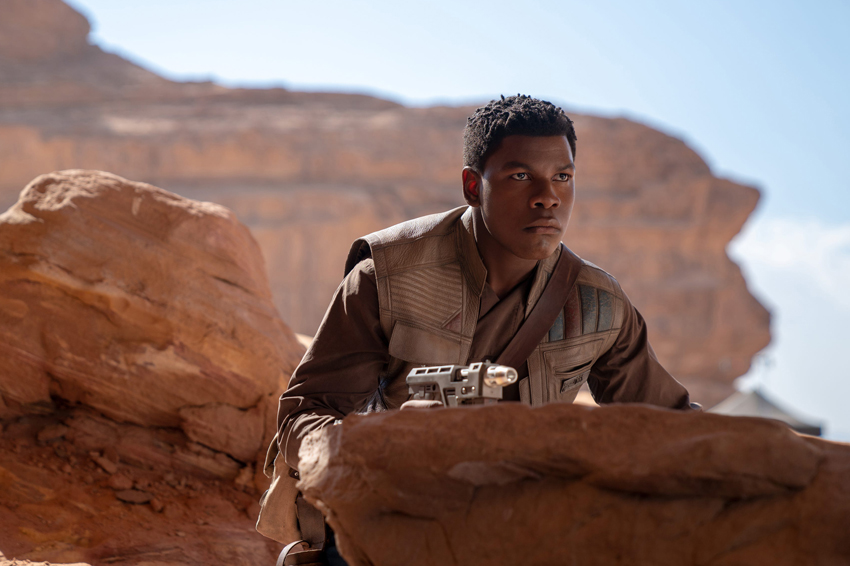 Yes, John Boyega, who plays First-Order-soldier-turned-Resistance-hero Finn in the new Star Wars trilogy, was the one who let the proverbial cat out of the bag. Speaking to Good Morning America, the actor came clean, confessing that it all happened because of some "partying". Of course!
What happened was… It was actually from my apartment, I was moving apartments, and I left my script under my bed. I was just like, you know what, I'm going to leave it under my bed in the morning and when I wake up in the morning, I'll take it and then move. But then my boys came over, and we started partying a little bit, and then the script just stayed there. And then a few weeks after, this cleaner comes in, finds the script, and puts it on eBay for sixty five pounds. The person didn't know the true value!
Boyega's negligent party-boy antics could have resulted in one of the most anticipated films in recent memory being spoiled online if that cleaner had actually known what they were in possession of. A Disney employee spotted the script for sale and informed their higher-ups, and the studio quickly got eBay to remove the item before any harm was done.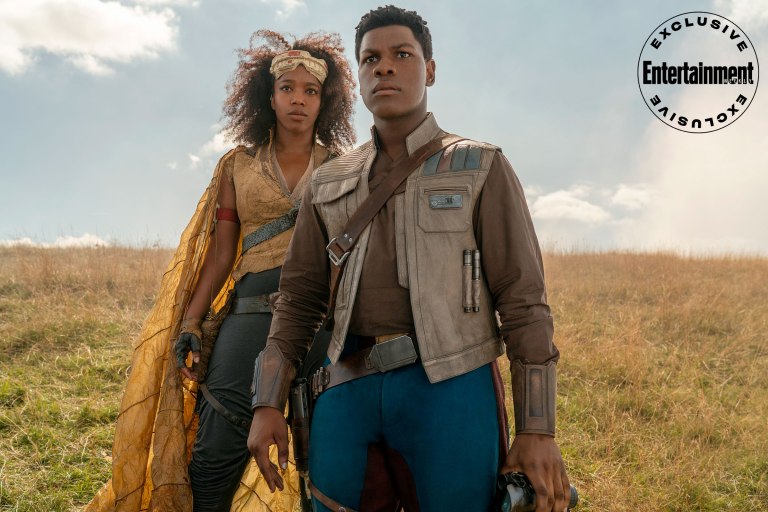 The effortlessly charming Boyega has played the whole thing off as a joke, saying that "I actually thought this is a great opportunity for fans to read the movie before they see it. Maybe I'm onto something," but there were definitely repercussions from the House of Mouse.
It was scary, man. I got calls from every official. Even Mickey Mouse called me, 'What did you do?' But it all worked out in the end.
Well, we'll get to see for ourselves how the end of the Skywalker Saga works out when Star Wars: The Rise of Skywalker hits cinemas on 20 December. Hopefully, Boyega doesn't have any more parties with his boys between now and then.
Last Updated: November 28, 2019