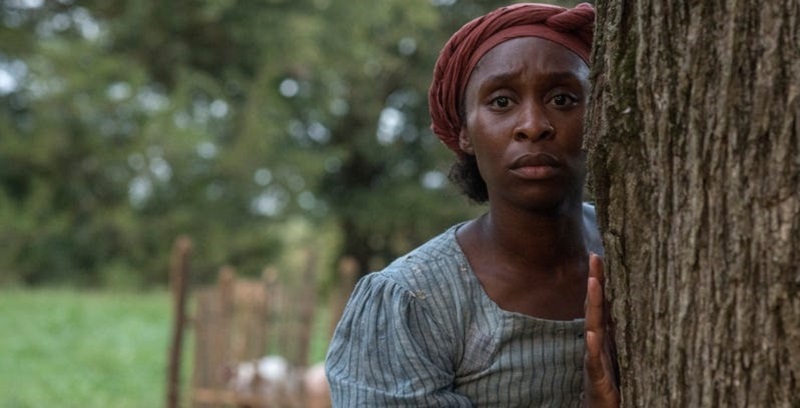 We're getting into the second half of the year and the approaching award season which means only one thing: we are going to start seeing all the big biopics of the year start getting promoted. After all, while audiences love spending their money on big-budget sci-fi and fantasy movies, critics love their biopics as they tend to bring out the best in the acting department.  
Biopics are not just the perfect opportunity though for established directors actors to make their splash for awards glory, but las represent the opportunity for many smaller names to push for success and show off their skills in these smaller budget offerings, which looks exactly what this next movie, based on the life of Harriet Tubman and simply titled Harriet, looks to do as it is written and directed by Kasi Lemmons and stars the lesser-known Cynthia Erivo (Widows). Don't let these names scare you though, as this new trailer shows that they are very much as capable as any of the other big names in the business:
I don't know too much about the story of Harriet Tubman other than that she was famous for fighting against slavery in the US but based on the evidence of this trailer I can certainly see why her story is so inspiring for many. The trailer does a solid job at getting you hyped about the plight and with some excellent production, directing and acting, it's a movie that is bound to not just make a splash at award season, but also potentially turns some of the smaller names of people involved into bigger things.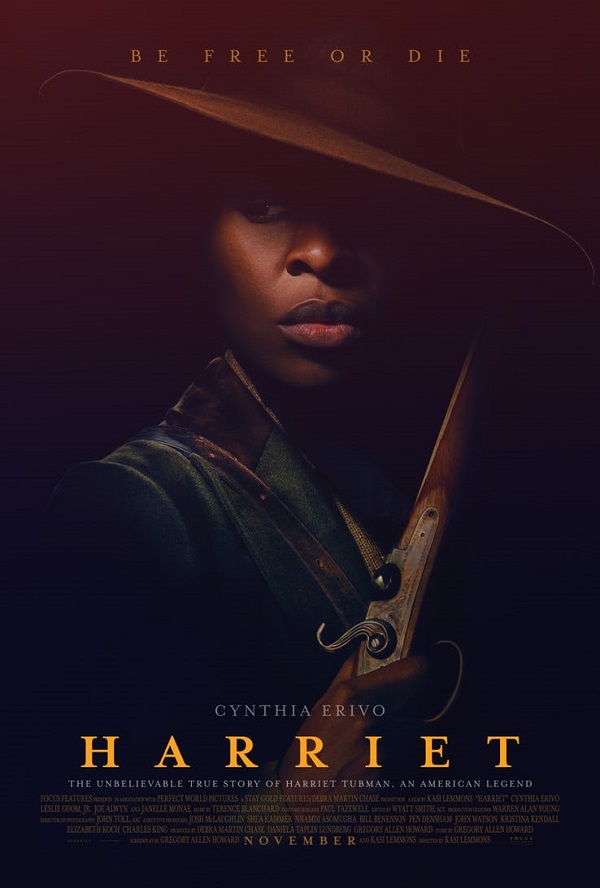 Harriet is co-written by Gregory Allen Howard (Remember the Titans) and also stars Leslie Odom Jr., Janelle Monáe and Clarke Peters. The film is releasing in the US in November and will likely only make its way to SA closer to award season next year.
Last Updated: July 24, 2019