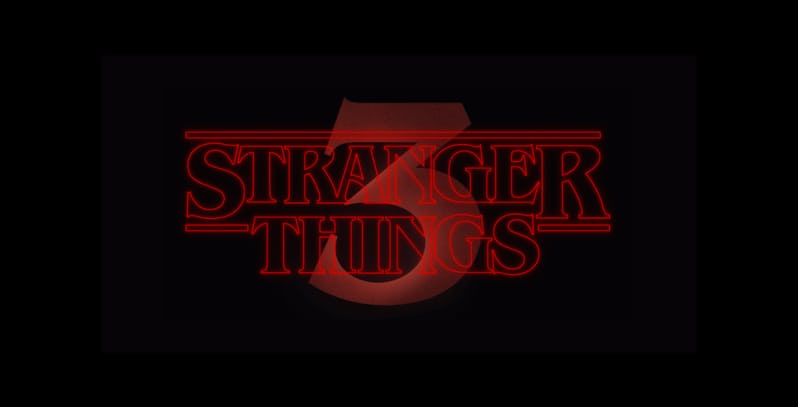 You've got to love the 80's. Bad music, bad hairstyles and even worse fashion trends. And yet somehow we still view the era with a sense of nostalgia and wonder. After the wild 60s and 70s, there was also something great about the innocence (and vast quantities of cocaine) that the era represented. It is also the continued setting for the Stranger Things series which has been arguably the best at bringing out the joys of the era to TV audiences. It's also given us one of the most epic sci-fi monster stories of recent times, the Upside Down and some exceptional characters that you want to watch more of.
And speaking of great characters, season 2 introduced a few new characters into the fold that only added to the magic of the series – and who will be returning again for the shows third season. In anticipation of the new series, Netflix has released a new clip featuring one of these new characters. It's Season 2s bad guy, Billy (played by Dacre Montgomery) who also adds some additional eye candy to the show if this clip is anything to go by:
This new clip doesn't reveal anything about the story for the forthcoming season and seems to simply just be showcasing some of the fun that has returned to the town of Hawkins following the dark events of the last season. No doubt things are about to go downhill soon and we can expect more monsters from the Upside Down to make their appearance and once again leave our charters having to fight for their lives, while hopefully helping to answer many of the questions that the series has yet to answer about what exactly is going on.
Along with this new clip, we also have character posters for the major returning character, along with a new character in Maya Hawke's Robin, an "alternative" girl who works at the mall with Steve. With the show releasing on July 4th (Independence Day in the US) the posters are also getting into the festivities with fireworks and a fairground in the background, along with the tagline of One Summer Can Change Everything.
Stranger Things is definitely one of the best shows on TV at the moment and hopefully, season 3 can only build on the remarkable stories the Duffer Brothers have been building so far and help take us even deeper into the world of The Upside Down. The series releases on July 4th and I personally can't wait.
Last Updated: May 21, 2019