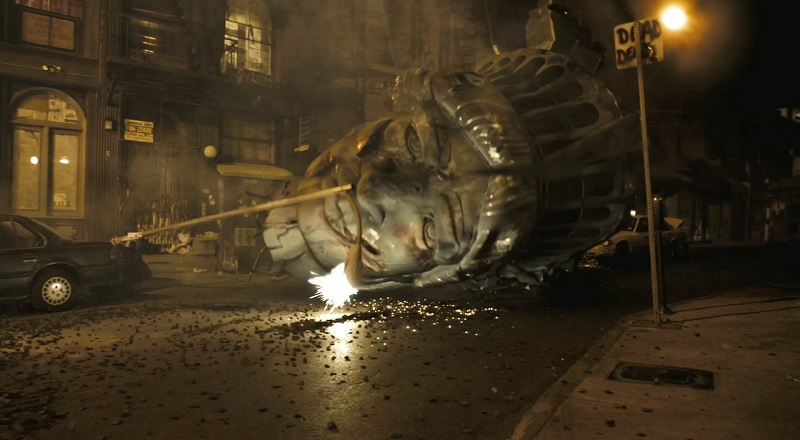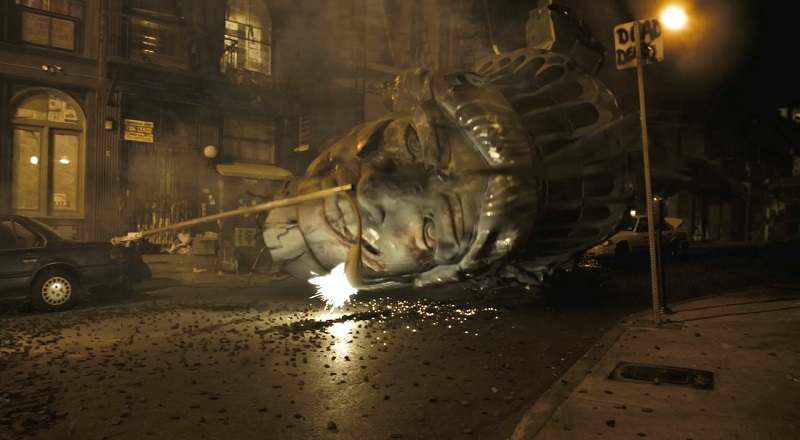 J.J. Abrams has really made a name for himself in recent years, especially in the sci-fi space. Not only is he the man responsible for bringing back the Star Trek series, as he directed the first two movies, Star Trek and Star Trek Into Darkness, he also helmed Star Wars: The Force Awakens. But he has also, through his production company Bad Robot, worked on a lot of smaller projects that have been successful, such as Super 8, Cloverfield and the recent 10 Cloverfield Lane. That he serves as a producer on the upcoming Star Wars film and the Mission: Impossible franchise as well, just adds to the man's immense workload.
However, while some people might struggle to find quality amidst all the quantity he is working with, he somehow continues to deliver great films, while still having an eye for innovative stories and storytelling. And one of the projects he will be producing next is a supernatural World War 2 film, titled Overlord.
Variety reports that Overlord is set to be directed by Julius Avery (Son of a Gun) and is a story that follows two paratroopers whose mission is to sabotage a German tower during D-Day. But they discover that their foes are more than just the Third Reich, as the duo uncover that the Nazi's have accidentally unleashed some supernatural forces against them.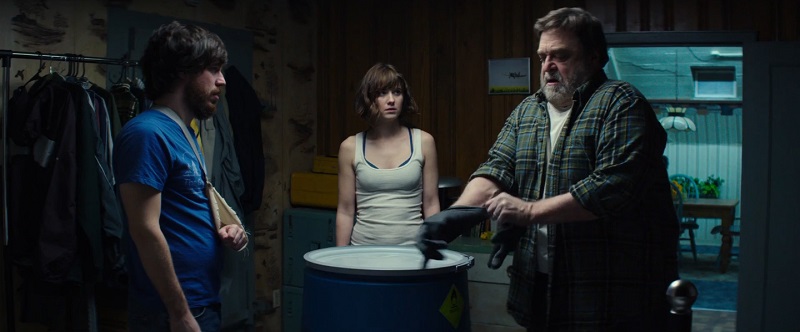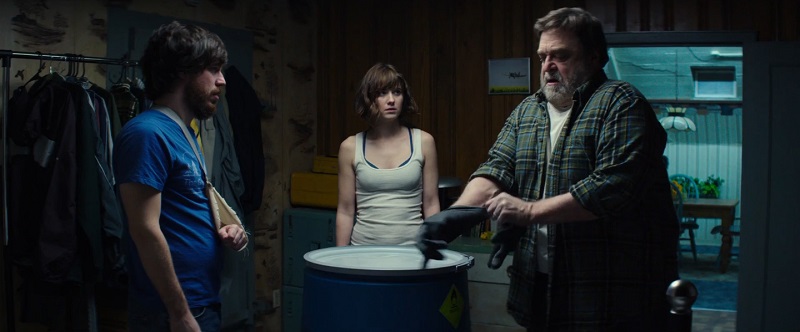 One thing I like about Abrams and Bad Robot's approach is that they are trusting their films in the hands of up and coming directors and giving them an opportunity to grow and prove their skills. The likes of Matt Reeves (Cloverfield), Dan Trachtenberg (10 Cloverfield Lane) and Julius Onah (the upcoming God Particle) all had little known credentials before working on Bad Robot productions, but were then launched as go-to directors in Hollywood.
The story for Overlord is certainly an interesting idea and while WW2 has been done numerous times in films, adding a supernatural element certainly gives it a different edge to what we usually expect. With Abrams already mentioning he is likely to expand the Cloverfield Universe and with rumours strongly suggesting the upcoming God Particle could be a 3rd Cloverfield film, it wouldn't surprise me that this supernatural element could be some form of Cloverfield prequel. However that is just me starting a rumour and it could also just be a separate story altogether that Abrams wants to get told.
Last Updated: February 2, 2017