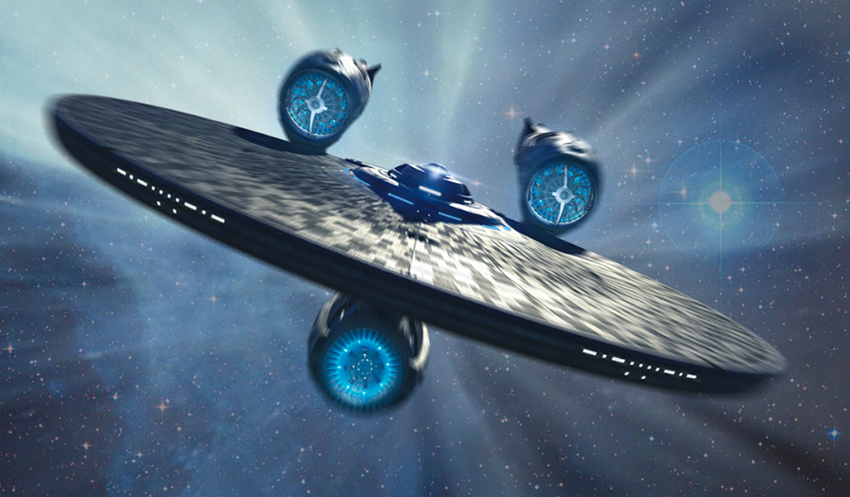 Star Trek movies have been rather hit and miss at the box office over the years, but if there is one area of entertainment that the franchise has always thrived in its television. that aspect of Star Trek is strong than ever thanks to the likes of Star Trek: Discovery and Picard, with the former series taking the franchise in several new and exciting directions.
Paramount is turning to one of the creative leads behind Discovery to help lead development on a new Star Trek movie. Not that inspiration has necessarily been hard to come by with the likes of Quentin Tarantino and Noah Hawley all coming up with ideas for additional Star Wars movies. Deadline is reporting that Kalinda Vazquez, who has served as a consulting producer and writer on Star Trek: Discovery and also has TV credits for shows including Marvel's Runaways, Once Upon a Time, Nikita, Human Target, and Prison Break, has been tapped to write the new movie.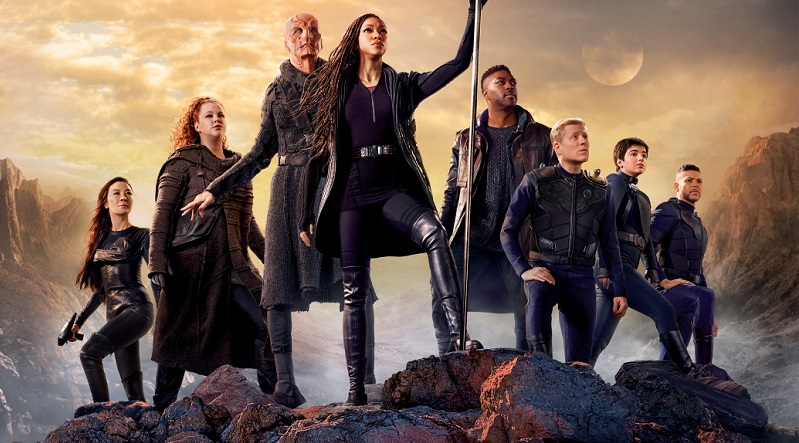 It's not clear exactly what this new story will be about and whether it will try and focus on a completely new set of characters or finally form the platform for a fourth iteration in the most recent film series. While Vazquez's story is said to be an original one, JJ Abram's Bad Robot studio will produce so who knows? Maybe a familiar crew might get to experience a fresh tale of boldly going somewhere else.
I always felt that one of the reasons why shows like Discovery work and the movies tend to fail is because the series allows viewers to spend much more time with the characters, building up to bigger narratives and bolder stories over several episodes. Something which is always difficult to translate in a movie. If Paramount can somehow make a movie that has a lot of the TV magic , it could be on to the right track.
There are no release dates for this project yet though and if Vazquez is still going to stay involved with Discovery, it may still be a while before we see this or any other Star Trek movie releasing on the big screen.
Last Updated: March 5, 2021