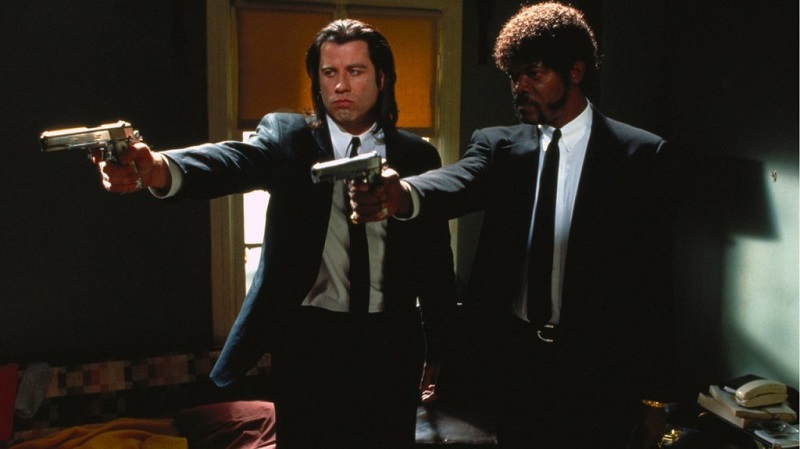 Despite living in a word where trailers for movies like Sonic the Hedgehog and Cats exist, if there is one thing I still can't believe, it's the fact that Quentin Tarantino may actually be making his very own Star Trek movie. While Tarantino is a passionate Trekkie and has loads of love for the franchise, his style of filmmaking and storytelling is a marked difference from anything the franchise has seen before.
However, it turns out that it's that uniqueness of his ideas and thinking that has the producers of Star Trek so excited about the possibility of a Tarantino movie, as they admit that it's something never before seen in the sci-fi genre. That alone could lay the platform for its success, as the director revealed in a recent interview with Deadline:
If I do it, that's exactly what it'll be. It'll be Pulp Fiction in space. That Pulp Fiction-y aspect, when I read the script, I felt, I have never read a science fiction movie that has this sh*t in it, ever. There's no science fiction movie that has this in it. And they said, I know, that's why we want to make it. It's, at the very least, unique in that regard.
As a huge fan of Pulp Fiction, I can definitely get behind the idea of a big layered story like that set in space. I still have my doubts on how this might apply to a Star Trek movie in general rather than just making it an original sci-fi movie with completely unique characters. One of the reasons for this is because previously, everything in the Star Trek universe has been very clean-cut PG-13 fare. Tarantino will obviously bring his usual R-rated madness into the mix, something which could polarize fans of the franchise, though not something which it appears he or producer JJ Abrams are too worried about: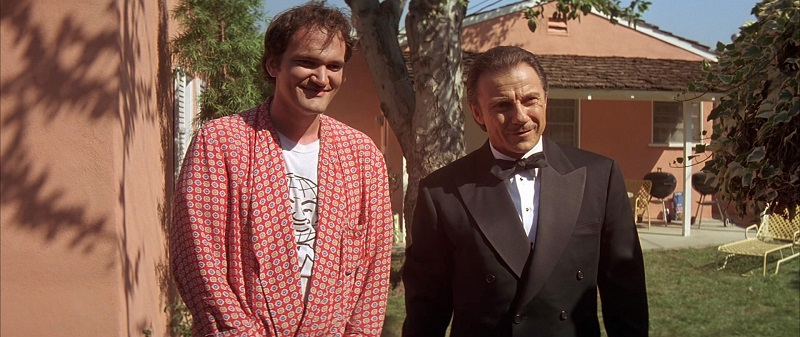 The thing is, when I talked to JJ about it, it's not that radical. We're just not worrying about stuff like that
For now, the movie has still not been confirmed, but with all the talk we keep on hearing about it, it certainly looks like becoming a reality. It may also end up being Tarantino's last film if his claims for many years of retiring after his 10th film are anything to go by (the upcoming Once Upon A Time in Hollywood will be his ninth). There are rumours though that he could be looking to go out on a high following positive reaction to this last masterpiece of his and mean that he may not get the chance to do his Pulp Fiction in space idea.
I still find it hard for a man who loves the world of movies as much as he does to be saying goodbye to it all and so I think whether he makes the Star Trek movie or not, we should hopefully be seeing him in some form or another in our movie watching future. At least I hope so because a movie world without Tarantino appears a dull one indeed.
Last Updated: July 22, 2019