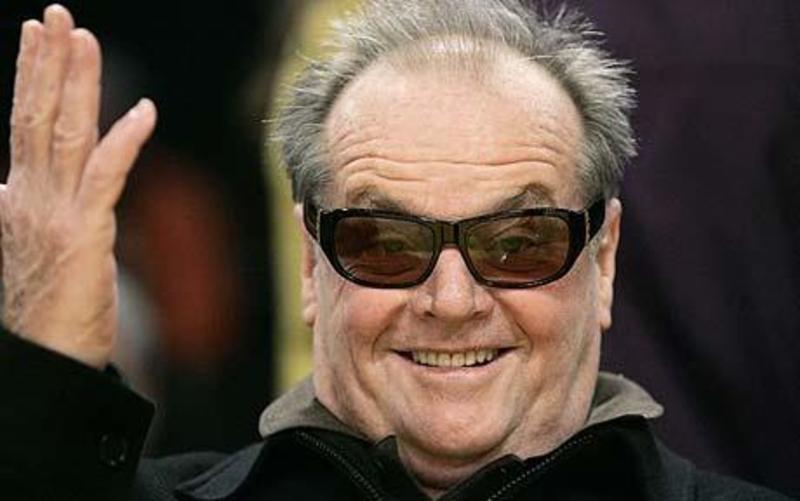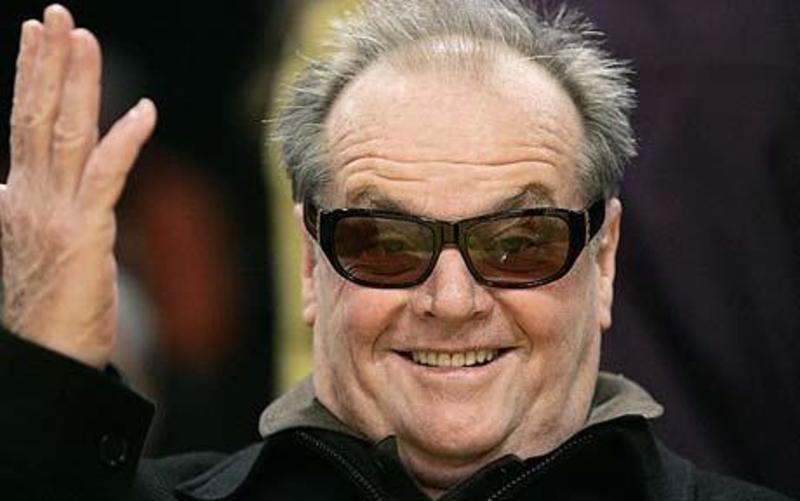 You may not have noticed, but Jack Nicholson hasn't made a film for the past seven years, as he decided to retire from the film business. Can't say I blame him after a storied film career such as his and with the huge bank balance he likely has behind him. But that is all about to change, as the actor is ready to come out of retirement.
And the film that will be bringing him back into acting again is a planned remake of Toni Erdmann, the Oscar-nominated German film of the same name. Variety is reporting that the actor has signed on to star in the film alongside Kirsten Wiig. The film is up for the Oscar for best Foreign Language film at this year's Oscar ceremony and Nicholson is apparently such a huge fan of the movie that he approached Paramount about the possibility of doing a remake. And with him being Jack Nicholson and all, the studio obviously obliged.
Toni Erdmann is not exactly a well-known film and has yet to be released in South Africa. The story follows a practical joking father who tries to reconnect with his hard working daughter by creating an outrageous alter ego and posing as her CEO's life coach. At first glance, it doesn't sound intriguing, but I have no doubt there is a lot of heart to the story and with an actor as chameleon like as Nicholson, he should be exciting to see regardless of what the film is about.
You can view the trailer for the film below:
The world certainly misses Nicholson, who is arguably one of the greatest actors of his generation and with an incredible list of memorable films (One Flew Over The Cuckoo's Nest, The Shining, Batman) and film awards. What I miss most though is just the level of cool calmness he brings to his roles. No matter what character he is portraying, he makes it look so effortless. Few actors can do this today and I'm glad to see him back, even if its just for one more film.
Last Updated: February 10, 2017