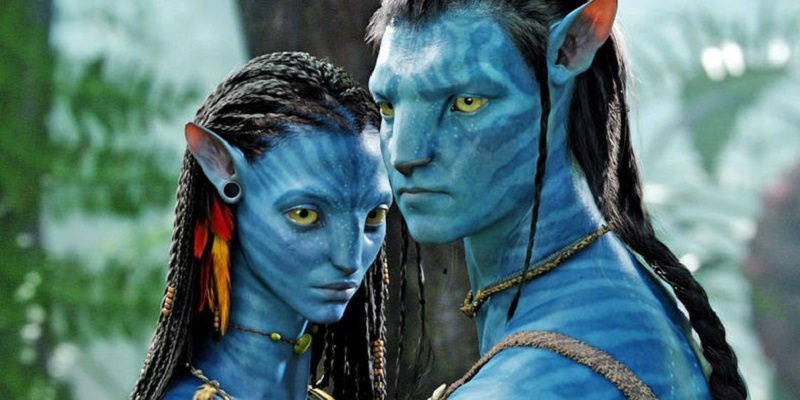 When James Cameron's Avatar first came out in 2009, it heralded a new dawn of filmmaking with eye-popping visual effects and stunning 3D that even movies today have not been able to top. It was a film that left a massive impact not only on the box office. Its incredible gross of $2.7 billion made it the highest grossing film of all time, but it also fit in astonishing world building and exceptional storytelling.
It's something that the world has been craving more of ever since, but in true Cameron style, the perfectionistic director hasn't exactly rushed out to make sequels but has rather taken his time to get the stories right. And I guess after all that money he made from the first Avatar movie, he can afford to take his time making these movies.
Much like that first Avatar film, the director wants these sequels to leave just as big a mark on the movie industry and leave people wanting to look back on the movies for years to come. It appears that one source of the inspiration that Cameron is looking towards to achieve this payoff comes from arguably one of the greatest film trilogies of all time in Francis Ford Coppola's The Godfather Trilogy, as revealed in a recent interview with io9:
I found myself as a father of five starting to think about what an Avatar story would be like if it was a family drama, if it was The Godfather. Obviously very different genre, very different story, but I got intrigued by that idea. So, that's really what it is. It's a generational family saga. And that's very different from the first film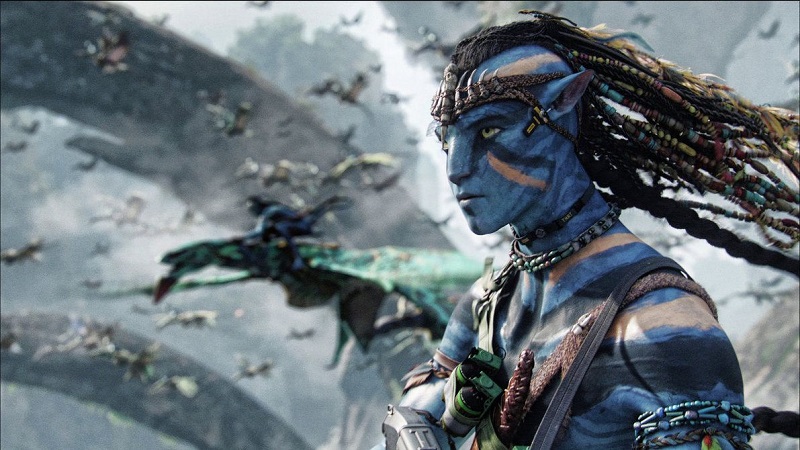 The Godfather trilogy is to this day still regarded as a masterful collection of movies that are still as engaging and watchable as they were when they were released back in the 70's and 80's. As movies, they perhaps couldn't be further apart from what we saw in the first Avatar film, but if Cameron can somehow bring that same element of strong characterisation into these Avatar films while still finding a way of keeping sci-fi fans happy, then I'm sold. And with the time he is taking to make these films, he shouldn't have any excuse not to get it right.
Cameron is currently directing the first two sequels back-to-back for releases in December 2020 and 2021 and will then take a short break before continuing with two more movies for release in December 2024 and 2025. Though, at the pace of his filmmaking and his perpetual need for perfection, I wouldn't hold too much confidence in any of these release dates, regardless of how far away they are. One thing does seem sure though, that when they do eventually release, they are likely to be epic.
Last Updated: April 24, 2018