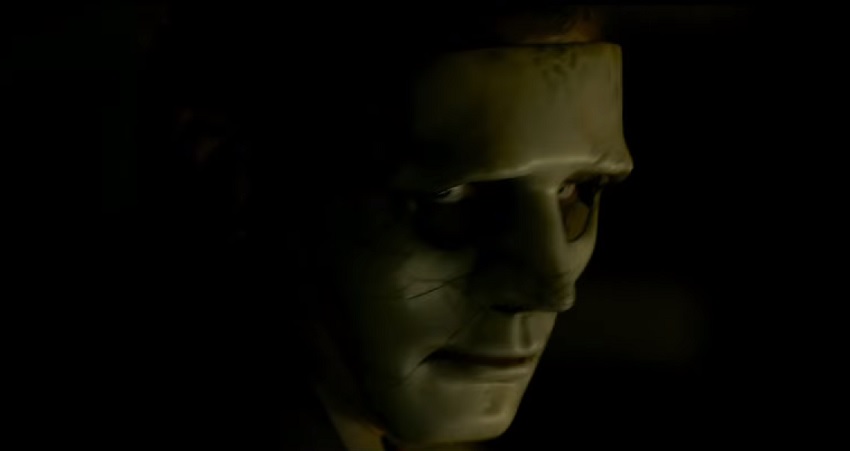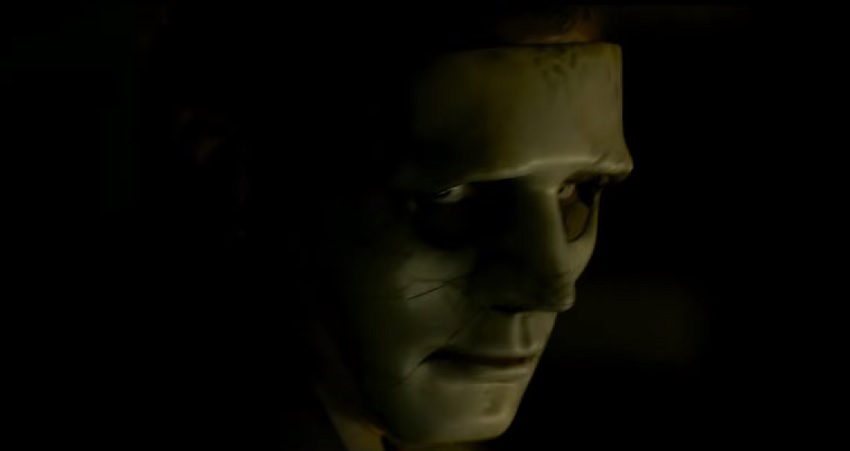 A bank vault exists as a formidable deterrent to those tempted to help themselves to what's held inside, but what if that vault was meant to keep us safe from what's locked inside?
The Vault is the upcoming heist horror/thriller from The Signal director Dan Bush in which two sisters, Leah (Francesca Eastwood – Heroes Reborn) and Vee (Taryn Manning – Orange Is the New Black), hatch a desperate plan to rob a bank in order to save their brother.
However their heist takes an unexpected turn when the bank manager (James Franco) leads them to an old vault in the basement.
The official plot synopsis is as follows:
Two estranged sisters are forced to rob a bank in order to save their brother. The heist begins smoothly, but mayhem ensues when the defiant bank manager sends them to a basement-level vault—home to something truly evil.
So Nick's vacation home is an old bank vault? Let's take a look:
Dark, creepy basement – check. An inexplicably creaking vault door – check. A young girl's laughter – check. Fast-moving, shadowy figures – check. This is a horror movie – confirmed.
As it stands plot-wise we're clearly meant to be rooting for the bank robbers to survive and, presumably, get away with the money they need. However, it could've made for an interesting moral quandary if the bank robbers were just plain bad guys instead of having noble, if misguided, intentions.
Overall I like the premise of the tables being turned on the would-be robbers, and I'm curious about the mystery contained in the vault that the bank staff are all clearly aware of and frightened by. It looks a tense and claustrophobic horror/thriller with an intriguing plot and a solid cast – well worth watching.
What do you think?
The Vault is due for release in the US on 1 September. Directed by Dan Bush, who also co-wrote alongside Conal Byrne, it stars James Franco, Francesca Eastwood, Taryn Manning, Scott Haze, Q'orianka Kilcher and Clifton Collins Jr.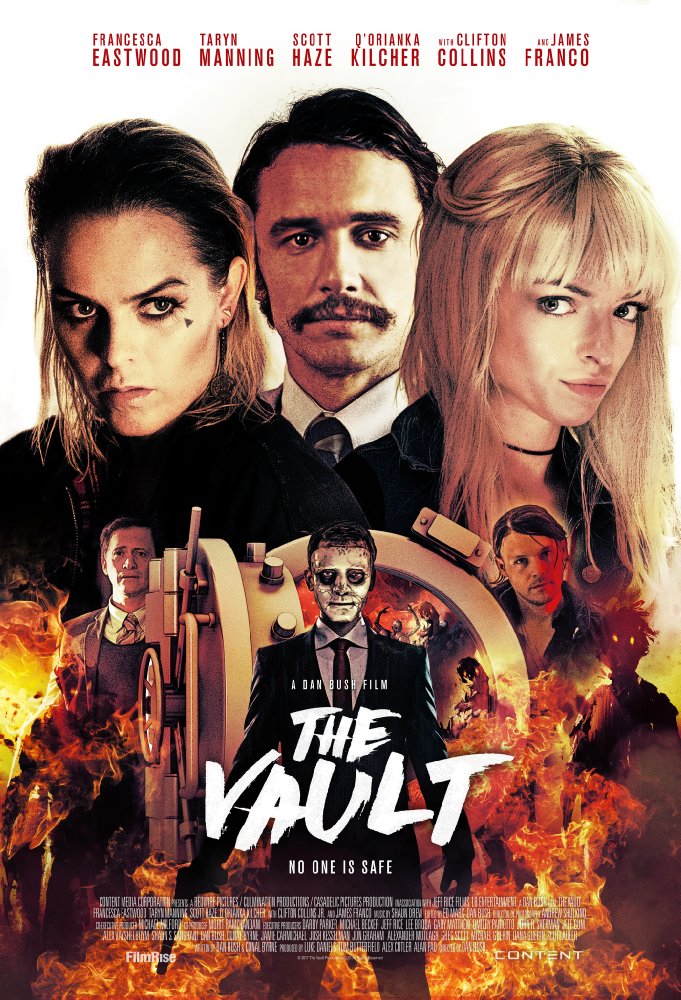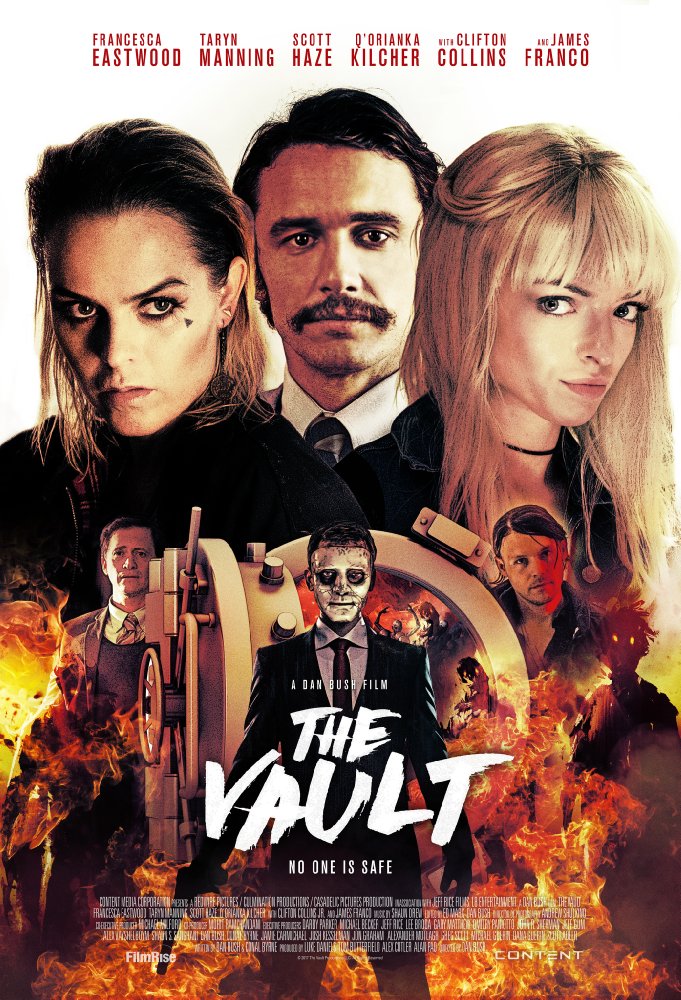 Last Updated: July 27, 2017