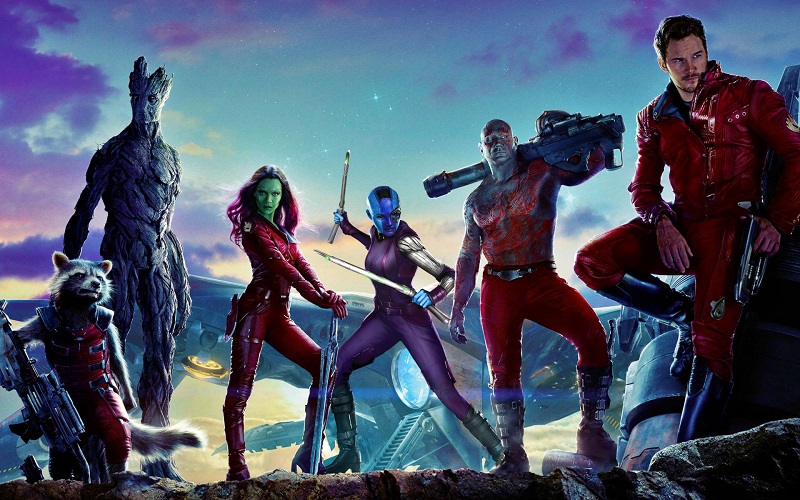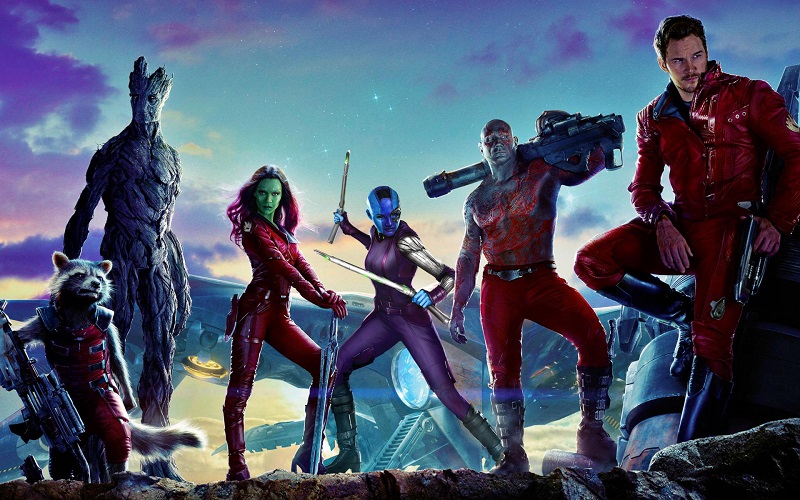 The first Guardians of the Galaxy film was a fun diversion from the standard Marvel fare. Not only did it feature the strangest characters in the Marvel Universe and expand upon the whole idea of space and aliens, it also took one of the lesser known Marvel comics and made it an instant fan favourite, thanks to its incredible storytelling and sharp humour. Guardians of the Galaxy vol. 2 is not out yet, but based on current reviews, it seems like it is even better and closer to near perfection for a Marvel movie.
A large part of the film's appeal and success has been down to writer/director James Gunn who has been given a lot of freedom to tell the Guardians' stories; the way he has been able to play on the different aspects of each character's personality and create a strong bond and chemistry is exceptional. There is good news for fans who have loved what Gunn has done with the series as the filmmaker has revealed through his Facebook page (via Deadline) that he is officially set to return for a third Guardians of the Galaxy film:
So, after many months of ruminations and discussions, I know the answer. I could save this answer for the first, random interviewer to ask me during the press junket but instead I thought I'd share it with the most important people in the Guardiansverse – you, the fans, who have been so incredibly supportive and enthusiastic over the past five years, it has moved me to tears on a regular basis. So, yes, I'm returning to write and direct Guardians of the Galaxy Vol. 3.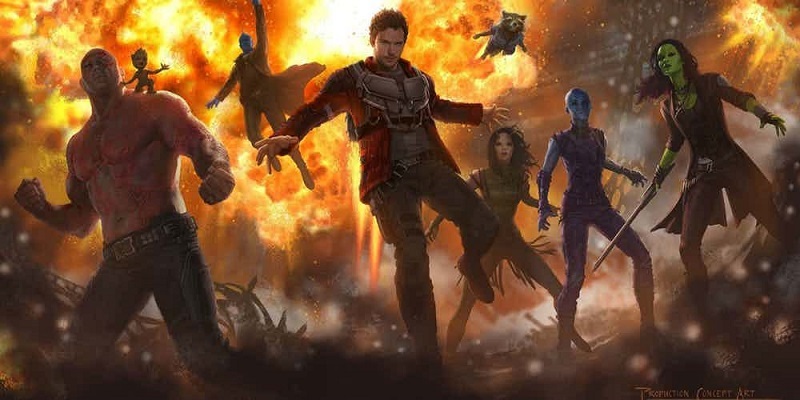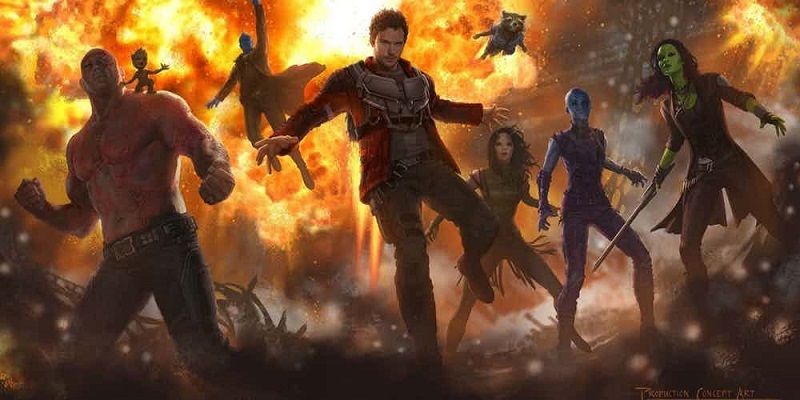 This is a good sign of faith from the studio considering the second film is yet to be released. However, if it's as good as everyone says it is, it's a near certainty for box office success. One thing that should come as no surprise though is Gunn's willingness to do a third film, as he shown an incredible level of passion and love for the characters and their stories and has always remained committed to telling their stories the way that he feels is best.
My love for Rocket, Groot, Gamora, Star-Lord, Yondu, Mantis, Drax, and Nebula and some of the other forthcoming heroes – goes deeper than you guys can possibly imagine, and I feel they have more adventures to go on and things to learn about themselves and the wonderful and sometimes terrifying universe we all inhabit. And, like in both Vol. 1 and Vol. 2, we will work on creating the story that goes beyond what you expect.
Up until now though, everything in the Marvel Universe is building to the big Avengers: Infinity War films. This third film will need to take place after that massive series of events occurs. So how does James see the direction of the third film and where it takes the rest of the Marvel Universe?
Much of what's happened in the MCU for the past ten or so years has been leading, in a big way, to the Avengers' Infinity War. Guardians of the Galaxy Vol. 3 will happen after all that. It will conclude the story of this iteration of the Guardians of the Galaxy, and help catapult both old and new Marvel characters into the next ten years and beyond.
As excited as I am for the upcoming Guardians film, it is nice knowing that we'll get to continue seeing more of Gunn's vision for these characters and if Marvel handles this well, we could easily have another set of excellent sci-fi space films that could stand alongside Star Wars as an example of how to do big action films in outer space. And how to add on post-credit scenes apparently.
Last Updated: April 18, 2017