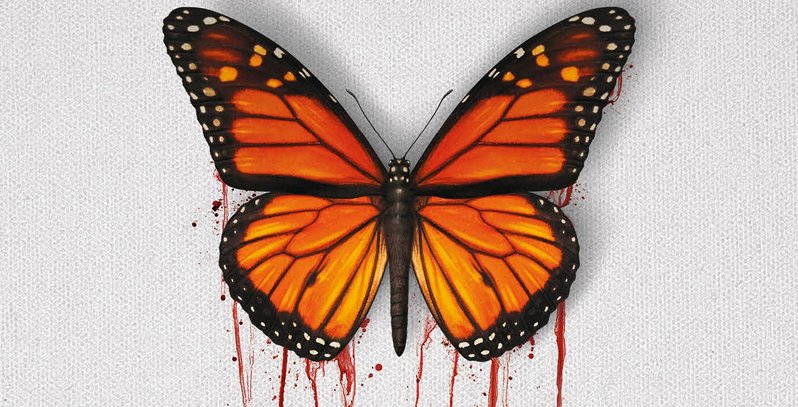 Sometimes the things that scare us the most are the things that we don't understand. When it comes to horror movies, that can often ring true. While I am not an advocate for non-sensical movies, I definitely don't like my horror moves to be too straightforward and obviously and leaving a little air of mystery. Confusing and thought provocation play a big part in leaving those scares lingering in your brain. Something which, sadly, too few movies can pull off.
I have some hope in this upcoming horror film Antebellum though based on the evidence of this first teaser trailer we are getting for the film. Why? Well, because not only is it produced by some of the same team behind the Jordan Peele horror films Get Out an Us and said to deal with rather clever themes around race and the legacy of slavery giving it a little mote bite already, but because I've watched the trailer and have no clue what is going on.
The film stars Janelle Monae who stars as a popular author who finds herself trapped in a "horrifying reality" and is forced to unravel the truth behind this "mind-bending mystery". Yes, that plot synopsis is just as confusing and secretive as the trailer, but hopefully, it's being kept a mystery for all the right reasons to ensure the movie's real premise blows us away when the film comes out sometime next year.
Antebellum marks the feature debut for writer-directors Gerard Bush and Christopher Renz, following their previous efforts on such video shorts as Kill Jay-Z and 17 Seventeen. They may be newcomers to the scene, but as we have seen over the past few years, it's often these new directors that can bring the most creativity to a genre that is often riled with mediocrity. Let's hope Antebellum can live up to its teasing premise.
Last Updated: November 25, 2019